F2114 GPRS Intelligent Serial Modem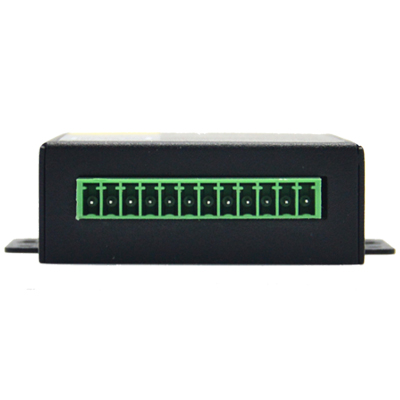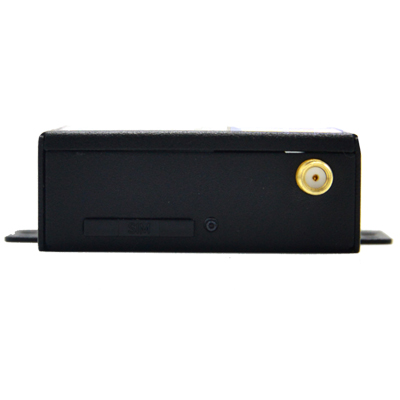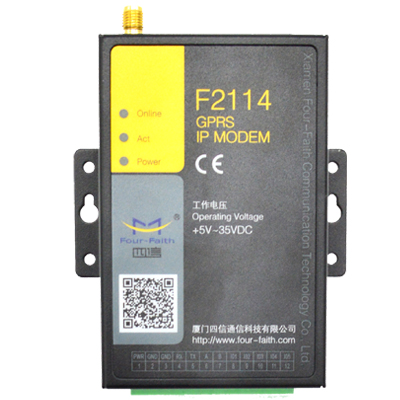 ●

Robust

Remote Access Solutions

Made Easy





●

Solutions for

PLC SCADA

Automatic





●

Remote Reach:

The embedded data module supports remote deployments with GPRS Internet connection.

The multi-mode data module also lets you

select the most appropriate network and service type for your needs.

●

Custom commands:

With support for standard and extended AT command sets you can quickly and easily customise the programming

and configuration of the M2M Intelligent Serial Modem to meet specific requirements.

●

Serial Power:

Connected devices can send data over the 3G/4G network to any IP network enabled device using RS-232 Serial data

connectivity.

●

Small and Mountable:

The compact 3G Intelligent Serial Modem includes a DIN rail, wall mount options and a removable mounting

bracket for easy installation in demanding settings.
Trial Sample