5G Fixed Wireless Access or FWA is transforming connectivity around the world. FWA leverages 5G mobile networks to provide ultrafast broadband access without fiber cables. As an industry leader, Four-Faith offers innovative 5G Fixed Wireless Access solutions that represent the future of connectivity.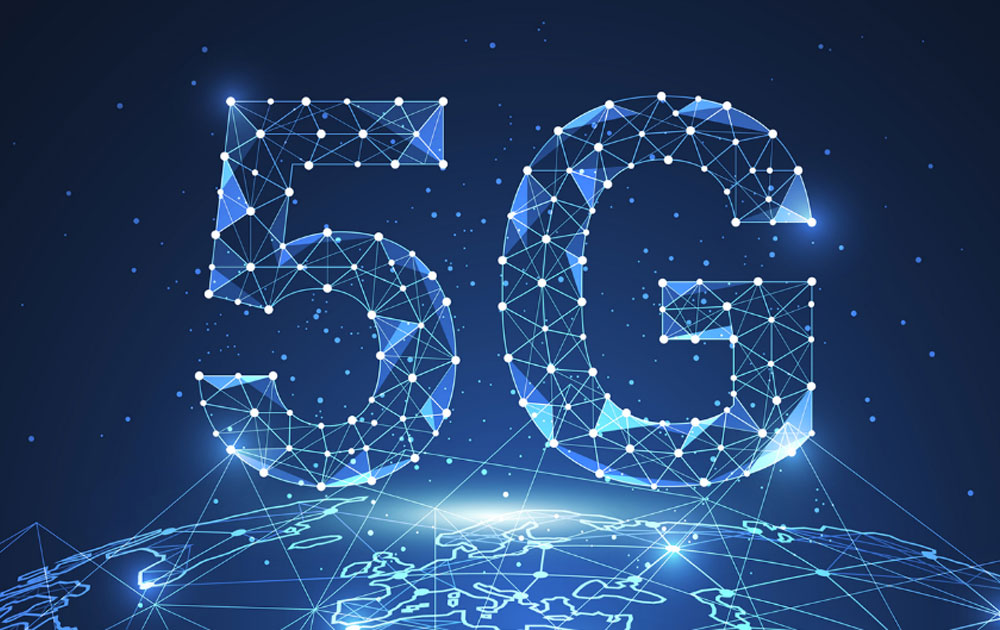 The 5G Indoor CPE supports leading 5G/4G standards including SA and NSA modes. With high-performance Wi-Fi 6, it delivers faster speeds, lower latency, and wider coverage along with an advanced cooling system for maximum efficiency. The IP68-rated 5G ODU withstands harsh outdoor environments while enabling always-on connectivity through dual-SIM redundancy and flexible installation, e.g., wall/pole mounting.
5G Fixed Wireless Access overcomes challenges in deploying fiber for underserved communities lacking broadband. It will power new intelligent experiences that are enhancing lives and revolutionizing business. 5G Fixed Wireless Access enables virtual/augmented reality, smart factories with automated processes, and precision agriculture with data-driven insights.
For utilities, 5G Fixed Wireless Access underpins renewable energy grids, distributed generation, and smart metering. In cities, 5G Fixed Wireless Access will fuel autonomous vehicle fleets, intelligent traffic control and smart city services. Businesses gain real-time data and predictive analytics to optimize operations.
With continuous innovation, Four-Faith is delivering a world where 5G Fixed Wireless Access transforms society in impactful ways. By providing ubiquitous broadband along with high reliability and low latency, 5G Fixed Wireless Access represents the future of connectivity.
Together with partners worldwide, Four-Faith is pioneering 5G Fixed Wireless Access capabilities that are changing how we live and work. The 5G Fixed Wireless Access revolution is here, and Four-Faith is leading the way.
Connecting your world with exponential possibilities - that's the power of 5G Fixed Wireless Access from Four-Faith. The future of broadband is here: Welcome to the age of 5G fixed wireless access, where together anything is possible. Experience a new wave of wireless transformation. A better-connected future starts now with Four-Faith 5G Fixed Wireless Access solutions. Four-Faith 5G Fixed Wireless Access - connecting your world in extraordinary ways.