For Windows 10 users, when you need to take a screenshot, you can click the PrintScreen key on your keyboard, or use Windows 10's "Snipping Tool", but what if you want to use the screen recorder Windows 10 to record desktop video?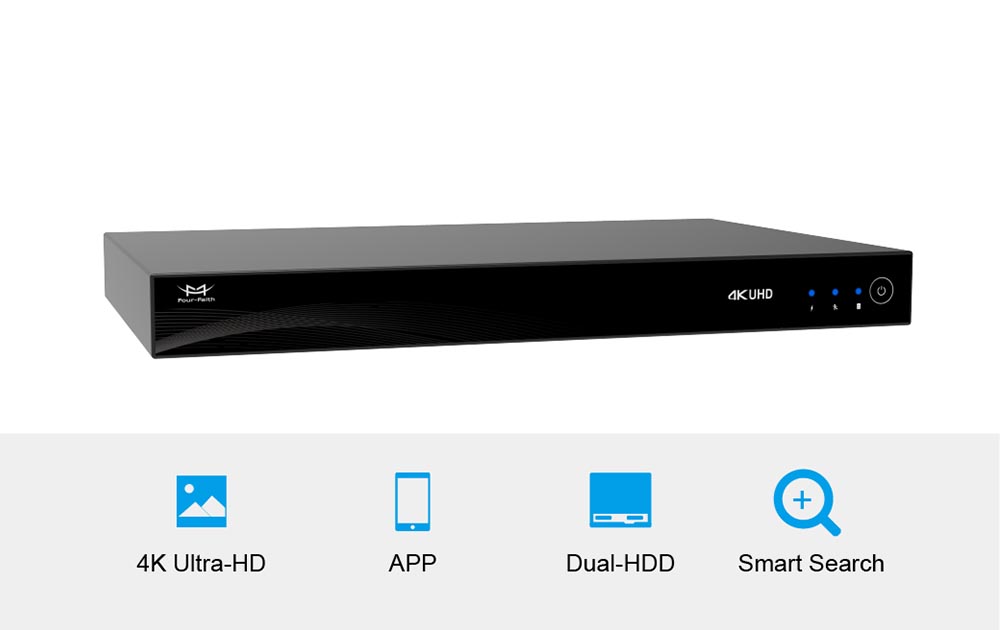 First, you might be surprised that Windows 10 has a built-in screen recording tool. For some reason, Microsoft has chosen not to do anything fuss, but for those who know it, it's a very useful tool. Want to know the secret, read on!
But when you browse the Start menu, you can't find an app like Screen Recorder. You might wonder if it's not installed, but it doesn't exist at all. That's because Microsoft didn't make the screen recorder a standalone app, but instead used it as a feature of the "Xbox Game Bar" in Windows 10.
Don't worry, you don't have to be a gamer or have an Xbox to use the Xbox Game Bar, and if you've been looking for a free and easy-to-use screen recorder, the Xbox Game Bar is definitely worth checking out to see if it satisfies your requirements.
The Xbox Game Bar is an Xbox App Game DVR feature that lets users easily control gaming activities such as broadcasting, capturing clips, and sharing captures to Twitter, all from one Windows 10 dashboard.
1. How to find Screen Recorder via Game Bar Windows 10
Open the Xbox Game Bar by pressing the Windows + G keys simultaneously or by clicking on the Xbox Game Bar in the Start menu. The game bar will appear in the middle of the top of the screen, you may find that there are other windows visible in addition to the main bar itself, such as capture, performance, settings and Xbox social, we are interested in the capture window (if you can't see it , just click the recorder button in the main bar).
2. How to start screen recording with Screen Recorder Windows 10?
You can start recording by clicking the Record button (circle) in the capture window, and the recording will continue until you click Stop in the floating panel that appears while recording. Alternatively, you can start recording at any time by pressing the Windows+Alt+R keys at the same time without first launching the Xbox Game Bar. The recorded video is saved in MP4 format and can be viewed from the "Library" section of the Game Bar or the "Videos" > "Captures" subfolder of the user folder.
It's important to note that the Xbox Game Bar doesn't record everything you see on the screen, and since it's designed to capture footage from games, it only captures the contents of a single window, not just the desktop.