Metaverse, a collection of virtual time-space, consists of a series of augmented reality (AR), virtual reality (VR), and the Internet. The metaverse is not real-world, but a virtual world of the future.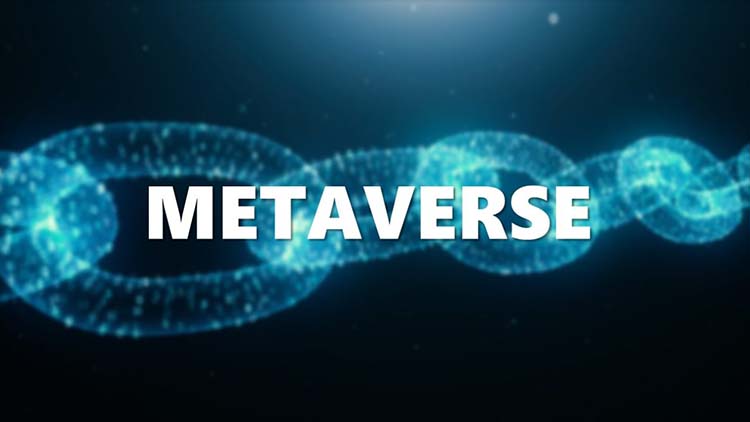 The real meaning of the metaverse is to allow us to perceive the virtual world in a more three-dimensional way, not just visually, through more advanced and convenient equipment. In other words, it is more immersive.
From the perspective of enterprises, the metaverse are still in the initial stage of industry development, and there is still a big gap between the underlying technologies, application scenarios and the mature forms in the future, but it also means that the metaverse related industries can be expanded in a huge space. Therefore, digital technology giants with multiple advantages want to hold on to the market, digital technology start-ups to get the opportunity to overtake the curve, they must be laid out in advance, or even expand the metaverse track.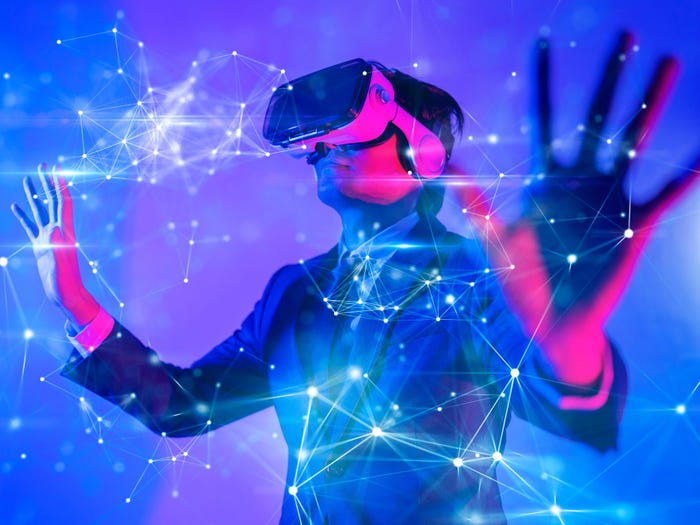 Driven by technological evolution and human needs, it is only a matter of time for the realization of the metaverse scene and the maturity of the metaverse industry. As the extension and expansion of the real world, the huge opportunities and revolutionary effects brought by the metaverse are worth expecting.