2018 the 10th Shenzhen International IOTE will be open in Shenzhen Exhibition Center from 31st July 2018 to 2nd Ang 2018. It is the high level International grand meeting about the fully solution plans and successful application showing of IoT whole industrial chain to cover IoT sensor level, network level, application level. As the world largest IoT fully industrial chain Exhibition, it aims to offer the communication platform for IoT companies to achieve the close range understanding and cooperation function for supplying and offering parties.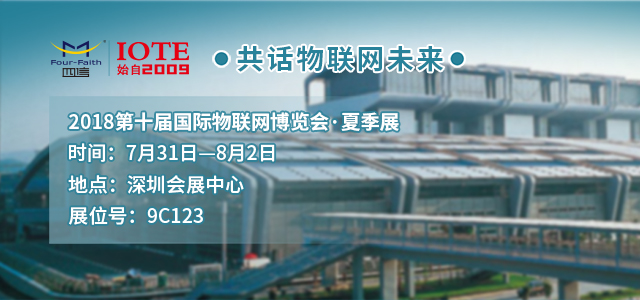 Four Faith is invited to show in it, as the leader of IoT industry, IoT communication technology solution provider, the industrial solutions provider for applications like smart grid, smart city, smart water, smart disaster etc, Four Faith will bring together its 4G industrial router F3A36, 4G Android IPC F4931, LoRa/NB-IoT/Zigbee for close distance communication etc.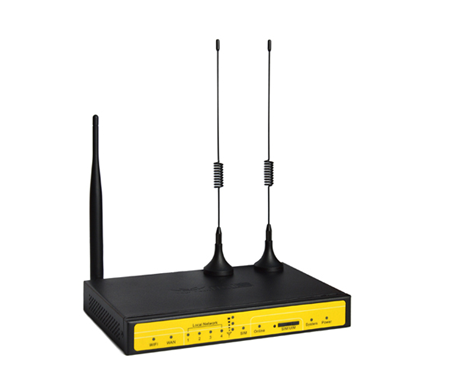 4G industrial router F3A36 perfectly solve the requests of stable and reliable running of long distance wireless communication network. It is fully integrated to 3 big carriers networks, including TD-LTE、FDD-LTE、TD-SCDMA、WCDMA、EVDO、CDMA1X、GPRS/EDGE, support APN/VPDN , also the router support various VPN function like IPSEC、PPTP、L2TP、GRE、OPENVPN, support VPN client, VPN server etc, to add another layer of encrypt transmission to private network, to fully safeguard the security and accuracy of data dealing , data managing.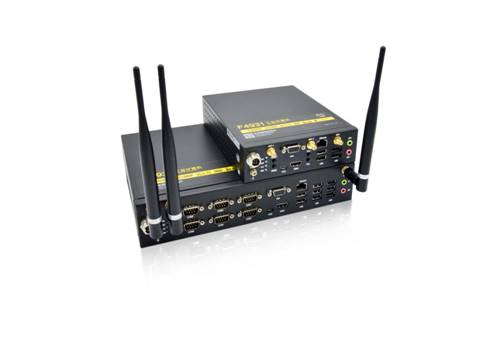 4G Android IPC(Industrial Personal Computer) is to highly integrate three devices, traditional IPC & industrial router & high speed 4G communication, into one device with strong function and rich interface, to assist the clients to easily face the engineering challenge nowadays and future time, to adapt to the different industrial application conditions of unattended operation, stable working 7*24, it is widely used in the self-service applications like self-service vending machine, express cabinet etc.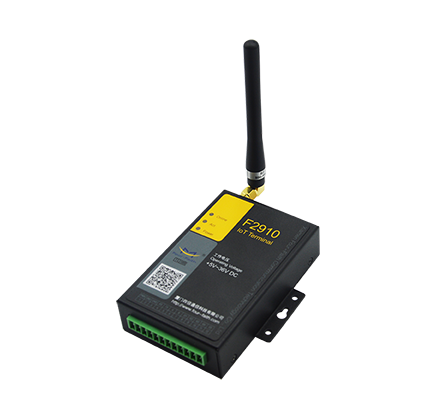 NB-IoT(Narrow Band Internet of Things), independently developed by Four Faith, is a low power-consumption, wide coverage, high capacity and low costing IoT wireless data communication terminal, it use public NB-IoT network to offer wireless long-distance data transmission service to the clients, and to Maximally meet the terminal's request on the small size, embedding, it is mainly used in smart street light, smart parking, solar power, remote meter etc.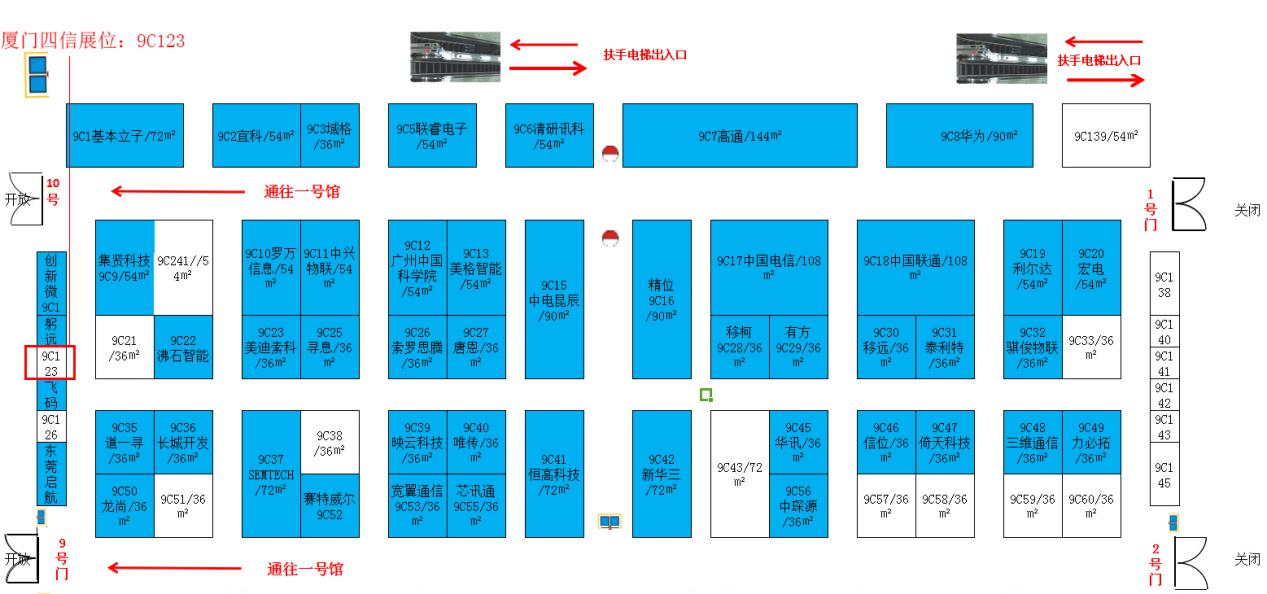 Four Faith Booth: No. 9 C123
IoT is rapidly reaching out to each area, more and more equipment, cars, terminals are included into the information network, to rapidly lead human being into the time of the connection of everything, ambient ubiquity.
Under such huge developing and non-stopping tendency of IoT time, Four Faith is firmly following up the tendency to offer the competitive products, technology, solutions and service to industrial clients, System Integrator, carriers, offering the open cooperation idea, dedicating to making everything more smart, we warmly welcome the new and old clients, friends to come to Four Faith booth No. 9 C123 to discuss the future of IoT together.