The world's largest electricity industry exhibition – Middle East Electricity (MEE) 2017 successfully took place on 14-16 February in Dubai. The exhibition attracted over 1000 exhibitors and tens of thousands of visitors.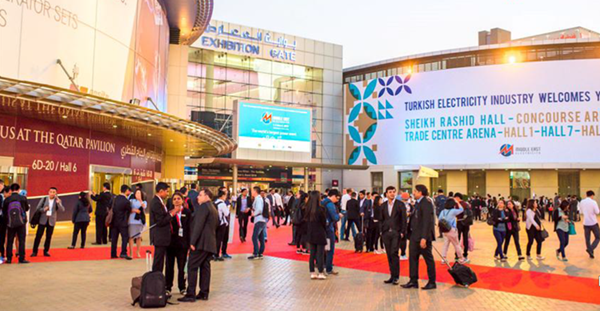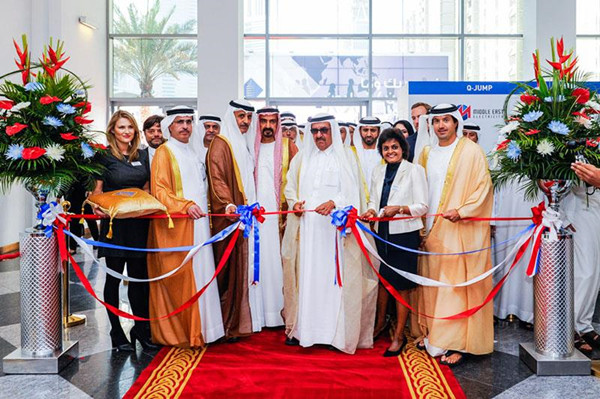 As a leading company in the field of M2M in mainland China, Four Faith attended the exhibition in Dubai to showcase and share our powerful technology innovation, products and solutions. The products showcased include: line fault indicator, LoRa wireless communication terminals and video telemetry terminals.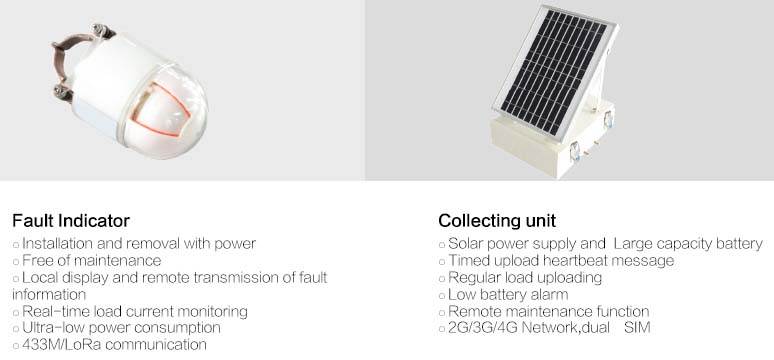 Fault Indicators receives customer approval

The system is composed of the fault indicator (acquisition unit), collecting unit and the master station system. It realizes real-time monitoring of short circuits and single phase grounding faults of distribution networks. Other functions include threshold warning, fault section locator and fault information recording. This system can help maintenance personnel to quickly rush to the scene and identify the problem swiftly, troubleshooting and returning the normal power supply. It is accurate, stable, reliable, automatically restarts, and maintenance-free. This innovative system drew the attention of a number of new and old customers to come to exchange ideas and discuss about cooperation.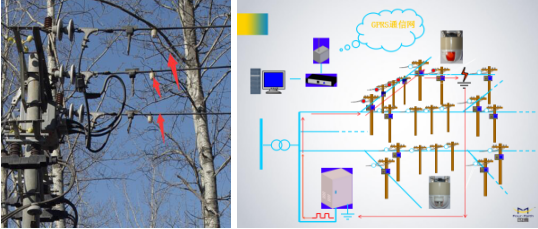 Sold in over 50 countries

Four Faith has always been committed to the expansion of our overseas market, adhering to a customer-oriented direction and providing customized services. In 2016, Four Faith continues to strengthen the overseas market and achieving new breakthroughs. Up to now, Four Faith products are sold to customers in over 50 countries; our products are widely used in electricity, water conservancy, environmental protection and financial fields. The company is continuing a healthy, stable and rapid development.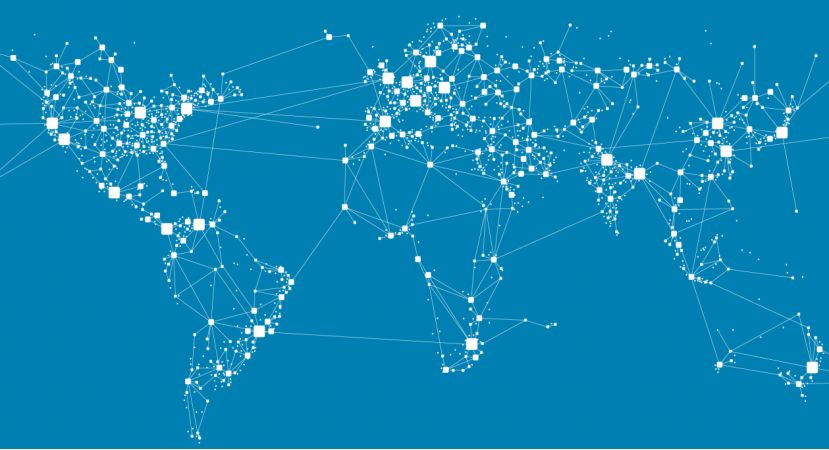 More exciting things to come

The MEE exhibition has come to a successful end, but our desire to innovate never ends, we aim to provide our customers with smart, safe and reliable products and services. During the spring month of May, we will once again be attending the CommunicAsia2017 exhibition in Singapore. We hope to see you all there!