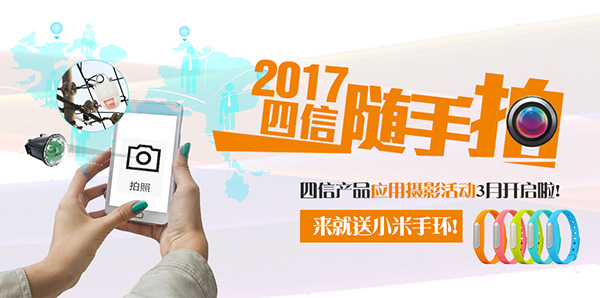 2017, Four Faith product application photography competition starts now!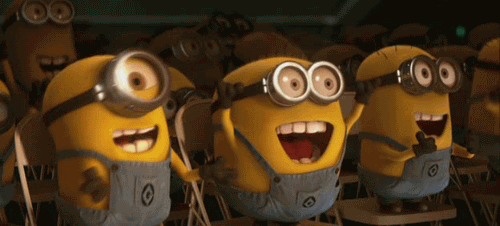 A new Four Faith competition awaits you in March. Participate now for a chance to win!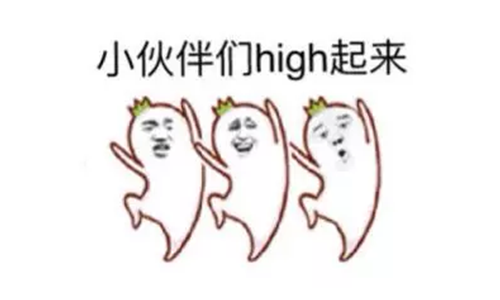 The Four Faith photography competition focuses on taking great photos of our products in real world applications. It is for us to showcase to everyone the beauty of IoT and at the same time to express our thanks for your support. It is your support and use of our communications products in the electricity, water, finance and environmental sectors, which keeps the world of IoT growing.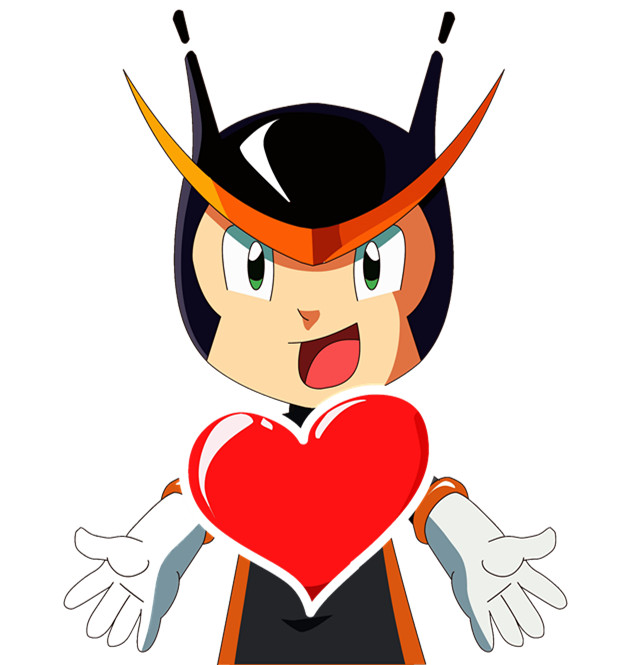 To win a Xioami smart bracelet, all you need to do is showcase some photos of your applications of Four Faith products, along with a short 200 word description. It's that simple!

We have been searching for a giveaway to express our gratitude to our customers for your continued support. This is your chance now!

The best giveaway is one where everybody can win!

Giveaway details

1. Time period:

1st March – 30th June 2017

2. Requirements:

2.1 Photos: At least 4 photos, the more the better. It needs to include: one exterior company panorama, one full application view and at least 2 photos of Four Faith product application photos. (Photos are required in JPG format).

2.2 Text description: Your project overview and how Four Faith's product is applied in the project. (Minimum 200 words required)

Example: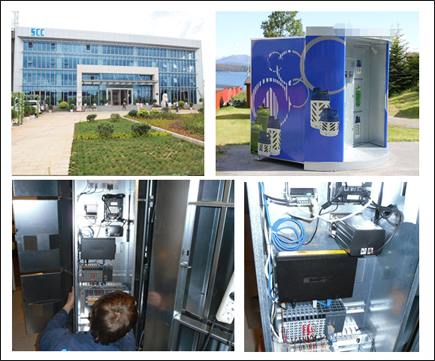 3. How to participate:

Send the photos and text through to "Xiamen Four Faith" WeChat public account or by email to 3494095784@qq.com.

Please leave the following details: Name, company, position, mobile number and mailing address.

You can scan the QR code below to follow our WeChat public account and send in the photos.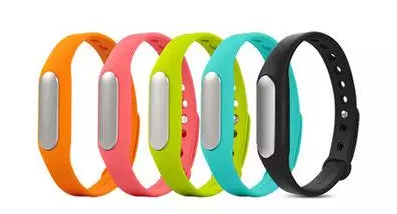 4. How are the winners selected?

All you need to do is fulfill the above requirements and a Xiaomi smart wristband is yours. It's that easy!

5. Giveaway prize:

All winners receive a Xiaomi smart wristband.

So what are you waiting for? Get started now!