The annual Singapore Asia Communications Show CommunicAsia 2017 was held from 23 to 25 May at the Marina Bay Sands Exhibition Center. The exhibition attracted 1,700 exhibitors from 58 countries and 38 international pavilions, bringing together world-class operators and service providers to showcase cutting-edge technology and innovative ecosystems in the field of information and communication.


For this year's show, Four Faith showcased a series of new industry-leading innovative products and one-stop customization solutions. The products included: wireless industrial computer, RTU, line fault indicator and surveillance DVR , Industrial 4G Router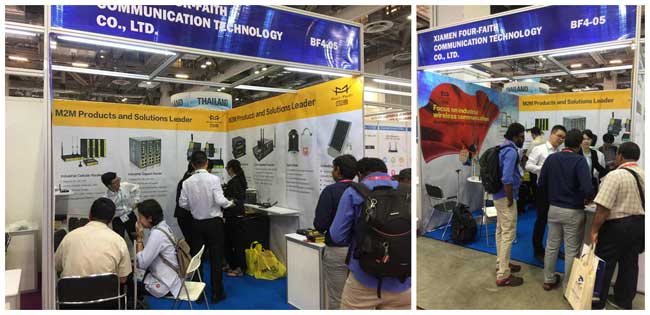 This year, Four Faith is placing an emphasis on the global power industry market, in this exhibition we showcased the line fault indicator, an intelligent distribution network line status monitoring system which can show threshold warnings, locating the fault section and sending the fault information to help technicians to quickly arrive at the scene to fix the problem.

The Four Faith LoRa module also attracted lots of interest from visitors, it is small in size, environmental adaptability, anti-interference ability and reliable transmission. Mainly used in digital oil field, industrial automation, intelligent agriculture and vehicle networking.

As one of the few domestic companies to participate in CommunicAsia for six consecutive years, Four Faith continues to mark its place in the international market, with a steady growth of international business, international team building is also increasingly important. Up to now, Four Faith customers are spread around 50 + countries and regions, providing global technical service support, and in time to meet the business needs of customers in various countries.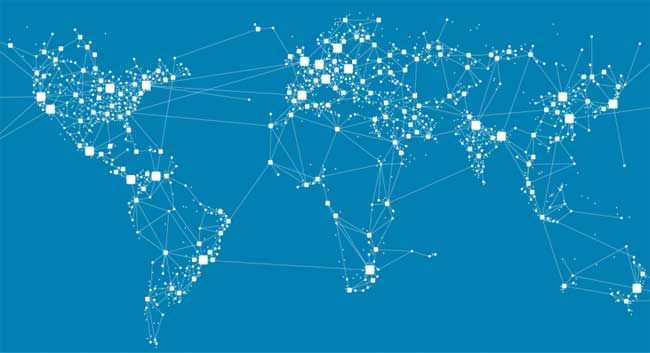 With the closer exchanges between countries, Four Faith will also be in the wave of technological innovation, the development of new products, precise positioning, improving quality, and strive for improvement. in order to promote the development of the communications industry along with China's "One Belt, One Road" strategy.