On April 24, 2017, China Sinopec announced the tender results of its Shengli oilfield project. Four Faith won the bid to provide Sinopec with our industrial 4G routers for this project.

This request for tender attracted 17 other competitors within the industry in the bidding process. Each bidder was assessed through field testing, supplier onsite visits and tender reviews.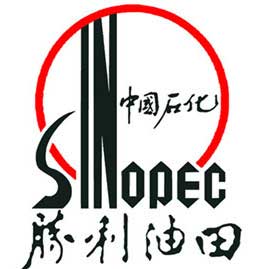 Onsite Inspection, Well Received

Shengli Oilfield professional evaluation team visited Four Faith headquarters in Software Park, Xiamen. We displayed to the team our R&D, marketing, and production departments. They made a thorough review of our qualifications, company management, production capacity, quality control and after-sales support. Overall, Four Faith made an excellent impression.



Product Field Test

The product submitted by Four Faith for this tender was the 4G industrial wireless router F3X27. This product features data security with APN/VPDN, networking convenience and stable operations. In the product testing phase, the Sinopec evaluation team conducted tests on the performance, configuration and stability of the router. The F3X27 passed all tests successfully and to the satisfaction of the evaluation team.


In the domestic smart oilfield construction, Four Faith used its many years of experience, understanding the needs of our customers, along with a leading wireless communications smart oilfield solution to successfully implement a number of such projects domestically.

In this tender, Four Faith successfully won the bid out of 17 other competitors. This fully illustrates the capabilities of Four Faith and the recognition of our abilities by users. The company is very proud for our team for this win, and let us hope that we continue to improve and satisfy our customers in the future.