The annual Hannover Messe & CeMAT in Germany opened on April 23-27. As the largest international event in the world, Hannover has attracted a large number of top global companies to exhibit each year, displaying cutting-edge new products and technologies, and presenting the latest industrial models and manufacturing concepts. Four-Faith was invited to go abroad and brought infinite wisdom to Hanover. Together with technology companies all over the world, it brought a visual feast and technical food to the audience.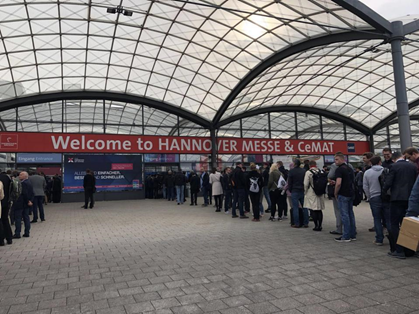 As the world's leading provider of wireless communication products and solutions, Four-Faith has demonstrated its presence in the world's most influential HANNOVER MESSE, demonstrating its superior products and overall solutions in the field of IoT wireless communications. During the exhibition period, Four-Faith booth was crowded, customers were more interested in wireless communication products which widely used in industrial control, transportation, tourism, financial self-help, and smart city construction in overseas markets.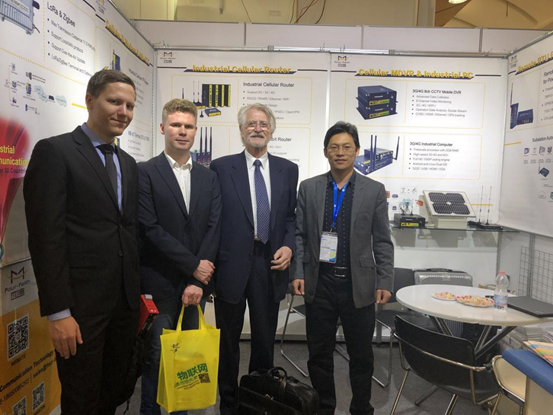 Europe has always been one of the areas with the highest number of customers for Four-Faith. Four-Faith products are stable and high-speed, support DM and WMM platforms, dual watchdog design, and support for a variety of distinctive features such as the online/offline trigger modes, is born for a variety of harsh working environments, and has been recognized by top European operators and industry customers in cooperation with many large projects. European customers showed strong interest and cooperate intention in the Four-Faith series products.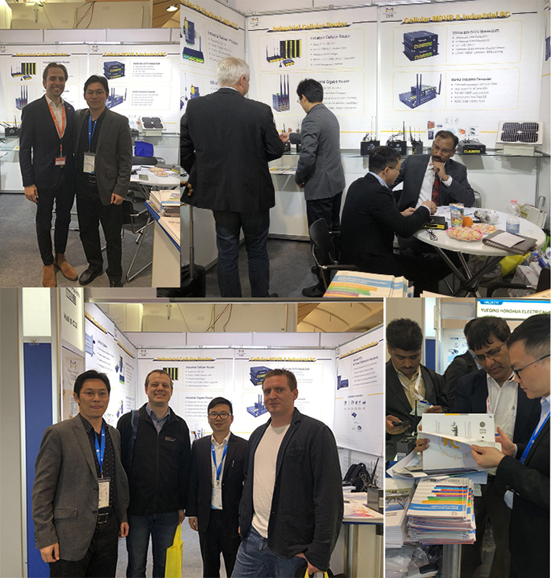 With the advent of the Internet of Things era, concepts such as Industry 4.0 and China Made 2025 have been put forward. Four-Faith as a leading brand in the field of wireless communications in China, has been enjoying a long-term reputation for its products at home and abroad for many years. At the Hannover Messe world manufacturing spotlight, Four-Faith is more concerned by overseas customers, to show the world the ability of services to the global Internet of Things market, also tells the story of China's Internet of Things companies go out of the country to the world.