In a twinkling of an eye, this year is the tenth year of Four-Faith! In this decade, Four-Faith has grown from nothing and from small to large, from weak to strong. After ten years of precipitation, Four-Faith constantly breakthrough innovation, ushered in rapid growth, before the success of today's numerous. And has the wireless development prospect!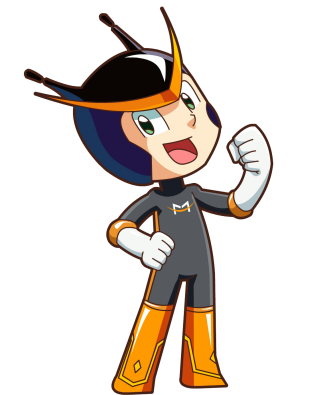 Last Saturday, the Four-Faith families celebrated the Four-Faith 10th anniversary birthday and held the annual celebration of "singing the future and moving happily ahead" as a theme to witness our growth.

Play Fun Sports Just Likes Butts on Fire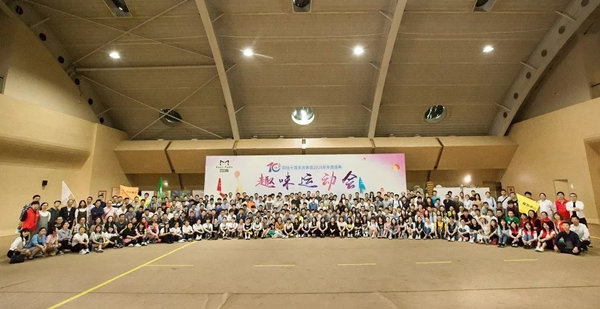 "Come on!", "Go!Go!Go!", "Go get it!"With the sound of loud encourage, many of fierce competition took place in the gym!!! Our sports events include team tug of war, darts, synchronous relay and fun bowling. It is worth mentioning that in tug of war, synchronous relay race, the cohesion of the team deeply touched us.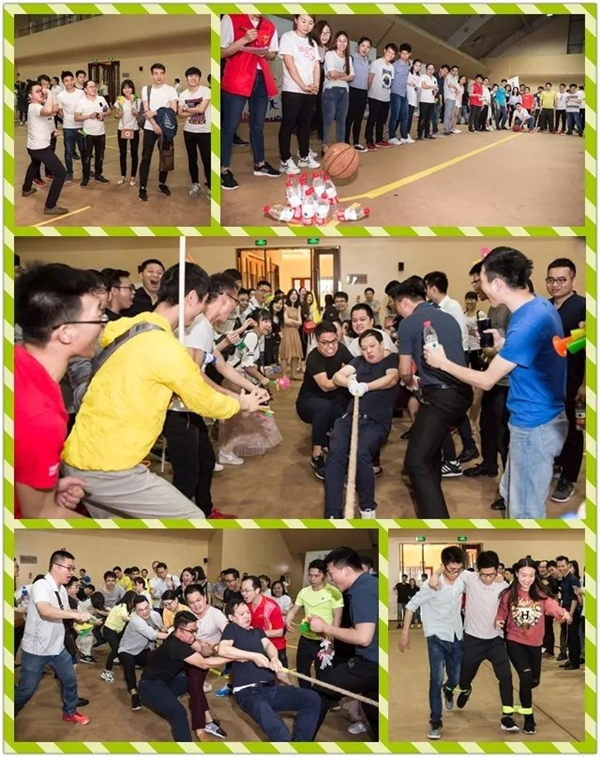 Sing for The Future, Enhance with Happiness
For this section, all talented people are get together. And thanks to this section, finally we knew that Mr. Xu can dance very well, and Mr.Yang can sing very nice. including RD team (who always just know typing codes) can dance just like they are born for dance. Meanwhile, there are magical magic, witty humor, and so on... The whole The crowd cheered!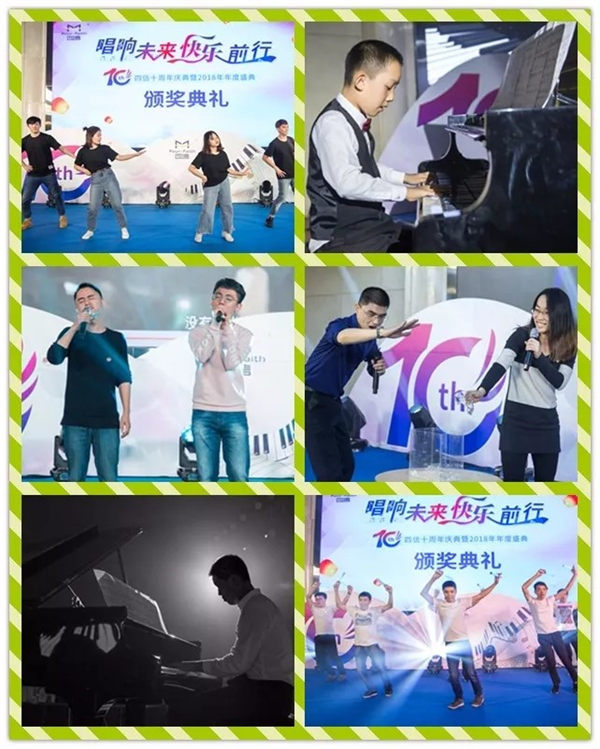 Speaking of work, today also take this occasion to the past year of hard work, for the company's development of the Four-Faith beacons to give affirmation, but also to pass on positive energy, and they all set a good example! At the same time, we also witnessed Four-Faith and excellent strategic partners of the sacred licensing ceremony; finally the celebration ended with the impassioned song of Four-Faith.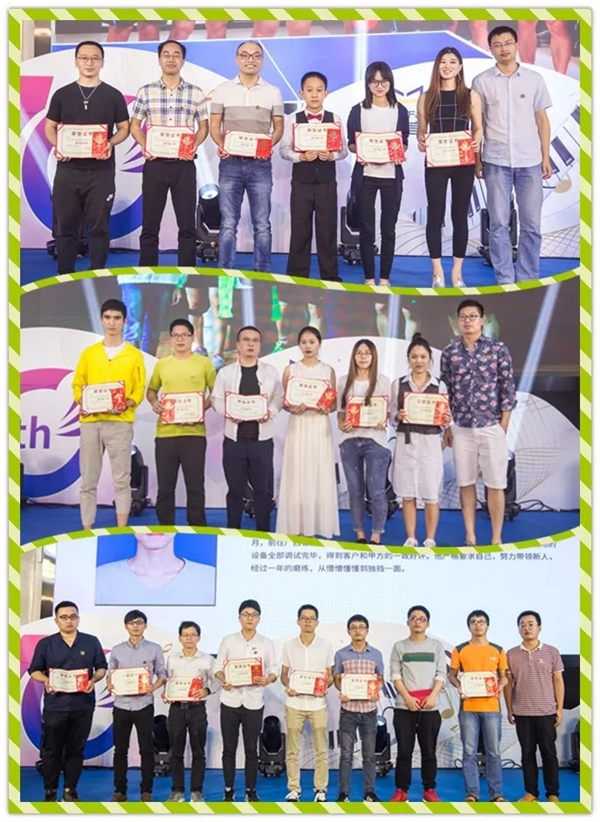 Celebrate with toast and have Joy with Wine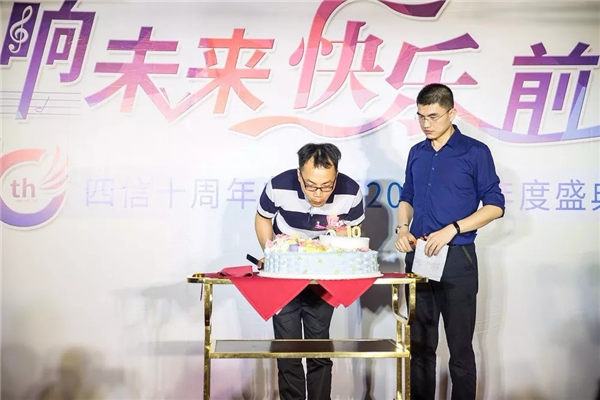 The last part of the festival, how can we less food and wine? Such a feast is the reward of yesterday and the prospect of tomorrow. Deep love less than long companion, love without more words, all Four-Faith families with Mr.Ye, made a wish, blow out the candles, we all toast together, wish a dream come true!!!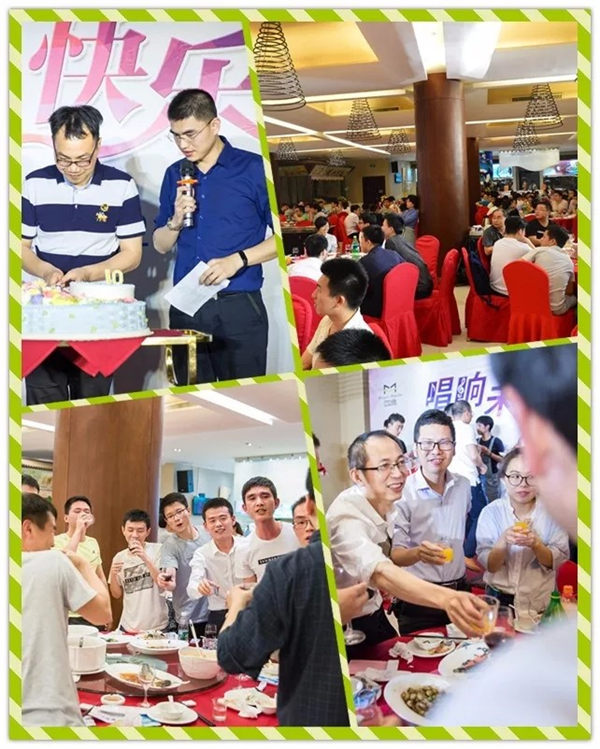 Memory will freeze, but good will last forever, from now on, it is a new journey. Growing up on the way to thank everyone for their pay and company, always good down, always closer to happiness. Four-Faith will not forget the original ideal and ambition, brave to climb the peak, stick to innovation, sail in the breakthrough to create a better future!!!