Today, there is an exciting news that Four-Faith would love to share with you, that Four-Faith has moved toward a brand new self-owned headquarter working office, locating in Xiamen software park phase Ⅲ, near the picturesque Xiamen Horticulture Expo Garden. Four-Faith is expanding its wireless communication business to next level here.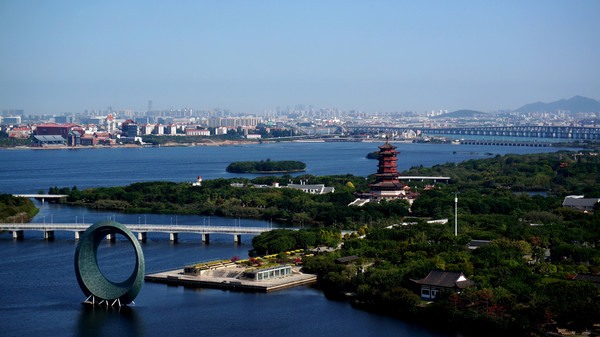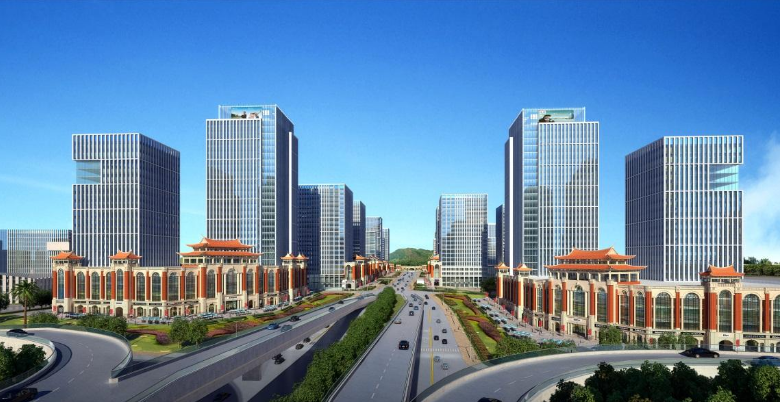 Founded in year 2008, after 9 years of rapid development, Four-Faith has developed itself to be "Fujian Famous Brand Enterprises", with market covering over 50 countries and areas. With subsidiaries of Four-Faith Smart Grid, Four-Faith IoT, Four-Faith Hongkong foundation and development, Four-Faith has moved toward a brand new over 2000sqm working office from Xiamen software park phase Ⅱ to phase Ⅲ, bring it together with our confidence and determination !

Efficient & Humanized working environment with wisdom and dream
Simple and bright, modern style of the new office space are full of efficiency, sharing, open, health. All the staff are full of passion to contribute to the team with creative ideas and friendship.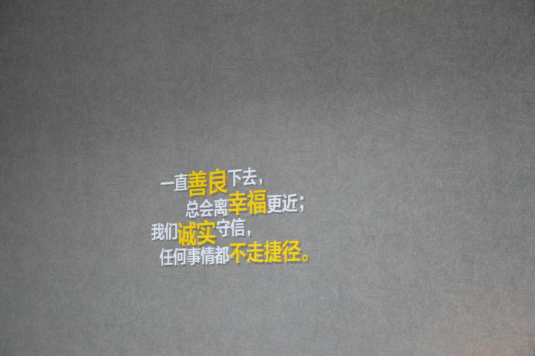 "Kindness will always bring you happiness"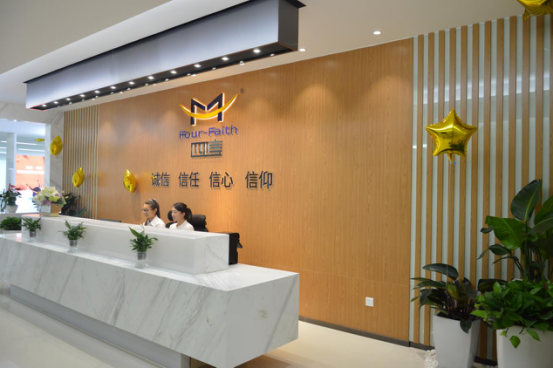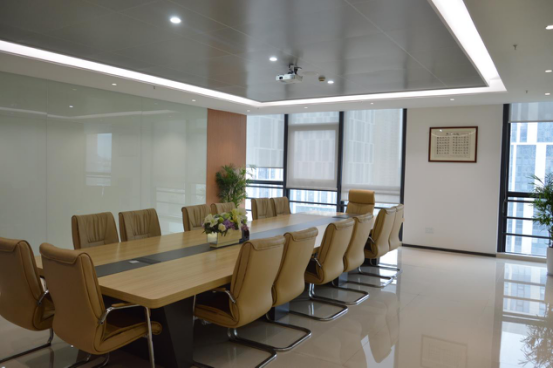 Spacious bright reception & multi-functional meeting room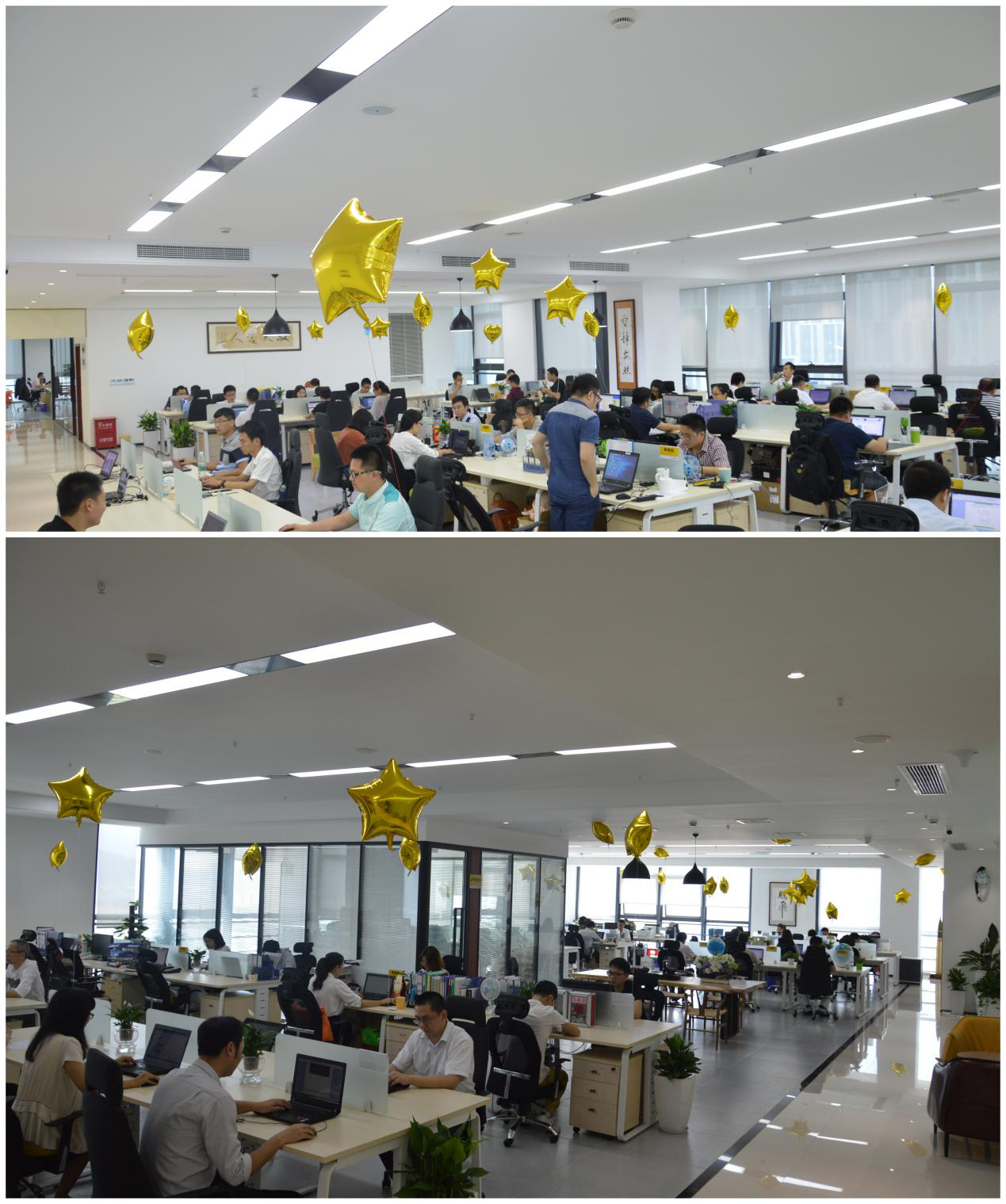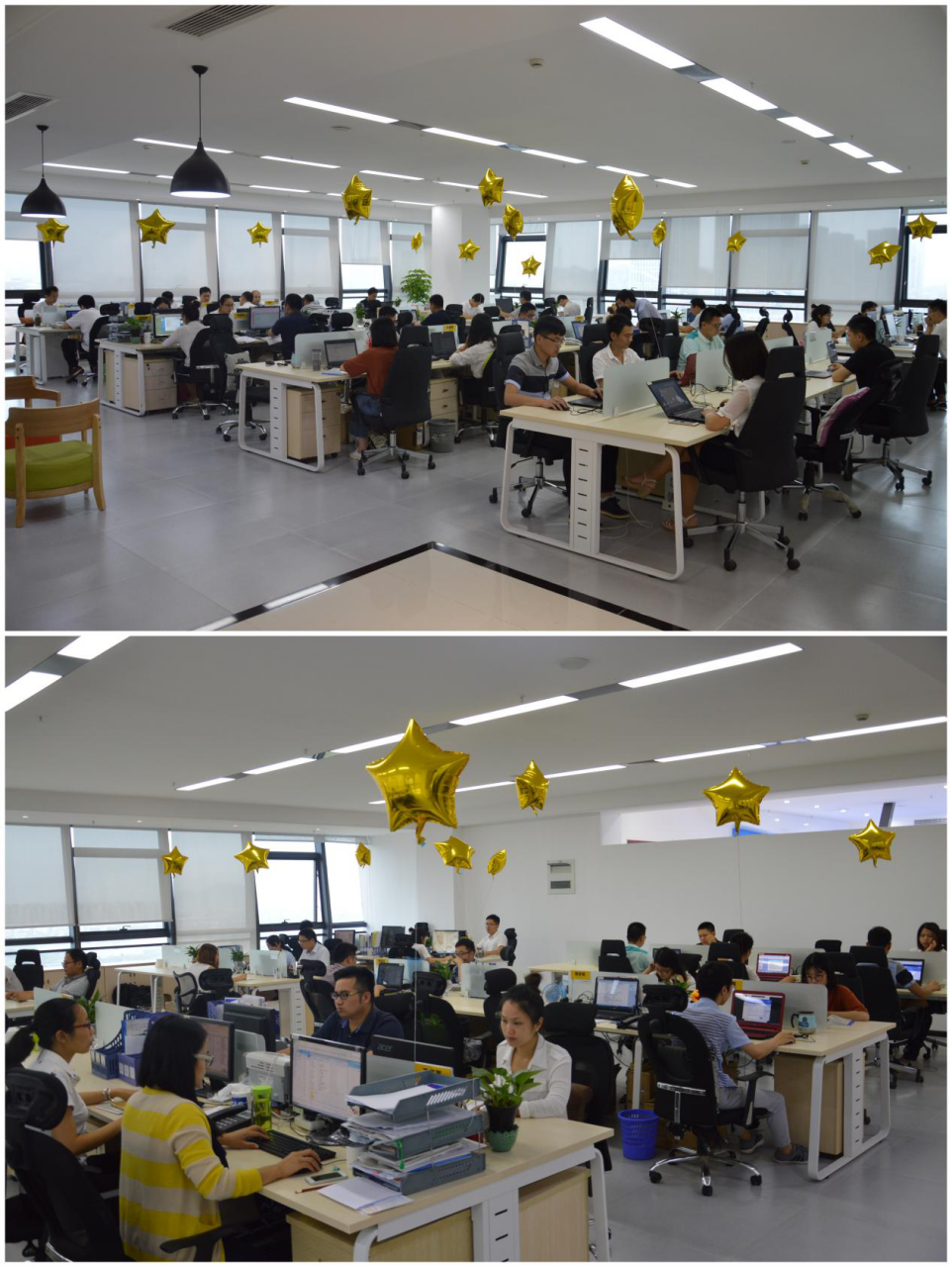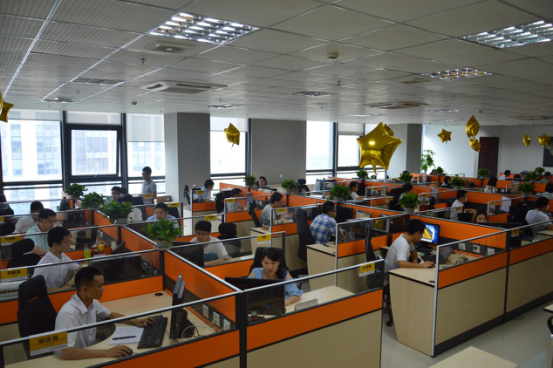 Open, Green, Comfortable working office

Rich variety of entertainment: harvest happiness and development

Apart from modern style working environment, Four-Faith also provide all the possibilities to its staff with knowledge, energy and inspiration in Tea Making area, Reading Area, Entertainment Area, Rest Area, Coffee Room.

Four-Faith value each human talent resources to contribute to the passion and energy of the enterprise. Four-Faith determines to create a "Love-each-other, Kindness, work-with-joy, win-win, full-of-mission, With-commitment " working environment and culture for its staff.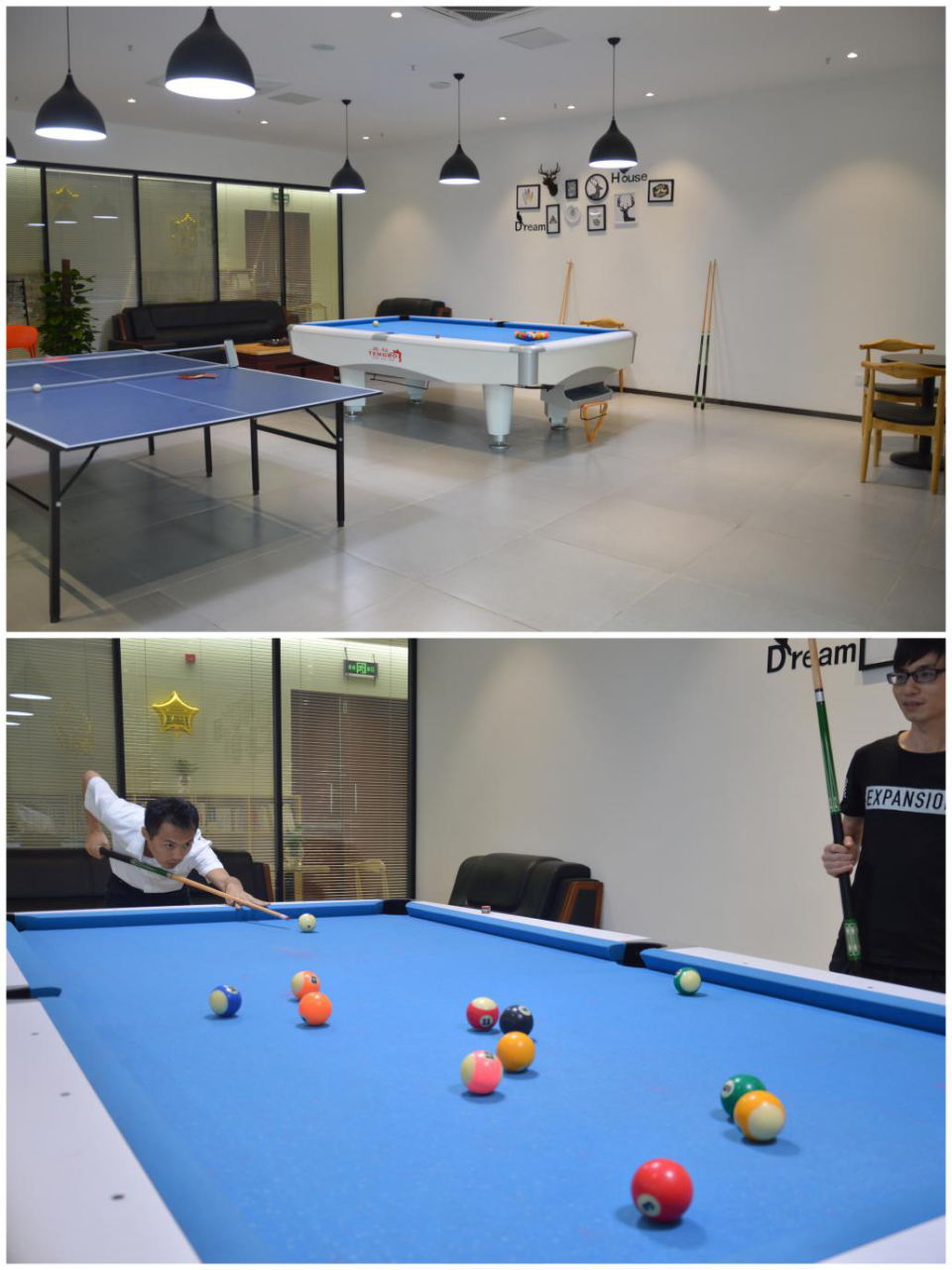 Entertainment Room: Billiards and Table Tennis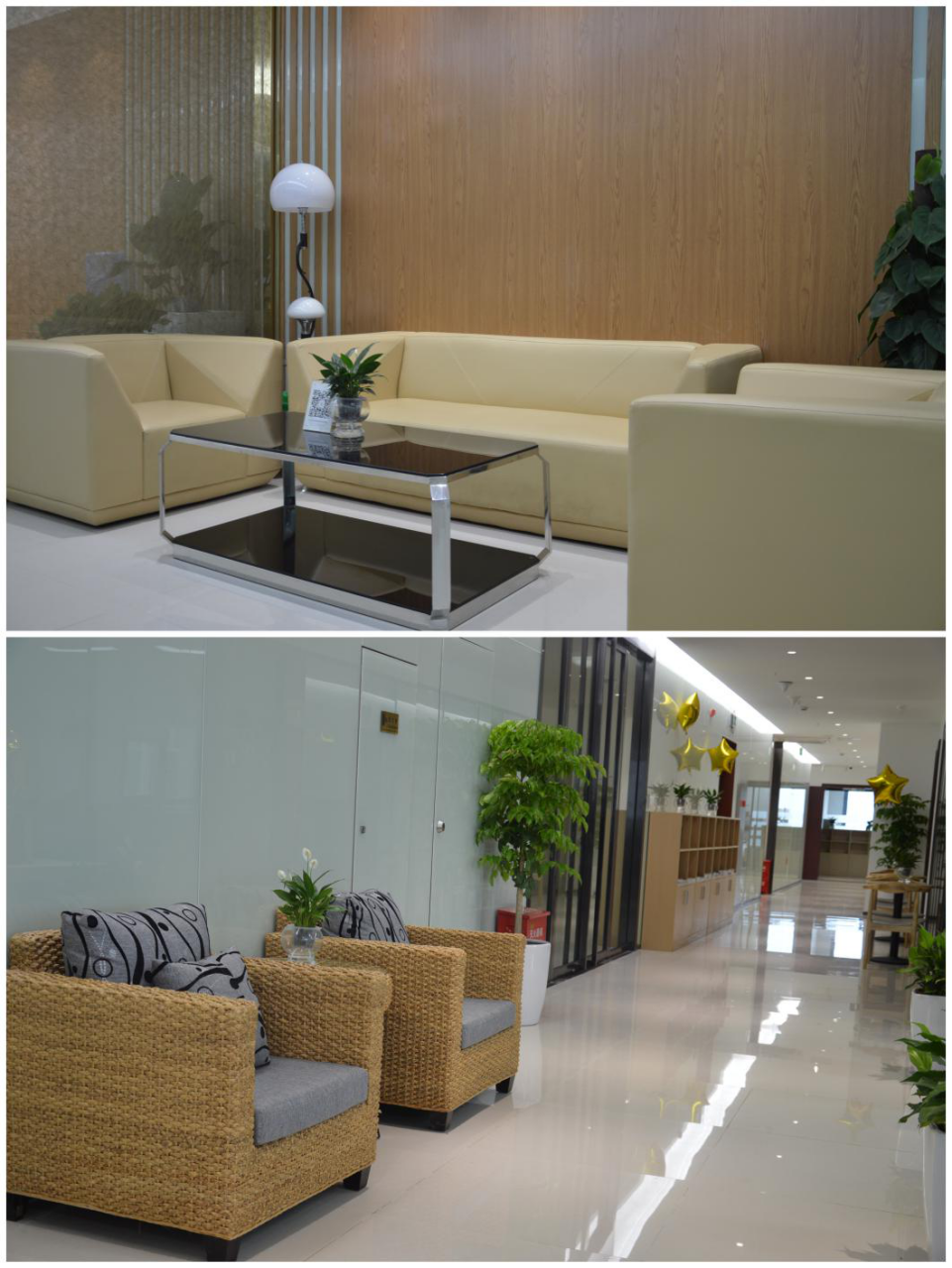 Reading area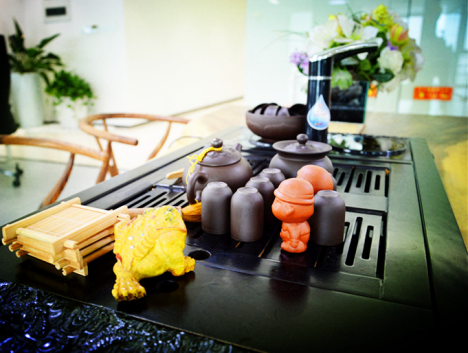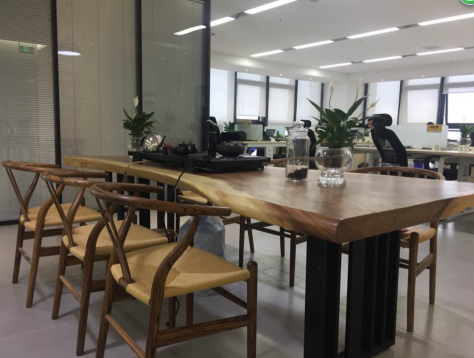 Open Tea-making area, encourage staff to communicate and share
Exhibition Room: connecting past, present, future.

Keep pursuing excellence, never stop !

Here exhibits the history, present and future of Four-Faith, from the entrepreneurial growth of Four-Faith, the effort of researching and developing products to the honor & certification nowadays.

Four-Faith has won the honor of "Fujian Science and Technology Innovation Giant", "The most promising growth potential IoT enterprise ", "Premium Quality Brand Enterprise", etc. Main competences are Industry leading M2M communication terminal: Industrial Wireless Router, DTU. Millions of terminal wireless communication modules online NB-IOT/LoRa/ZigBee. IPC, DVR to meet target segment market terminal application use. Smart Grid IoT terminal, solutions and cloud platform. ODM/OEM service products, showing thay Four-Faith has the capability of R&D and qualified products & solution to help our clients to realize Internet + business.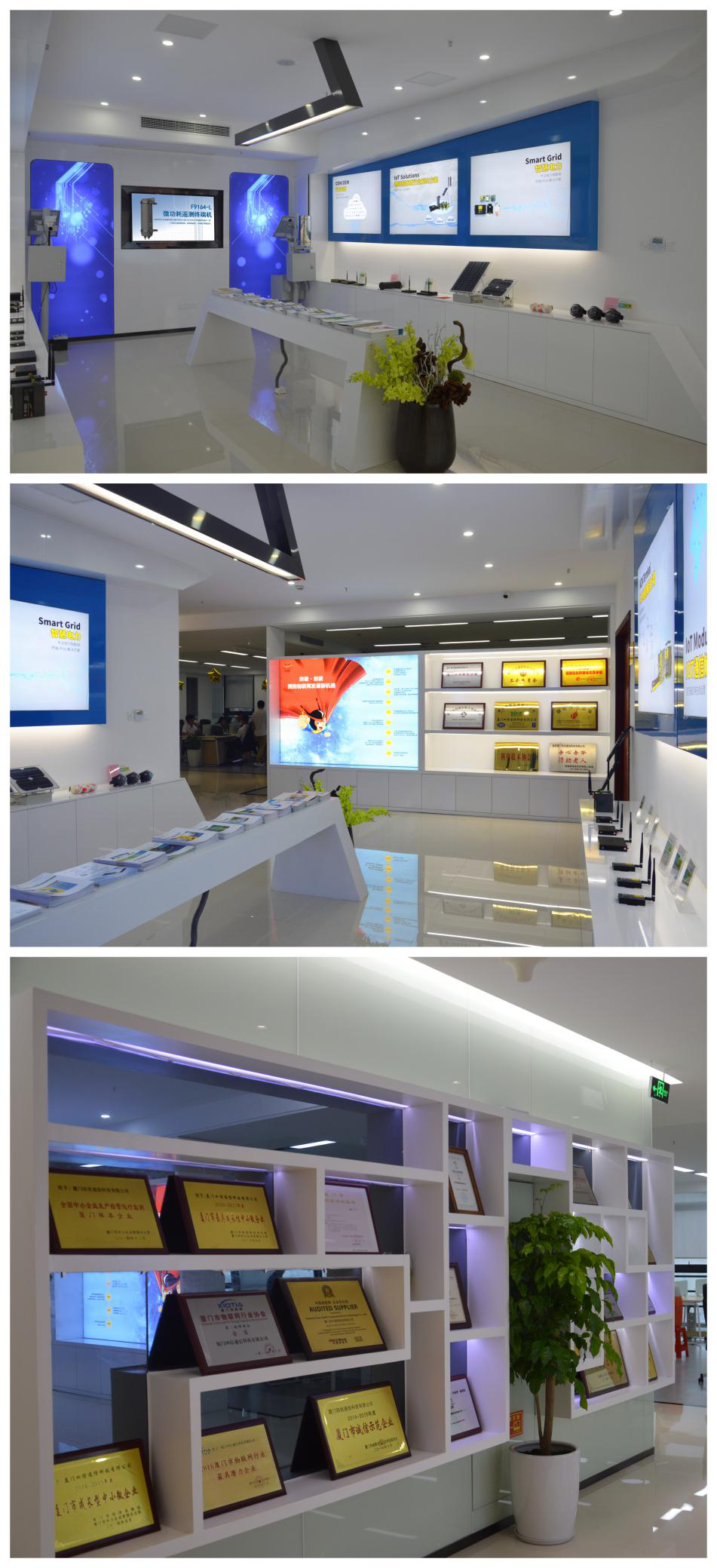 Products Display & Honor Board
New Environment, New Chapter, New Hope

Since its foundation, Four-Faith has been dedicated to develop, manufacture ans serve in IoT wireless communication terminal devices. Four-Faith has turned a brand new chapter by moving to a new working office site.

"Kindness will always bring you happiness". With concept of "Integrity, Trust, Confidence, Belief" and determination of "technology brings value to clients, business brings happiness to staff", Four-Faith will keep dedicated to be a enterprise with promising future together with clients, suppliers, cooperators, staff, share-holders, society and nature !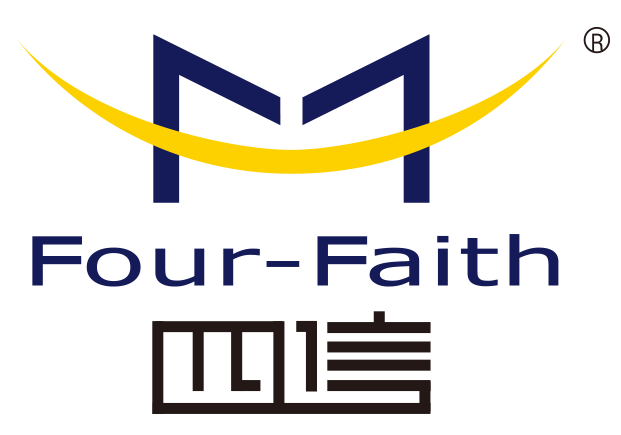 Add: 11th Floor, A-06, No.370, Chengyi Street, Jimei District , Xiamen, 361021, Fujian, China

Web: www.fourfaith.com