Recently, an NB-IoT Technology Conference & new ICT industry Conference has been held in Xiamen city, with leaders from Xiamen Municipal Bureau of economy and information technology, Xiamen Information Center, Xiamen Internet of things Industry Association and over 200 entrepreneurs from IoT industry attending. Four-Faith has proudly signed the Cooperation Agreement with CHINATELECOM (Xiamen Branch) to build Win-Win relationship on NB-IoT Technology.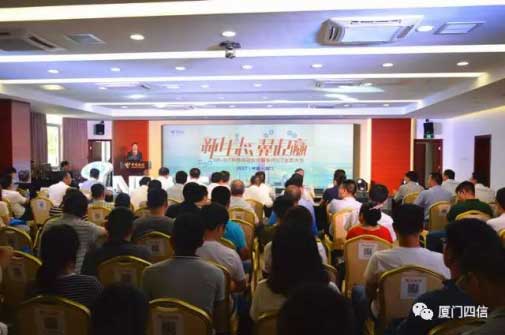 CHINATELECOM NB-IoT is online now after over half a years' construction

Building Win-Win cooperation in NB-IoT industry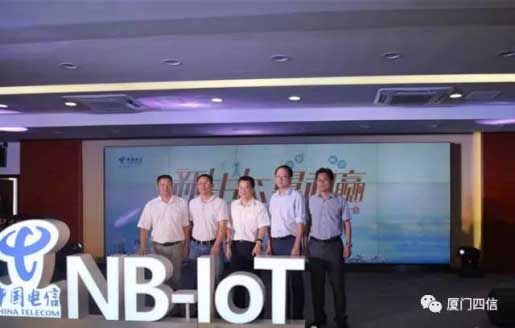 Vice president of Four-Faith: Tony Tang (first one on right)

The cooperation between Four-Faith and CHINATELECOM will play the advantages of both and accelerate the development of NB-IoT industry in Xiamen, boosting more application uses of NB-IoT technology.

Besides, Four-Faith has displayed a series innovative products and solutions to all the audiences on the conference, including industry leading NB-IoT wireless communication terminals, ZigBee, LoRa. NB-IoT has drawed a great attention from the audiences to come forward to enquire.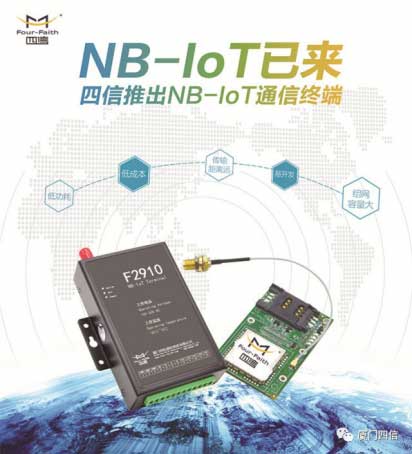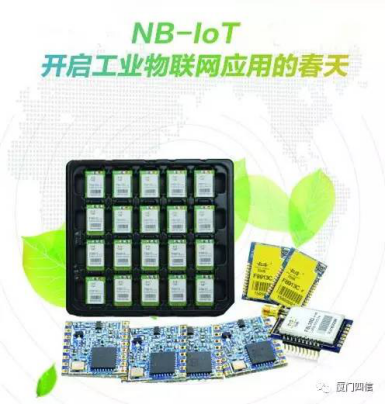 Four-Faith NB-IoT terminal products

Self-developed Narrow-Band Internet of Things wireless communication products are a kind of technology of low power, wide area, high data volume and low cost technology. Communicating with public NB-IoT network, it will greatly help with requirements of long range data transmission with small size embedded modules.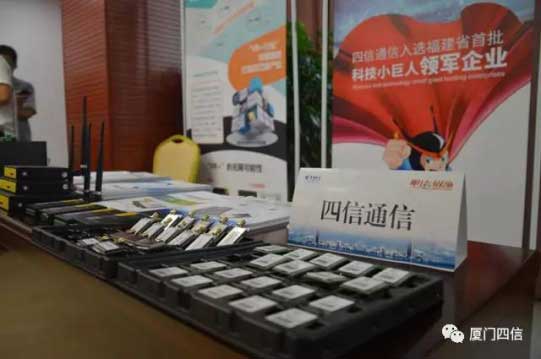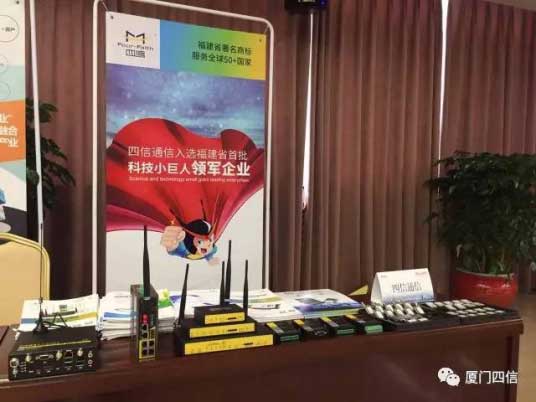 Four-Faith displaying the IoT products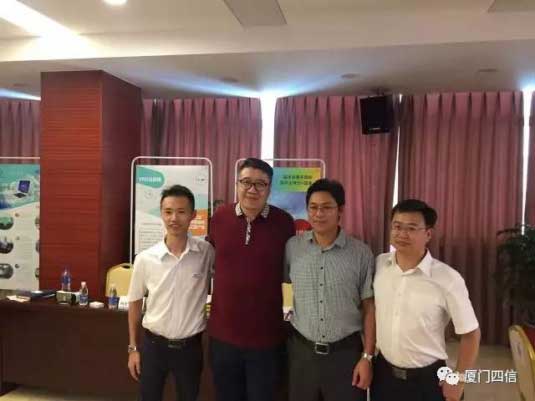 Group photo with CHINATELECOM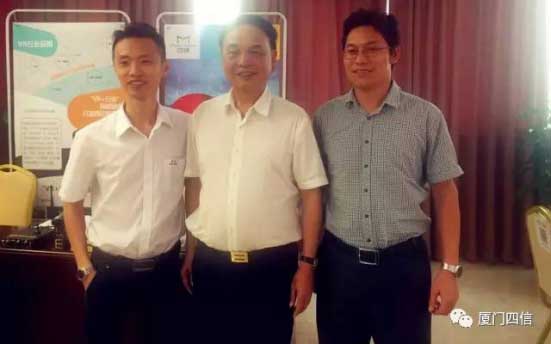 Photo with president of Xiamen Internet of things Industry Association, Shanren Zhao.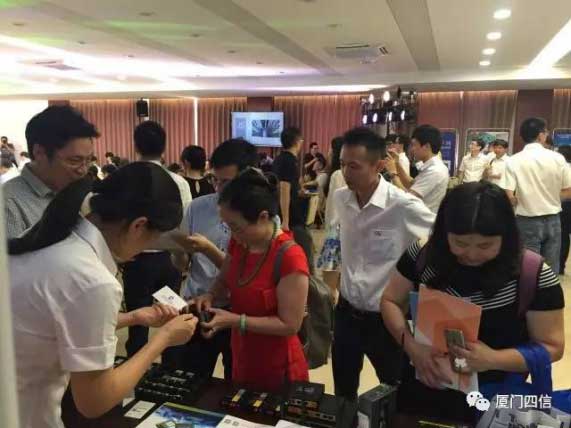 A lot of audiences come forward to enquire

Various of activities on the conference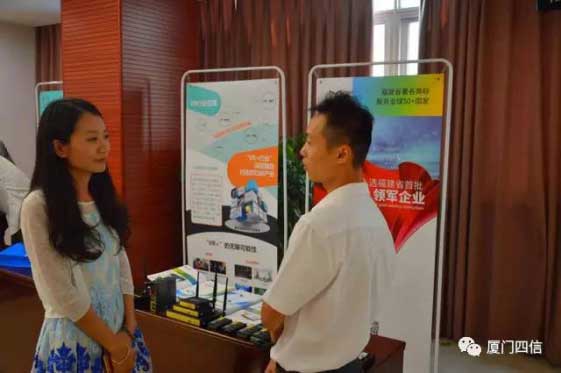 Live interview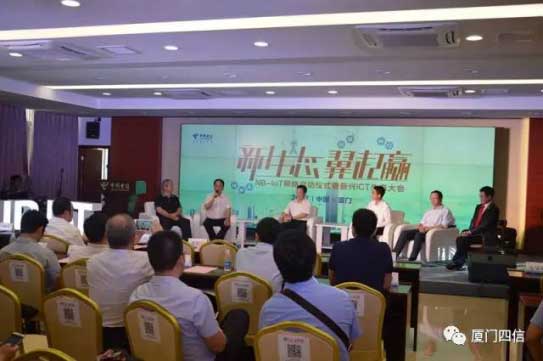 Conversation with audiences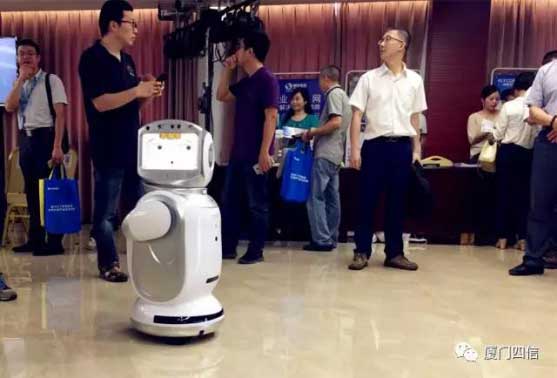 Accelerating NB-IoT to application uses

NB-IoT is a kind of technology with advantages of low cost, low power, mesh network constructions, wide range data transmission, based on cellular public network. Four-Faith has been focused and developed NB-IoT technology and products since releasing NB-IoT protocol. Now we've carried NB-IoT terminal, module, etc. Nowadays, Four-Faith is developing NB-IoT technology for Intelligent Security, Smart Meter Reading, Environment Monitoring, Smart Street Lighting, Smart Agriculture.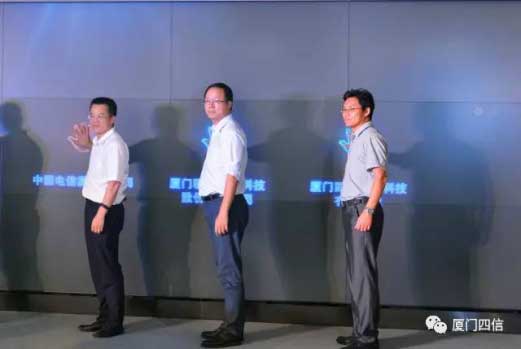 Four-Faith and cooperators activate the NB-IoT network together

In the future, Four-Faith will keep investing and dedicate in innovation of NB-IoT technology and products, working with CHIANTELECOM to build a wide range of NB-IoT network applications use in infrastructure construction and contribute to NB-IoT industry.