The largest industrial exhibition in the world will be held in Hannover, Germany, from 23 to 27 April 2018. Global 70+ national 6000+ exhibitors and 20,000+ audience will participate in the show. Hannover Messe is considered to be an important international activity related to the world's technology and business fields. The exhibition is rich in content, showing the leading high-tech products of modern industrial technology, and driving the business development of the whole industry.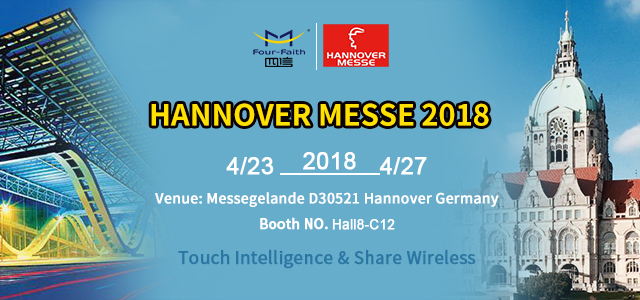 As a leading brand in the field of wireless communication in China, Four-Faith sincerely invite you to join the grand event. You are welcome to visit Four-Faith booth at that time, booth number: Hall8 -C12. At the Hannover Messe, Four-Faith will share the things in the field of wireless communication technology, innovative products and solutions; including industrial grade routers, IP MODEM (DTU), 4G IOT IPC, LoRa terminal, ZigBee terminal, power fault indicator and others; integration application of wireless communication products and industrial field, using Four-Faith products in the field of industry will be more extensive!

NB-IOT\LoRa\ZigBee, opening the spring of ultra low power communication network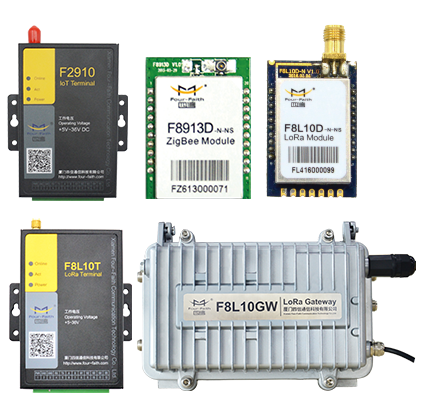 LoRa ultra long distance communication, measured communication distance >11.5Km; ultra low power, sleep current <1.8uA; module air upgrade.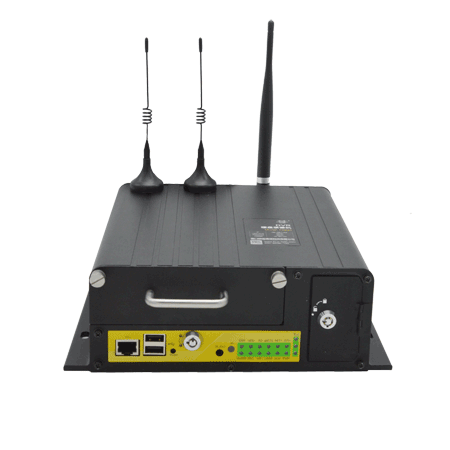 The network is flexible and stable in the field. No need for wiring, flexible networking, plug and play, easy to realize remote management, and 8 video codes.

4G Industrial PC, integrate traditional industrial control machine + industrial routing + high-speed 4G communication in one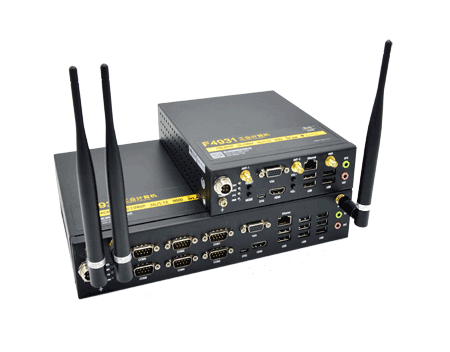 Strong routing function to ensure the safety of business operation; Support Android and Linux dual system, which is convenient for secondary development; Rich interface, which help customers to cope with the engineering challenges of the present and future.

Power fault indicator, monitoring working state of power line, is a useful tool for the application of smart grid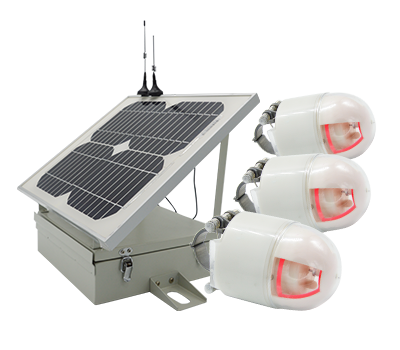 Integration of 4G/3G, LoRa and other communication advantages to ensure that the terminal is always online; high conductivity magnetic card line power, ultra power design, stable and reliable work for >10 years.

4G/3G industrial wireless router, the core of application of M2M wireless networking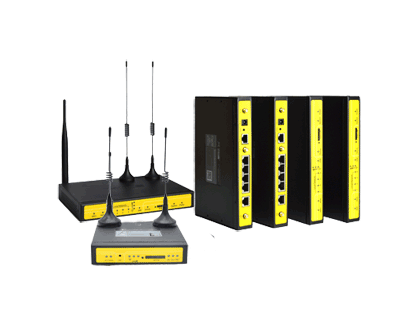 Support 4G/3G/2.5G cellular communication, industrial design, reliable wireless networking and communication. It is suitable for harsh working environment and support VPN and other private networks. The network is reliable and reliable, and real-time display of signal intensity.

Four-Faith communication technology Co., Ltd. has been focusing on IoT, providing wireless communication technology solutions around industry needs, focusing on communication products and intelligent terminals R&D, production, sale and service. Four-Faith is looking forward to sharing and co - operating with you in Hannover, and embracing the age of the Internet of things.