2017 March 23rd, SLOF leaders visited Four-Faith Xiamen headquarter.

The leaders focus the inspection on Four-Faith's RD department, marketing center (Software Park II) and Production base in Jimei. And heard the recent sales trend, production and supply chain management, pre-sale and after-sales service in the introduction, also checked the company qualification, management system, system files and other relevant information.

The leaders gave very high rating on Four-Faith's corporate culture of happiness, advanced and standardized production processes and management as well as the comprehensive quality of products.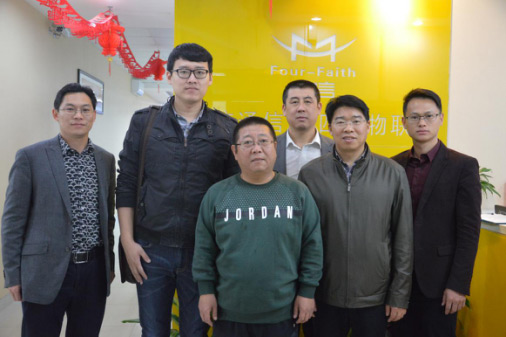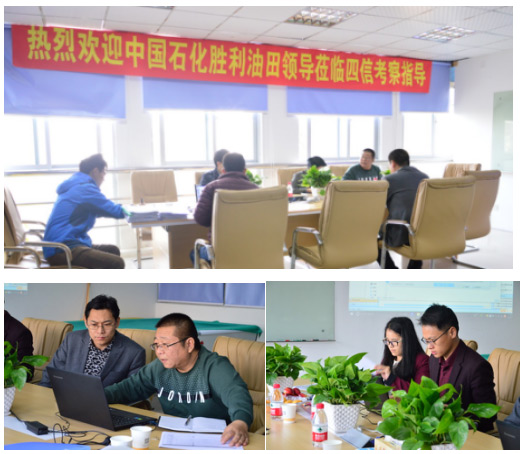 As the leader in the field of wireless communications in the Internet of Things, Four-Faith products is selling in 50+ countries, millions of terminals simultaneously online operation, the product is widely used in energy, water conservancy, finance, taxation, electricity, environmental protection and other fields.

In recent years, Xiamen Four-Faith has been providing wireless communication devices to SLOF digital construction. In the field of digital oilfield construction boom, Four-Faith at all levels of products have been successfully applied in Shengli Oilfield, Zhongyuan Oilfield, Jianghan Oilfield.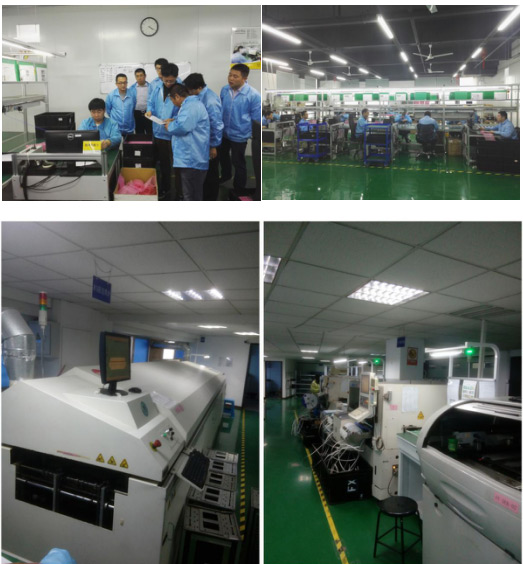 This time they purchased Four-Faith's industrial grade wireless router F3827 LTE FDD Cellular Router 4G which has a strong environmental adaptability, high signal receiving sensitivity, low power consumption, system expansion features. Through industrial 4G F3X27 wireless router network,it can realize real-time monitoring of oil well environment and wellhead equipment, and send work site equipment status, environment and other parameters important information to the control center, alert and scheduling when necessary.

SLOF leaders' trip to Four-Faith exchange visits to further deepen understanding, and lay a solid foundation for the follow-up projects.