LTE FDD WIFI Operating Router F3936-3836H

LTE FDD Router LTE FDD Operating Router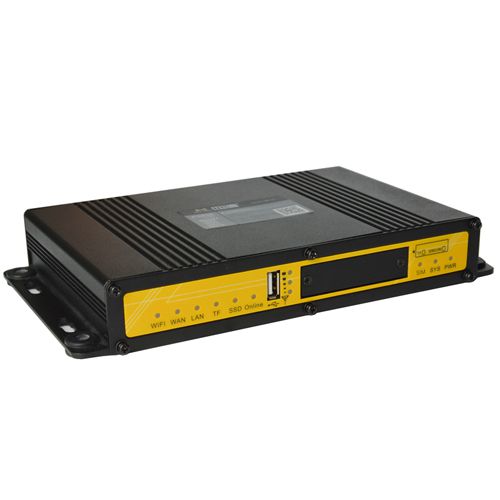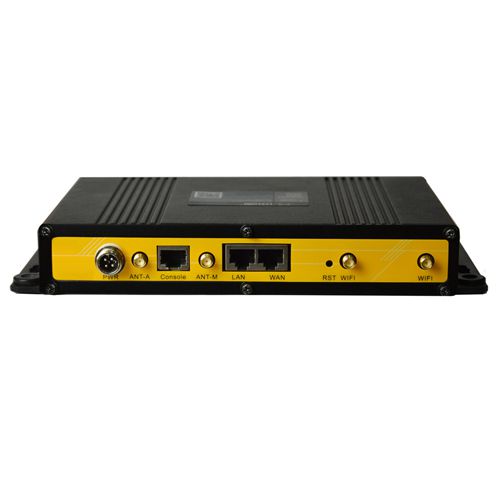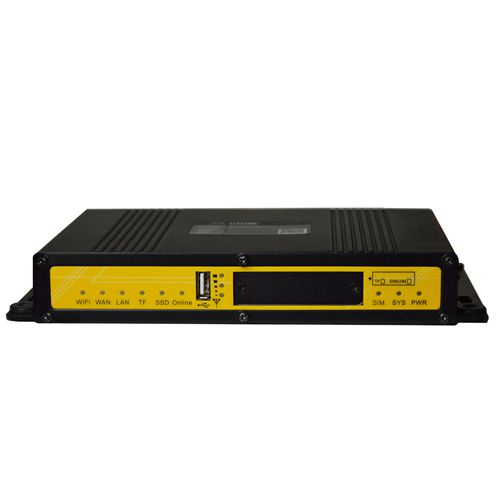 ●

Advertisement push




●

3G/4G Router as WI-FI hotspot


●

Provide powerful business platform for equipment management, content management and release, report management, user behavior statistics analysis, authority management, alarm management, billing system (optional) and other functions


●

Email or cellphone No. to verify for free Wi-Fi




●

Local entertainment (APP,movies,musics,games) by Wi-Fi




●

No limited ads




●

Data storage with SSD, ensure the data security and stability on high speed read and write


●

Support SSD(Solid State Disk) and TF card for local storage ( TF card is optional )


●

Support traffic statistics. Support monitoring of device traffic, user traffic and online duration monitoring.
Trial Sample