In today's world, home internet has become an essential part of our daily lives. It is not just a source of entertainment, but also a critical tool for communication, education, work, and much more. With the advent of 5G technology, the way we use the internet at home is about to change dramatically. And Four-Faith is leading the way with its cutting-edge 5G Home Internet solutions.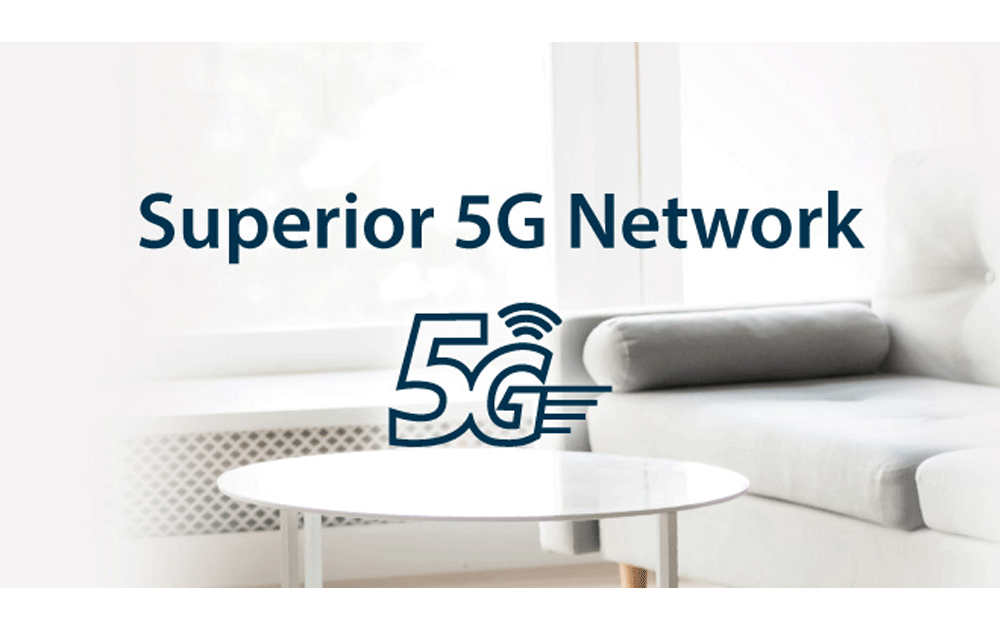 The Four-Faith 5G CPE and 5G ODU are the latest additions to the company's product line, and they are designed to provide high-speed, reliable, and secure internet connectivity to homes and small businesses. With support for both 5G NSA and SA networks, these devices offer unmatched performance and flexibility.
Let's take a closer look at the features of the Four-Faith 5G CPE:
1. High-speed, reliable connectivity: The 5G CPE provides lightning-fast internet speeds, allowing you to download, stream, and browse with ease. It supports both 5G NSA and SA networks, so you can enjoy a seamless internet experience, no matter where you are.
2. MESH networking: The 5G CPE supports MESH networking, which means that you can connect multiple devices to the network and enjoy full coverage throughout your home. This is particularly useful for larger homes or areas with multiple floors.
3. WIFI 6 support: The 5G CPE supports WIFI 6, the latest wireless networking standard. This means that you can connect multiple devices to the network without any lag or interference.
4. High-quality design: The 5G CPE is designed to last, with a ABS material casing and efficient cooling system that keeps the device running smoothly.
Now let's talk about the Four-Faith 5G ODU:
1. Rugged design: The 5G ODU is built to withstand even the harshest conditions, with an IP68 rating that makes it resistant to dust, water, and other environmental factors. This makes it an excellent choice for homes in areas with extreme weather conditions.
2. Multiple mounting options: The 5G ODU can be installed in a variety of ways, including wall-mounting, pole-mounting, and more. This flexibility makes it easy to install in any home or business.
3. Efficient cooling: The 5G ODU features a metal base that provides efficient cooling, ensuring that the device operates at optimal temperatures.
4. Integration with 5G CPE: When combined with the 5G CPE, the 5G ODU provides a complete 5G Home Internet solution that delivers high-speed, reliable connectivity to every corner of your home.
5. Rich interfaces: The 5G ODU provides rich interfaces for connecting to other devices, such as smart home appliances and security systems, making it an ideal choice for home automation.
In conclusion, the Four-Faith 5G Home Internet solution offers the ultimate in speed, reliability, and flexibility. With its advanced features and robust design, the 5G CPE and 5G ODU are the perfect choice for anyone looking to upgrade their home internet experience. Whether you are streaming movies, playing online games, or working from home, Four-Faith 5G Home Internet has got you covered.