CNC router software improves the machining automation by working in place of or in coordination with other manufacturing processes. The CNC router programs make the engraved products more accurate and consistent. Playing a role of a bridge, the CNC router software turns your CNC router plans into reality. As technology continues to change, the wood CNC router programs will upgrade as well, which will be more helpful for businesses to scale and produce more cost-effective products for customers. As woodworking manufacturers or CNC router software beginners, how much do you know about the CNC router programs?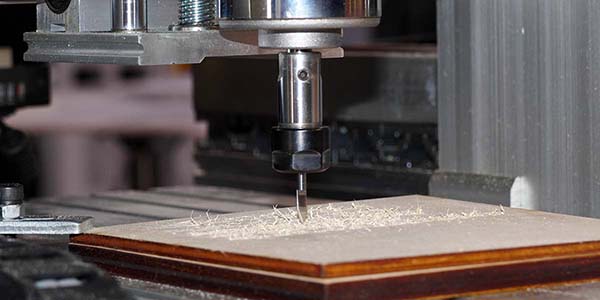 This article briefly introduces the three types of CNC router software through three working processes of the wood CNC router. And it also lists the best CNC router software that our CNC router machine uses and recommends two routers with high adaptability to these CNC router programs.
From design to manufacturing stage, a wood CNC router uses three different kinds of software, namely, CAD, CAM, and CNC control software. Each of them has free and paid versions.
CAD stands for Computer Aided Design and is used to turn your CNC router plans or CNC project ideas into a drawing or a file.
CAM stands for Computer Aided Manufacturing and is the software that turns the file signal into G code that can be understood by the wood CNC router.
CNC control software is for processing the G code and transmitting the driven signal to make the CNC router spindle move along the desired path.
Applications of CNC router software
CNC technology has effect on every aspect of the manufacturing industry. The CNC wood carving machine has replaced traditional carving methods, and the CNC router software has also replaced manual drawing to express the CNC router plans faster and more accurately. To understand what each of the three types of the wood CNC router software is used for, you need to know the working processes of the CNC router machine first.
The working process of the CNC router machine can be briefly summarized as the following three phases:
3. Process the G code and drive the wood CNC router to move in a desired manner
Going through the phases above, the first step uses CAD software, and the second step uses CAM software. The third step is realized by the CNC control software.