Industrial wireless technology is another hot technology in the field of industrial control. It is a revolutionary technology to reduce the cost of industrial measurement and control systems and improve the application range of industrial measurement and control systems. It is also a new growth point of industrial automation products in the future. This article will introduce industrial wireless technology in detail.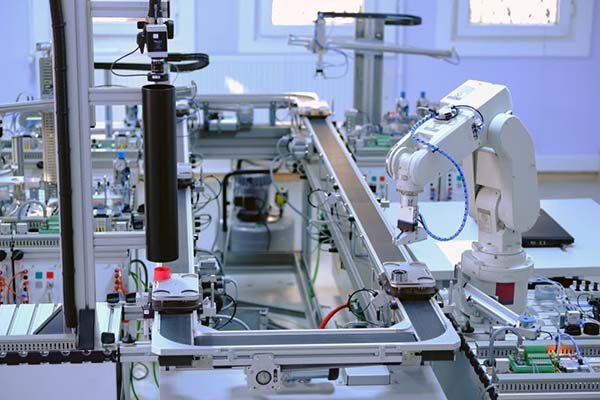 All wireless technologies are created to address specific application challenges in specific markets. Bluetooth, for example, was designed to eliminate cable clutter when peripheral devices like mice and keyboards connect to your computer. Wi-fi is designed to overcome the cost and complexity of installing hard-wired Ethernet for connecting desktop computers.
This also means that wireless technology may work well in a relatively low-volume healthcare environment, but it may not work in a manufacturing environment, where wireless technology may not be ideal for large-scale smart cities.
The key is to recognize that wireless technologies are constantly changing because of the changing needs of the applications they serve. Therefore, no single wireless technology can solve all the challenges of the Industrial Internet of Things, it's a safe bet that every application needs to be integrated with wireless technology and that wireless technologies that don't learn to integrate well and get along with other technologies will struggle to succeed in the long term.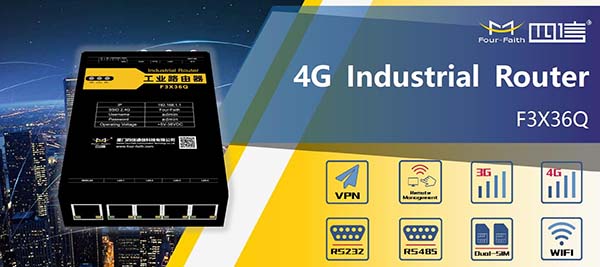 F3X36Q Industrial Router is an IoT wireless communication router. It is using public cellular network GPRS/CDMA/WCDMA/EVDO/LTE to provide long distance, wireless and large data transmission function for users. The product uses the high-performance industrial-grade 32-bit CPU and wireless module, with the embedded real-time operating system as the software support platform. It provides a RS232 (or RS485), 4 Ethernet LAN, 1 Ethernet WAN and a WIFI, can be connected to the serial device, Ethernet devices and WIFI devices at the same time, achieve data pass-through function.