ONVIF which is called Open Network Video Interface Forum, it was founded in 2008.
According to ONVIF's official website, ONVIF is an open organization dedicated to the development of global standards for IP-based security products such as IP cameras connected to the NVR, IP cameras connected to surveillance software, and access control systems.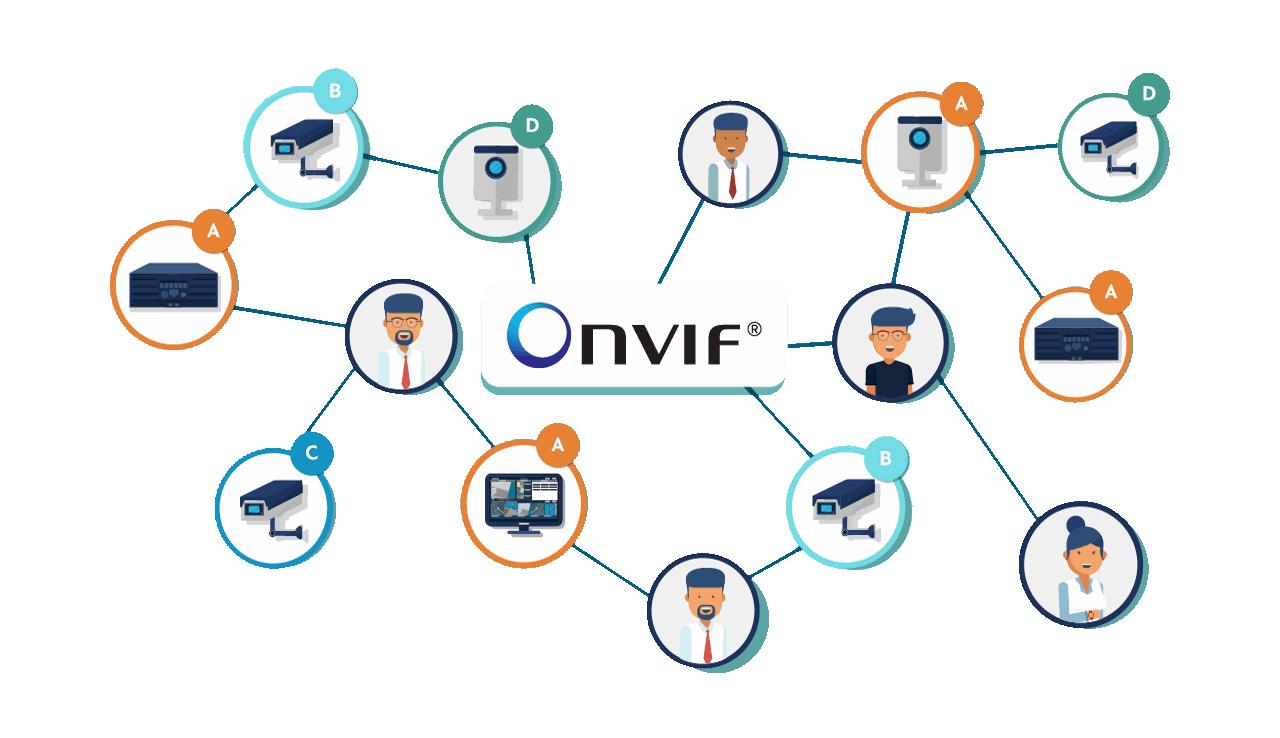 In the past, if a camera manufacturer released a new camera, it had to build its connection protocol into the camera. These protocols are usually not compatible with the products of other manufacturers, so users must purchase all the front-end and back-end products from the same manufacturer.
However, most of the time, one manufacturer cannot provide all the products, so the use and installation of products become complicated. The ONVIF protocol is a good solution to the problem of incompatible products of various manufacturers.
ONVIF's three core principles are standardization of network security product communications, interoperability between different brands, and openness to all companies and organizations.
What is the ONVIF protocol?
ONVIF specifications include network configuration, search device, device management, PTZ camera control, and video analysis. These specifications are written to ONVIF Profiles. ONVIF Profile C is the protocol standard for network access control systems, ONVIF Profile G is used for video storage and playback, and ONVIF Profile S is used for network monitoring systems.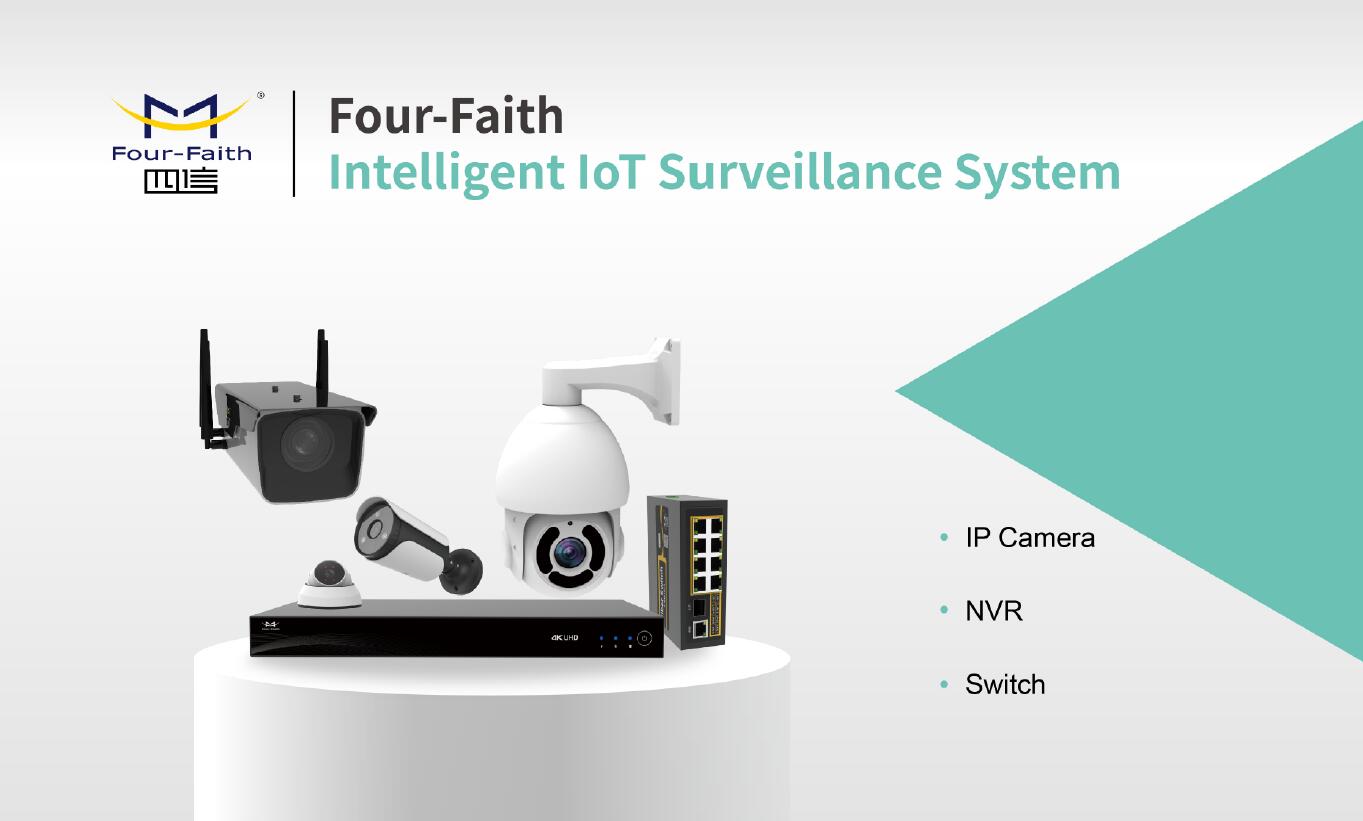 The 5G network video recorder, IP cameras, and other network monitoring products of Four-Faith are relied on ONVIF protocol for communication, compatible with Profile S protocol to connect with a third-party network video recorder (NVRs), greatly expanding the application scope of the security monitoring system.