Center Air Condition Remote Monitoring Application
Date:2014-06-18 14:45:00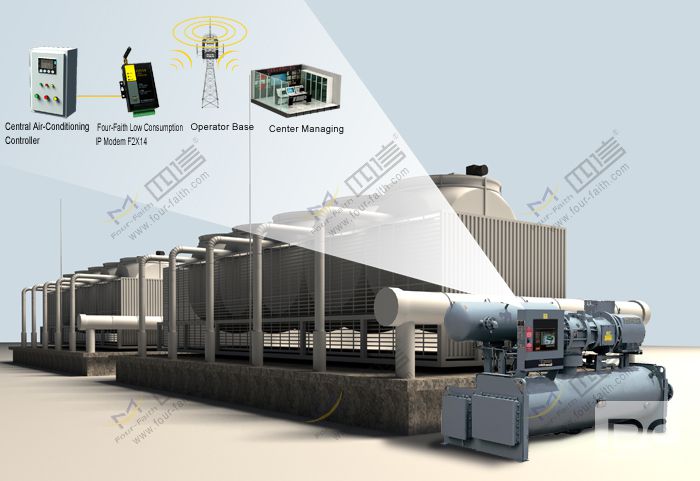 The early central air-conditioning control function is simple, and not easily connected to the internet. Four-Faith come up with one central air conditioning monitoring based on PLC and F2X14 Low Consumption 4G modem. If abnormal or malfunction, the PC will send out the alarm information to warn the related personnel. By the analysis of the site data, the manufactures can know about all the running status of all the air conditioners all over the country. According to the running data, they can make prompt reaction and professional suggestion.
Why clients choose Four-Faith?
1. Wide temperature range
Wide temperature range design, resistant to high temperature, low cold. No matter how the temperature outside is, it can ensure the reliable work.
2. EMC Electromagnetism compatibility
IP 4G LTE MODEM adopt high grade EMC anti-interference design, can work normally in the high electromagnetism interference severe environment.
3.High compatibility
Four-Faith IP modem supports transparent transmission and is compatible with Numerical Control Device with different brands and different protocols.
4. Remote Management
The PC software can do the reverse control, parameter configuration, remote upgrade on site by the ip modem to improve the efficiency of management.
5. Support multiple data center
It support double center back up support 5 data center receive data at the same time.
Successful Cases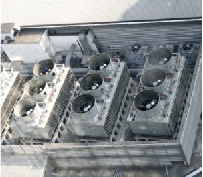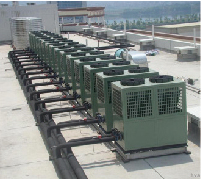 Dongguan Central Air Conditional Monitoring Project Fuzhou Central Air Conditional Monitoring Project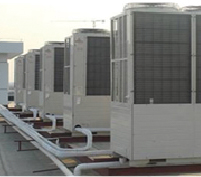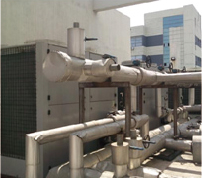 Beijing Central Air Conditional Monitoring Project Shijiazhuang Air Conditional Monitoring Project
Customer's feedback
Fuzhou Client: We are a system integrator, and Four-Faith's quick response, fast delivery and good service attract us. In bulk supply, there are two has some problems, and Four-Faith provided the quick feedback and service which made us satisfied.
TAGS: air conditioning monitoring Conditional Monitoring Project Conditional Monitoring Application [Previous Page]
Previous Page:Elevator Remote Monitoring application solutions