Remote Monitoring of Large Medical Device
Date:2014-02-13 14:51:00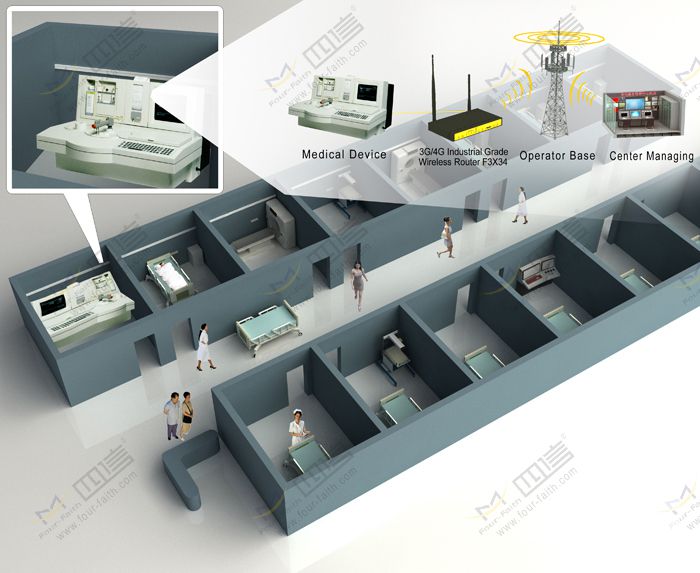 The monitoring system is based on wireless 3G/4G network, it uses Four-Faith F3X34 serial Industrial grade router to realize the network of the service center and all local medical device. The running status of the all the device can be sent to center via the router, and the managing personnel can make the analysis to ensure all the devices are working in good condition.
Why clients choose Four-Faith?
1. EMC Electromagnetism compatibility
Four-Faith F3X34 High Speed Router adapt high grade EMC electromagnetism design, and avoid the interface of EMC
2. Always on line
Support auto recovery mechanism, including online detect, auto redial when offline to make router always online
3. Remote Management
The PC software can do the reverse control, parameter configuration, remote upgrade on site by F3x34 to improve the efficiency of management.
Successful Cases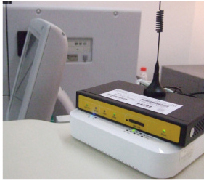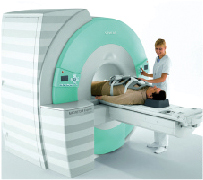 Shanghai Medical Device Monitoring System England Medical Device Monitoring System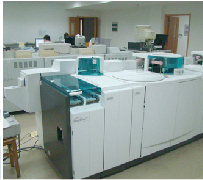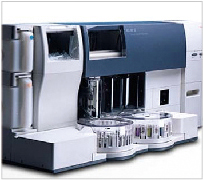 Australia Medical Device Monitoring System Russia Medical Device Monitoring System
Customer's feedback
Shanghai Client: I began to know about Four-Faith from my friend. Most of the medical suppliers do not know about remote monitoring. The technical support personnel have to go for maintenance. Thus causing the high cost. Through the application of Four-Faith's device, the remote monitoring of the medical device can be realized which save the labor and material cost, can greatly reduce the after-sales maintenance cost.
TAGS: monitoring system Industrial grade router Medical Device Monitoring System [Previous Page]
Previous Page:Center Air Condition Remote Monitoring Application
next page:Four-Faith 3G/4G Industrial Router to help medical equipment intelligent network