Europe Ship F3434 Satellite (WAN) with an automatic failover application
Date:2014-12-16 15:42:00
The Four-Faith WCDMA 3G router F3434 can provide both Satellite (WAN) and 3G connectivity with an automatic failover to ensure the most efficient, maximum routing at the least cost.
The Router includes functions such as a firewall, a DHCP server and WIFI connections for mobile devices. The Router can be fully configured via a built-in, easy to use web interface.
It is ideal for situations where connectivity is very important but cost management as well. It can be set to always use 3G mobile network access if available. Automatic failover to satellite link when the 3G network is unavailable may be configured; as soon as the 3G connection is back online it will then be used automatically again. A vice versa setup is also possible.
The Four-Faith router is a complete package with the following features:
1. 3G /4G high powered industrial WIFI Router
2. Power range :DC 5-35V . Power supply (110 – 240V)
3. UTP Cable
4. External 3G mini Antenna (indoor use only)
5. External 3G Antenna (Outdoor use only)
6. 10M antenna cable to connect the outdoor antenna
7. EU to US power plug changer
8. Installation instruction
Ⅱ. Networking diagram of the system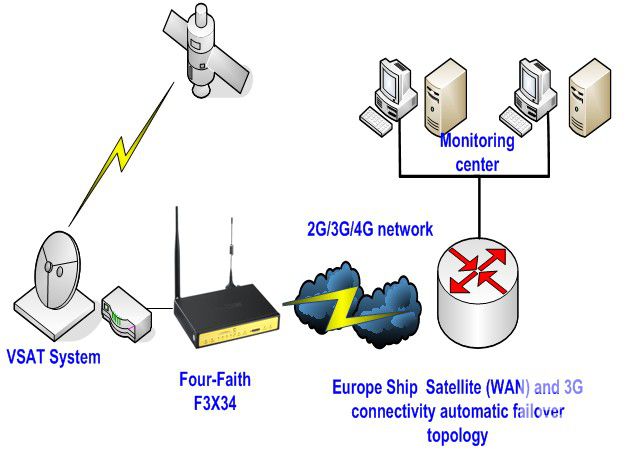 Ⅲ. Field Applications
The practical application of the project is Europe Ship wireless data transmission application case,it's widely used in the world ship .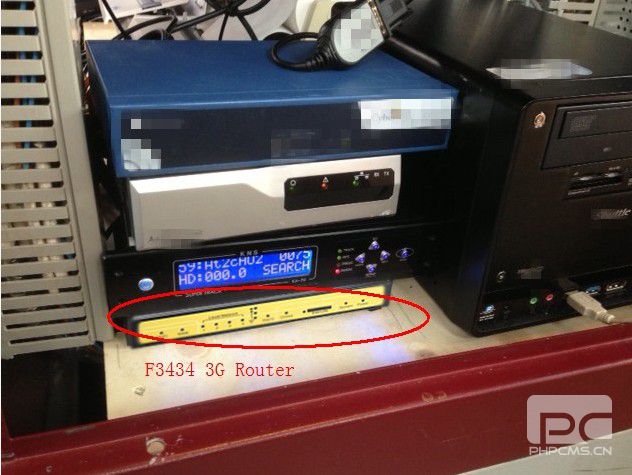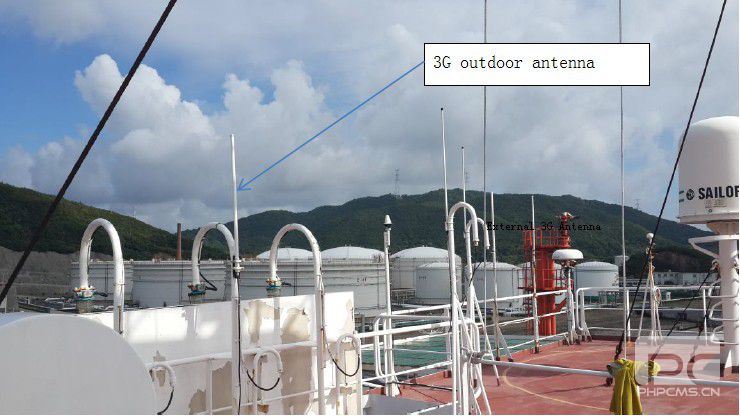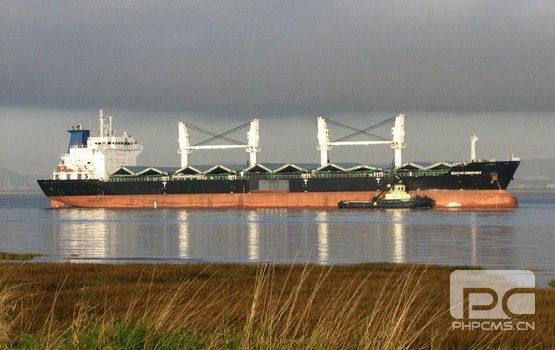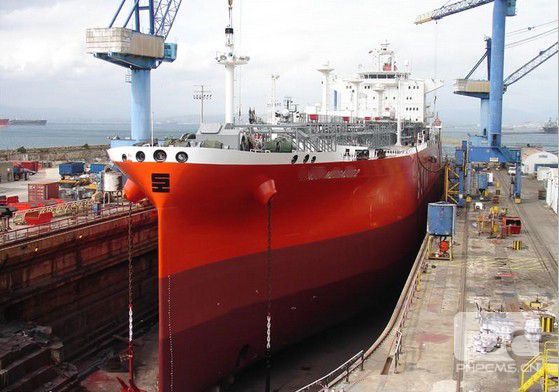 TAGS: WCDMA 3G router automatic failover application wireless data transmission application case [Previous Page]
Previous Page:China Shanghai Dual sim card router F3B32 WIFI application
next page:Street lights real-time monitoring system solution