The future is here - a future defined by 5G Fixed Wireless Access or FWA. FWA unleashes the power of 5G networks to deliver ultrafast broadband connectivity without costly fiber deployments.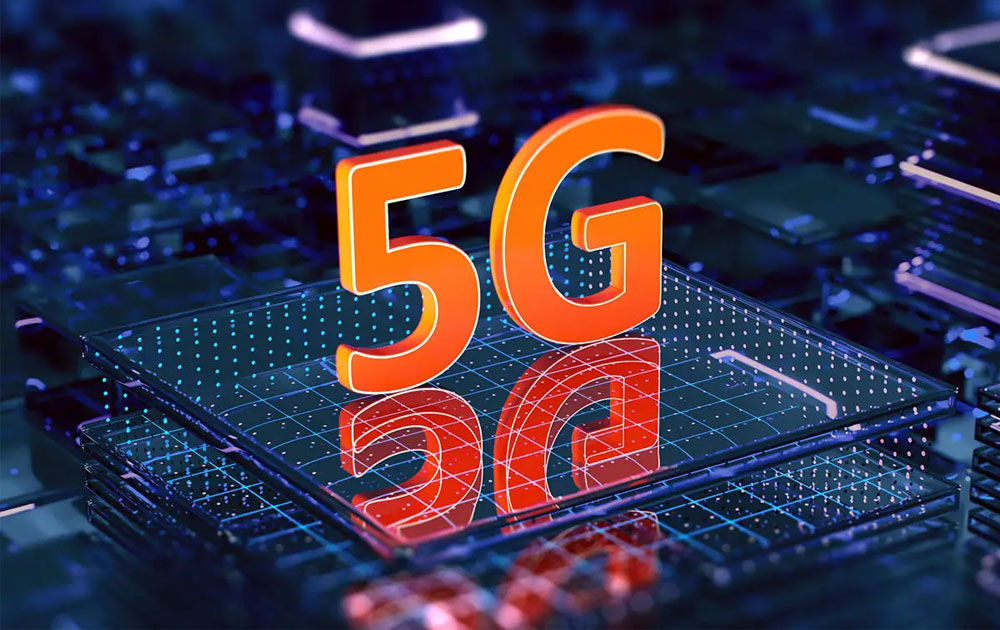 Four-Faith, a visionary pioneer of wireless innovation, offers transformative 5G FWA solutions that represent the cutting edge of broadband technology. The 5G Indoor CPE taps into the full potential of leading 5G and 4G networks including NSA and SA modes. With high-performance Wi-Fi 6, it shatters speed and latency records while providing wider coverage and superior cooling for efficiency in high-heat environments.
The IP68-rated 5G ODU defies the harshest outdoor conditions to enable always-on connectivity through dual-SIM redundancy and installation choices like wall or pole mounting. This rugged and flexible solution makes 5G FWA a reality for homes and businesses anywhere.
5G FWA overcomes barriers to providing access in underserved communities lacking connectivity. It powers intelligent new capabilities that are revolutionizing life and work as we know it:
1. Smart Homes: Seamless controls, security, monitoring, and connected appliances
2. Smart Offices: Automation, cloud computing, analytics, and real-time collaboration
3. Smart Buildings: Integrated security, monitoring, predictive maintenance, and space optimization systems
Cities achieve autonomous vehicle fleets, intelligent traffic flow and a range of services. Utilities enable renewable energy grids, distributed generation, and smart metering. Enterprises gain real-time data and insights for optimized performance.
With relentless innovation, Four-Faith is forging a bold new world where 5G FWA enhances experiences in meaningful ways. By delivering ubiquitous broadband with unsurpassed reliability and negligible latency, 5G FWA represents the definitive future of connectivity.
Together with partners worldwide, Four-Faith is pioneering transformational 5G FWA capabilities. The 5G FWA revolution is here, and Four-Faith is making connectivity brilliant again.
Unleash the power of 5G FWA to ignite possibilities beyond imagination. A new age of wireless begins now with Four-Faith 5G Fixed Wireless Access solutions. Welcome to a future of exponential transformation. Welcome to the world of 5G FWA, where Four-Faith is enhancing connectivity, elevating productivity and reshaping lives across the globe. Create a brilliant new world with 5G Fixed Wireless Access from Four-Faith. The future starts today.