Once again, it is that time of the year: The Four Faith annual gala. All staff members of Four Faith gathered on this special day to celebrate a great year!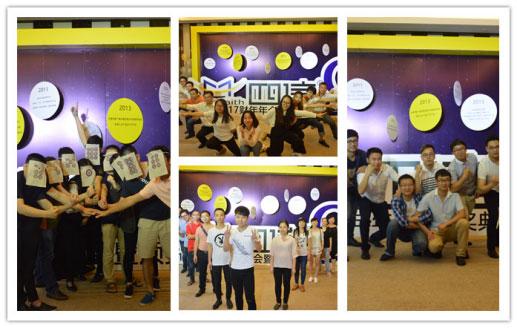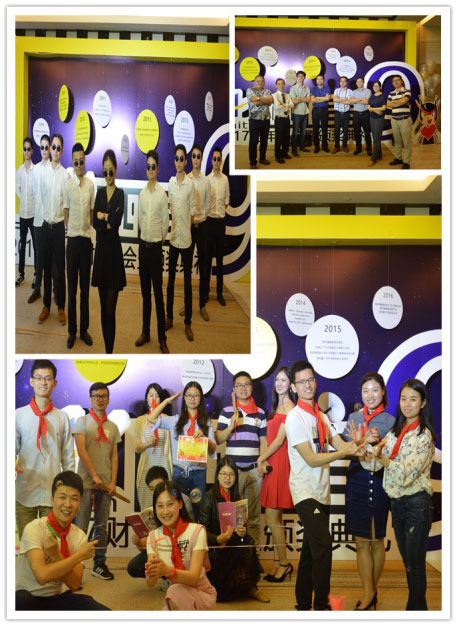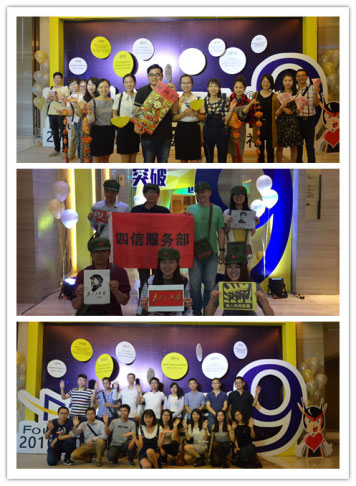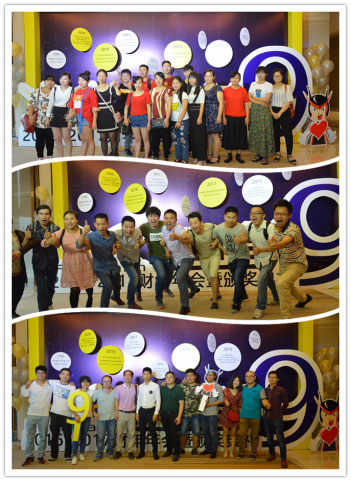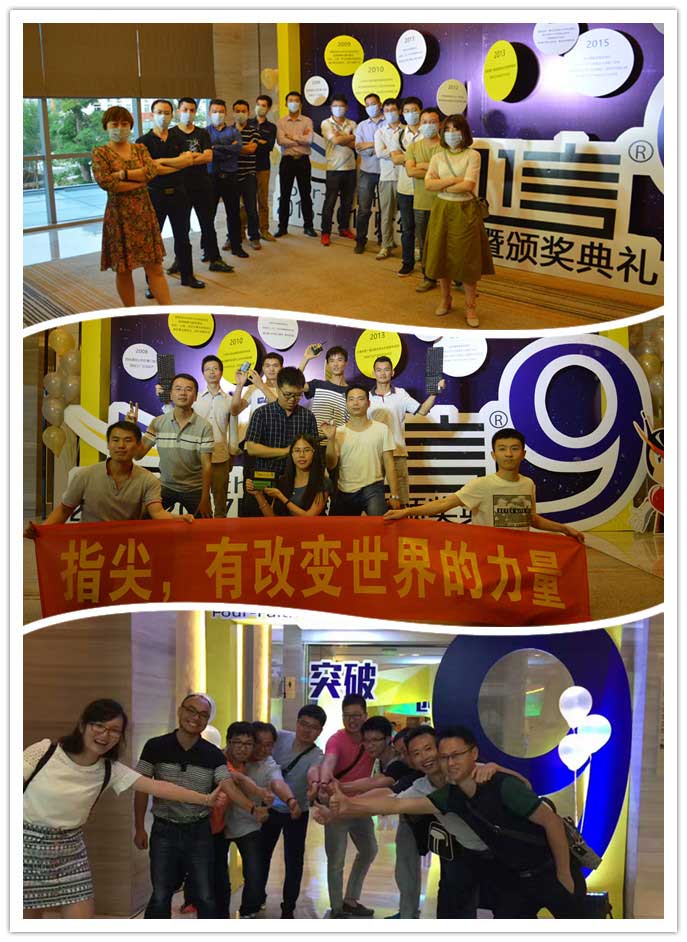 Awards and Prizes

During the 2016-2017 fiscal year, Four Faith made breakthroughs in both marketing and product innovation. We introduced new products in M2M, Smart Electricity and IoT applications.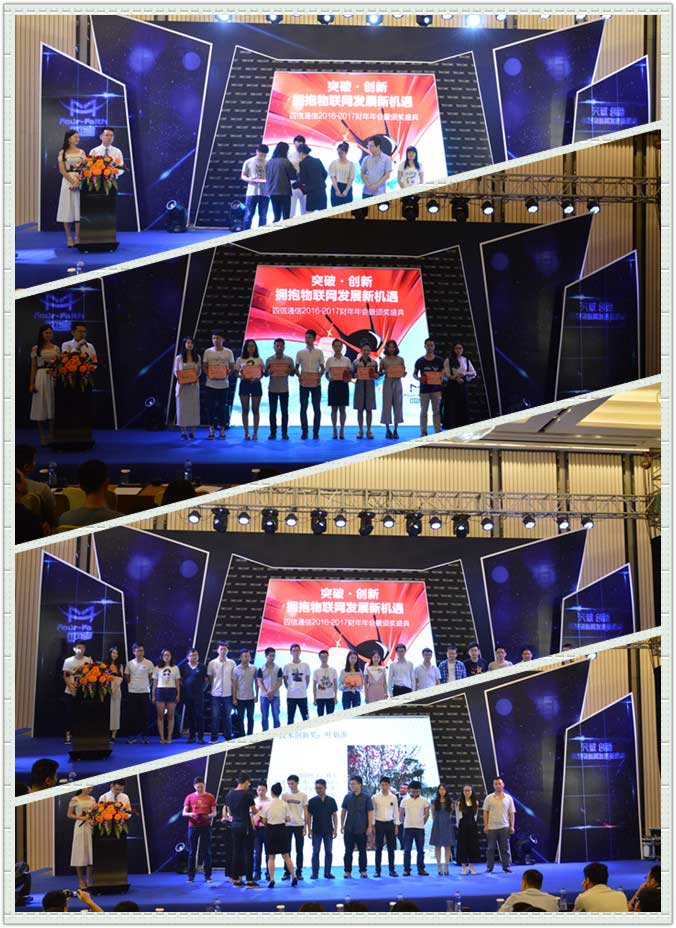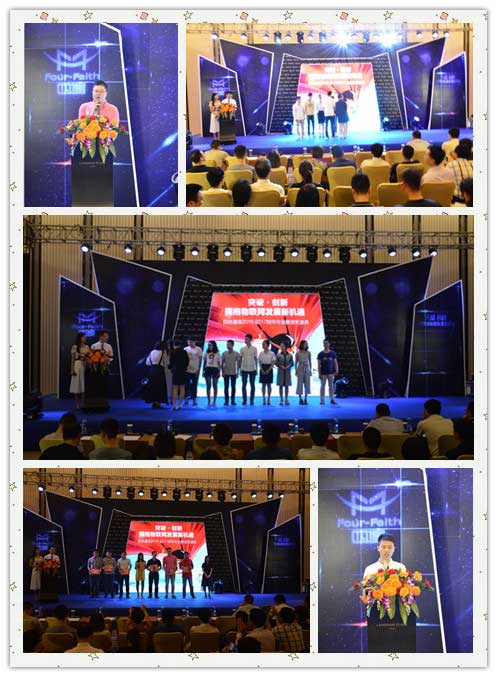 Guest Speaker

Material resources are limited, only talent is limitless. Four Faith has always focused on training employees and allowing them to reach their full potential. We organize a training day every month to all employees.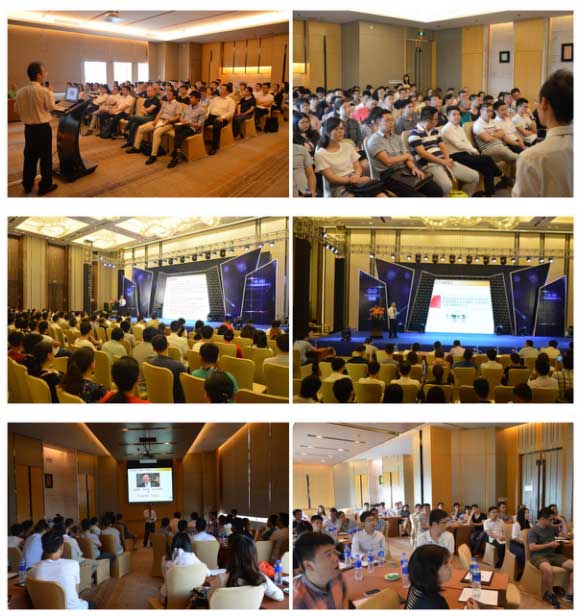 1. Music and Performances

A mixture of performances was on show for the evening. Including singing, dancing, a mysterious magical performance and a comedy show.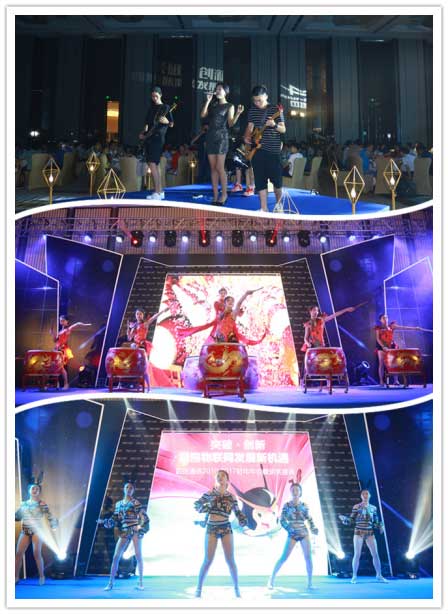 2. Heart Warming

Together as a company, we celebrated the birthdays of all employees during the month of May.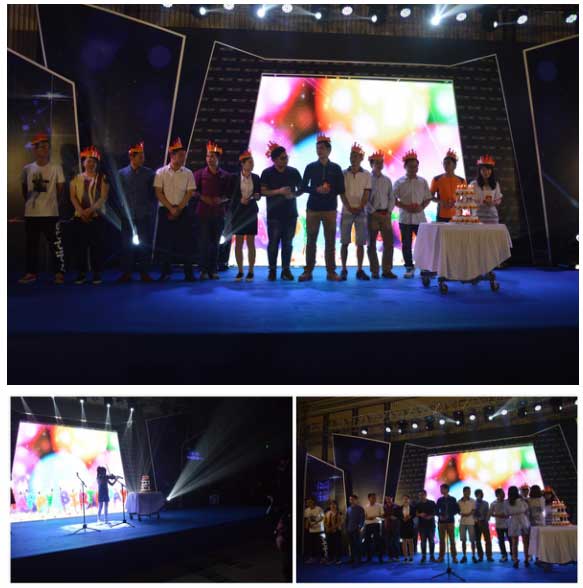 3. Food and Wine

For the dinner, various delicious dishes were offered along with wine and drinks.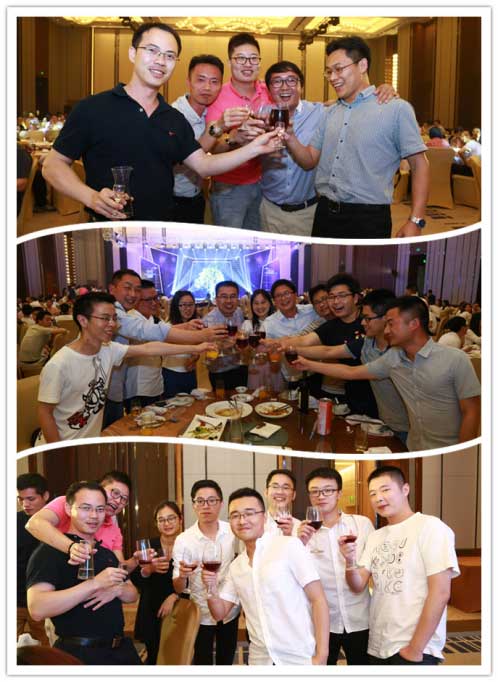 4. Lucky Prizes

In addition to the wonderful show, there was also a lucky prize segment. With winners receiving a red envelope.