The 4G DTU data transmission terminal converts serial port data and IP data and transmits them through the wireless communication network. It has the advantages of rapid networking, flexible capacity expansion, short construction period, and low cost. It uses 4G/3G/ 2.5G/NB-IoT /Cat 1 network as the bearer network. It provides the wireless data transmission channel on TCP/IP for industrial users to realizes the wireless data communication between the field serial port equipment & the central control system, and easily completes the remote data acquisition and control of the field equipment. It is widely used in power, industry, transportation, water conservancy, agriculture, environmental protection, meteorology, and other IoT application scenarios.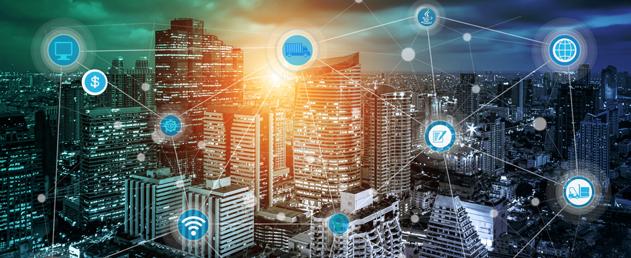 Performance Characteristics of 4G DTU Data Transmission Terminals
1. Transparent transmission of user data is supported
2. 4G DTU Supports fixed IP address and dynamic domain name resolution for connecting data centers
3. Real-time online, 4G network communication, compatible with 3G/2G
4. Supports sending customized registration packets and heartbeat packets online
5. Supports remote SMS commands to query working status, trigger online, and modify data center parameters
6. Full industrial-grade components, embedded watchdog design, suitable using at the harsh environment and demanding equipment space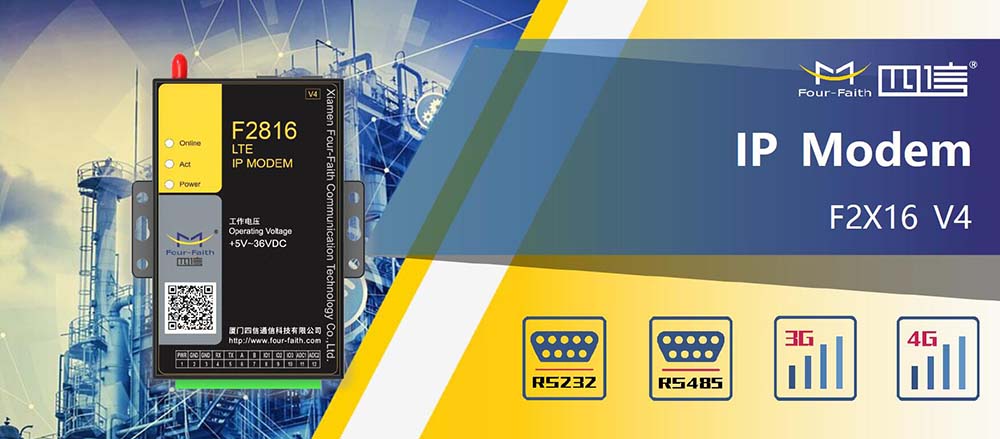 4G DTU Data Transmission Terminals Solution Advantages
1. 4G CAT. 1 can be seamlessly connected to the existing 4G network without requiring hardware and software upgrades for base stations, and the network coverage cost is very low.
2. In terms of delay, it has the same millisecond transmission delay as LTE CAT.4 and supports more than 100KM/H mobile speed.
3. Various interface types: serial port RS232 port, RS485 port, analog input, digital input, and output port, etc. To meet customer application site requirement.
4. Low power consumption: Low power consumption is an important indicator for IoT applications. It supports periodic sleep and wake-up modes to minimize power consumption.
5. Supports local or remote configuration, facilitating unified management.
6. Supports TCP/UDP. 4G DTU Support standard Modbus protocol, standard MQTT (Ali Cloud) protocol and data backup on multiple servers.