5G DTU is a wireless terminal device that converts serial port data to IP data or converts IP data to serial port data for transmission over a wireless communication network. 4G DTU is widely used in meteorology, hydrology and water conservancy, geology, and other industries. So, what are the salient features of full Netcom 3G DTU?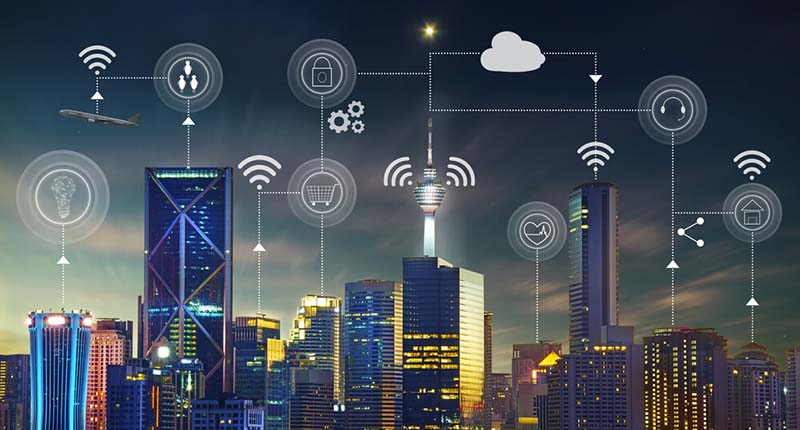 Industrial 5G DTU can pass-through data, rich protocol library can parse a variety of protocols, access ability is strong, network interruption, data can be cached to disk, network recovery, and then transmitted to the server to ensure that data is always consistent.
At the same time, it supports remote management ability, which can carry out remote management, remote upgrade, remote modification of transmission cycle, remote adjustment of inverter operating parameters, how much flow is used, and built-in optimization algorithm. It has no strong expansion of transmission service and can add various services at any time.
What are the Types of DTU?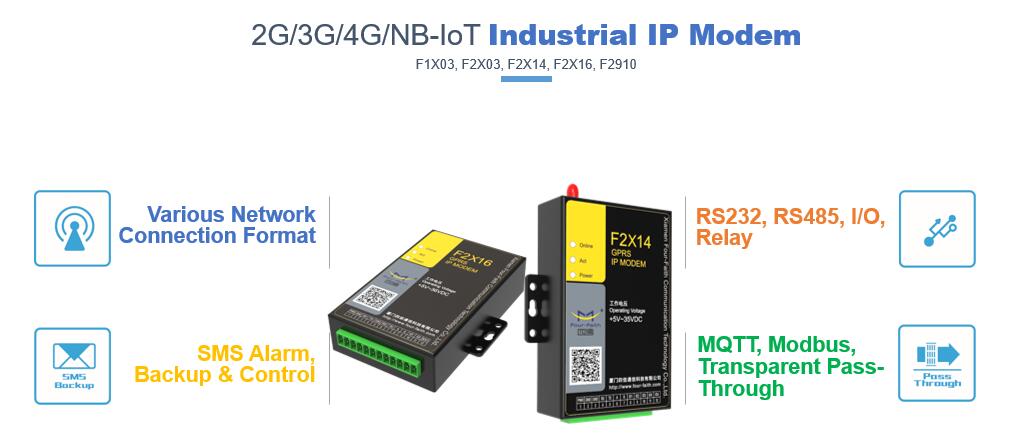 DTU includes GPRS DTU, 3G DTU, 5G DTU, 4G DTU, etc.
Introduction to 5G DTU Application Field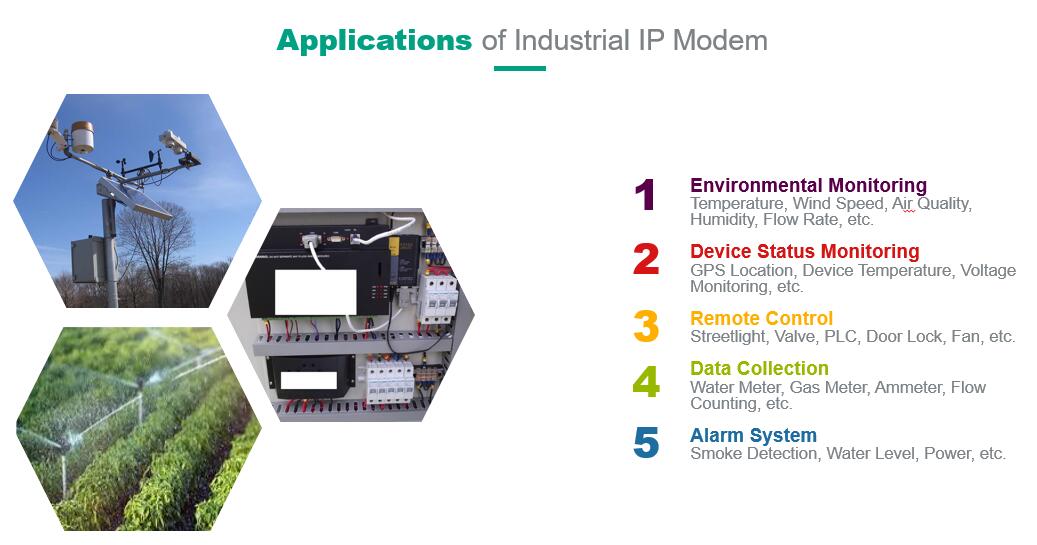 4G DTU has been widely used in power, environmental protection, LED information release, logistics, hydrology, meteorology, and other industries. Although the industry is different, the principle of the application is the same. Mostly 4G DTU and industry equipment connected, such as PLC, SCM, and other automation products, and then establish a wireless communication connection with the background.
With the development of the Internet, 5G DTU is widely used. It helps with information and industry convergence among industries and among industries. Also gradually developed into the core technology of Internet of things application.