As the core communication equipment in the scene, the industrial 5G router connects the field sensing equipment for data collection to achieve the remote online control and management through the wireless network connection to the cloud. Also achieves industrial automation, intelligence, and scientific management through the industrial 5g router.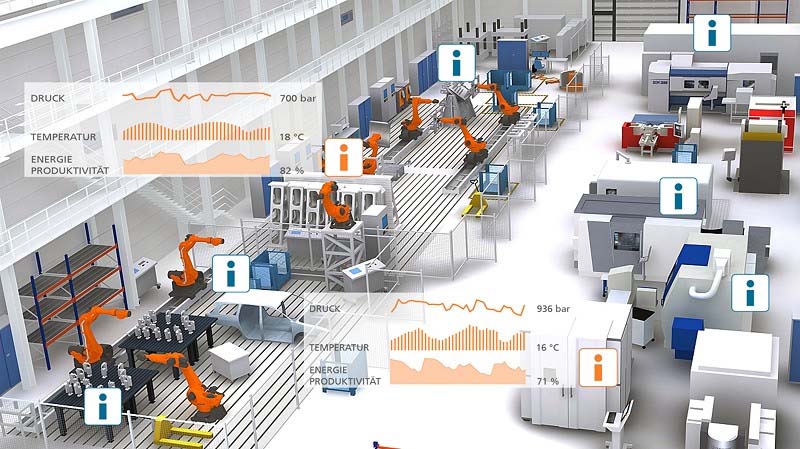 Industrial 5g routers have been widely used in the M2M industry on the Industrial Internet of Things industry chains, such as smart factories, smart medicine, smart ports, new media video transmission, and other fields. Based on the computer Internet, the Industrial Internet of Things uses sensing technology, data communication, and other technologies to build an "Industrial Internet of Things" covering all things in the world. Its essence is to achieve automatic identification of things & interconnection and sharing of information through networking by using sensing technology.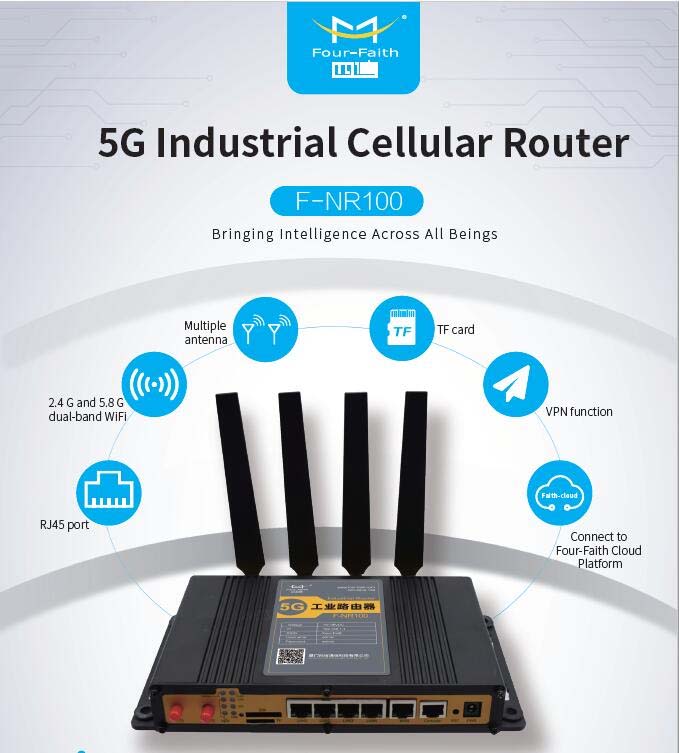 1. Support all operators 5G/4G network wireless connection of the industrial 5g router provides the equipment with high-speed and stable wireless access function. The high gain antenna resistance design makes the signal stronger.
2. Rich interface, support 1 x WAN, 4 x LAN, RS232(RS485 optional), meet the networking and field equipment access.
3. Support OPENVPN tunnel and data encryption mechanism to ensure stable data output.
4. Industrial 5g router support MQTT protocol, custom protocol, Modbus TCP protocol.
5. Support heartbeat link detection, to automatically reconnect disconnection, support equipment running software and hardware self-check technology, to achieve self-repair operation failure.
6. Seamless docking of all kinds of PLC industrial networking applications, suitable for all kinds of remote monitoring, remote management, data acquisition and other applications, with the characteristics of high speed.