Currently, in many industries are using Dual SIM 4G Router. Besides, it is important to understand that Dual SIM 4G Router is the latest industrial grade device to provide customers the ultimate remote connectivity and stable network solution.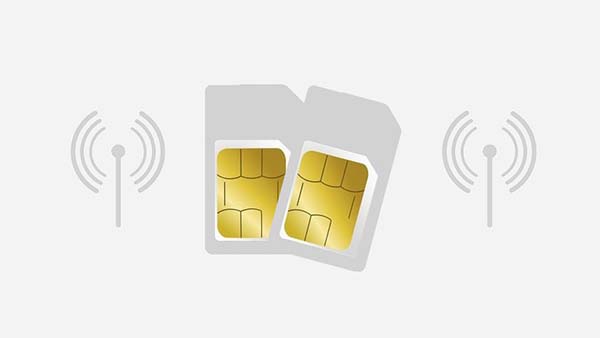 Most of such devices are of the single embedded 4G module, thus they can impart high speed 4G mobile broadband connection. Not only these devices are compatible with the 4G connection it is also capable enough for both 3G and 2G services in case of the absence of speedy services. Most of the dual sim LTE router extend the ability to insert second SIM card. The device also provides services in case the primary 3G/4G network remains unavailable. It means in case of a failover one can switch to the second choice of the network provided by dual sim 4g router which acts as an additional connectivity redundancy.
In case of the Dual SIM 4G Router fails to provide functionality, the device keeps alive other functionality and remote management options to keep the router connected and keep check off anger. This functionality includes options like cell ICMP check/Ping reboot, SMS status, and SMS reboot.
Most of the Dual SIM 4G Router has a USB slot to help you utilize other options such as 3G/4G USB modem in case of failover. This device also acts as a simultaneous connection utilizing the 4G modem, which furthermore acts as load balancing using the embedded 4G module and 4G USB modem.
Many other options are available in these devices which can be used by the Dual SIM 4G Router users, such as you can change the Ethernet LAN port into a WAN port which will help you to connect in into another internet source. In case of a 4G WAN failover router, this device can be used as an ADSL or satellite router and due to the USB, you can also use the device as WAN connection as the onboard module provide load balancing between the WAN connection and 4G network.
Dual sim LTE router generally has 4 Ethernet ports which are initially configured as LAN ports which again can be converted for WAN connectivity. High-speed WiFi connectivity is the USP of this device.