The setting methods of industrial routers and home use routers are the same. Router installation and setting need to be set according to the actual network conditions. So that the connection and setting methods are different in different situations. This article will introduce how to set up the industrial router.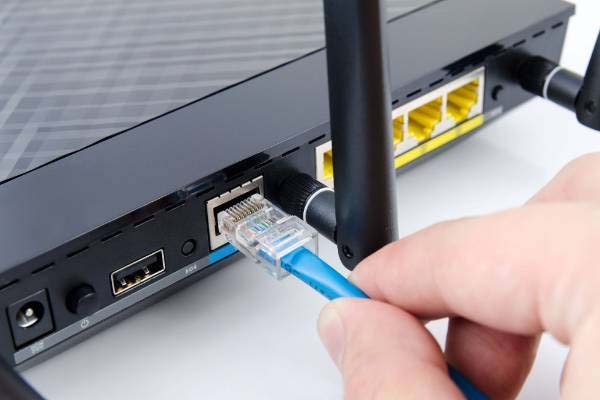 So how to set up the industrial router?
Industrial routers generally require more stability than commercial 4G wireless routers and are more adaptable to continuous operation in harsh weather environments. At the same time, the cost of industrial routers is also higher. Here are the steps to set up an industrial router.
1. Enter the default router login address (Check the nameplate on the shell) in the URL window of the browser window, and then press Enter to enter, so that you can see the router login window pop up.
2. After successfully entering the router management interface, and then in the left menu of the router management interface, find the "System Tools" to find the "change login password" item.
3. Then click change password, right side will pop up change password dialog window, and then enter the default username and password above, fill in the new username and password below.
4. Click "Finish" below to successfully modify the router login password. Next time you login to the router, you will need to use the new account and password to log in.