Industrial environments require much stronger cable structures than those used in office environments. Materials such as polyurethane (PUR) are resistant to mineral oils as well as high wear resistance. They're also halogen-free.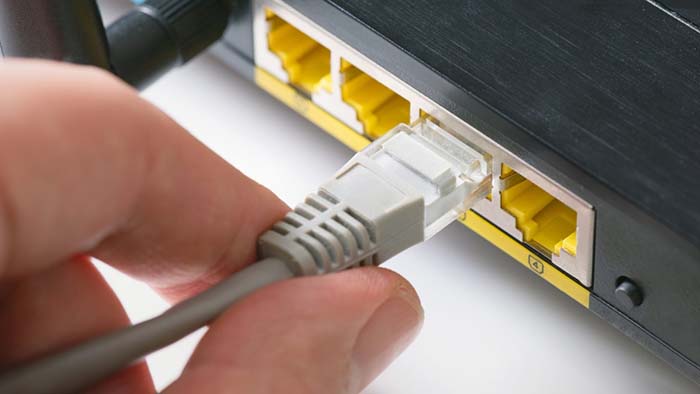 Solid conductor Ethernet cables are only suitable for static applications. Stranded conductors (usually 7 strands) are suitable for flexible applications. High-density twisted wire connectors (typically 19 strands) are suitable for continuous mobile applications.
Ethernet plays an important role in the high-speed transmission of data in automation systems. The digital performance of the network is controlled by active devices (such as switches and controllers), so industrial Ethernet also has requirements for ports and connecting cables.