To meet the needs of industrial applications, major industrial automation companies and standardization organizations have put forward a variety of industrial Ethernet technical standards, these schemes are based on IEEE802.3 standard, through improving the real-time to achieve seamless docking with the standard Ethernet. This article introduces the main points of industrial Ethernet standards.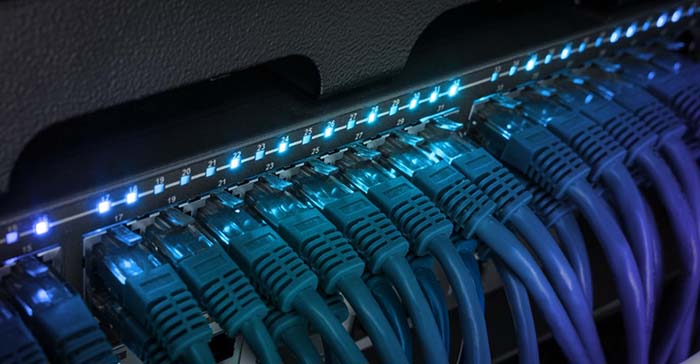 Industrial Ethernet Standards takes advantage of corresponding international standards, such as IEEE802.3, ISO/IEC 11801, and EN 50173, and combines the advantages of each standard. In general, there is no interaction between the components of industrial Ethernet and classical Ethernet. However, in an environment like production and process control, we must consider the problem of equipment compatibility, because industrial Ethernet and classical Ethernet still have differences, such as industrial twisted pair connection and redundancy requirements. In addition to different standards, industrial Ethernet also has its features in some functions, which are not provided by classic Ethernet.
Communication requirements in the industry are vastly different from those in an office environment. Consider every aspect of communication, such as active and passive components and terminal devices in the network, as well as factors such as network design and topology, and even environmental requirements. And in the manufacturing and control automation industry also use TCP/IP protocol. The basic idea of industrial Ethernet Standards is to adapt each device and the whole system to the needs of the field environment by developing the existing network standards.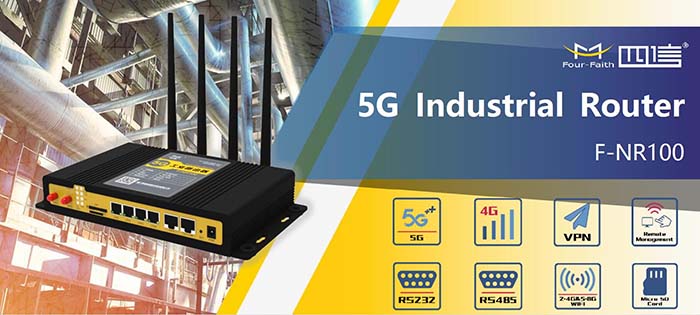 Industrial router F-NR100 is a wireless communication router for the Internet of Things (IoT), it uses a high-performance industrial level 32-bit communication processor and wireless module, embedded with the real-time operating system as the software platform, and using 3G/4G/5G cellular network to provide users with wireless long-distance large data transmission function.