In attaches great importance to the development of the Internet of Things today, the Internet of things has risen as a national strategic industry, like self-service terminals, smart grid, intelligent transportation, PLC remote control, modern agriculture, etc., all walks of life are moving in the layout of the Internet of things, now not only 4G router is a widely used industry, the application of 5G industrial router also began to fall to the ground. So, let's make a brief introduction to industrial 4G routers and 5G industrial routers.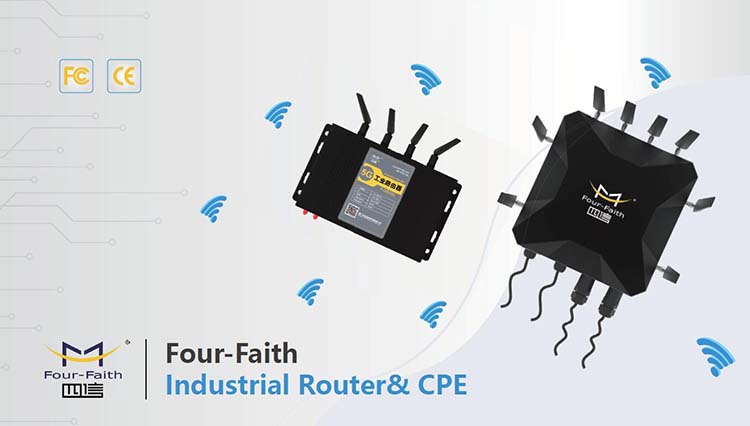 The function selection of the 4G industrial router is like the selection of application scope, which is to select 4G routers with appropriate parameters according to the requirements of the project. If there is a need for a special function, you can also choose a customized product.
The communication interface is usually a WLAN interface, LAN interface, 4G interface, serial port (RS232/485) to determine whether the interface meets the project requirements. For example, some projects do not need too many LAN ports, you can choose a smaller number of LAN port routers, which is also more affordable.
3. Applications Selection
Application of industrial router According to the requirements of the project, it is ok to choose the 4G industrial router that all parameters and indexes match. For example, for outdoor industrial projects in Northeast China, the winter temperature in northeast China is about minus 20℃-30℃, and 4G industrial routers with a wide temperature range should be selected for normal operation under such a temperature.
Four-Faith 5G industrial routers can be used in harsh and complex factory environments to directly connect industrial machines and equipment to the Internet of Things terminal for data collection, and through real-time massive data transmission, so that managers can easily master the production and operation situation in different time and regions.