When the consumer choosing industrial switches manufacturer, they will have several considerations from many points. Some people think that the most important thing is not just for the quality of the products, also includes the after-sales service. If have the bad service experience exist in the after-sales, so cannot make customers satisfied. Each big manufacturers have also started to prepare after-sale service, so what are the main aspects of after-sales service?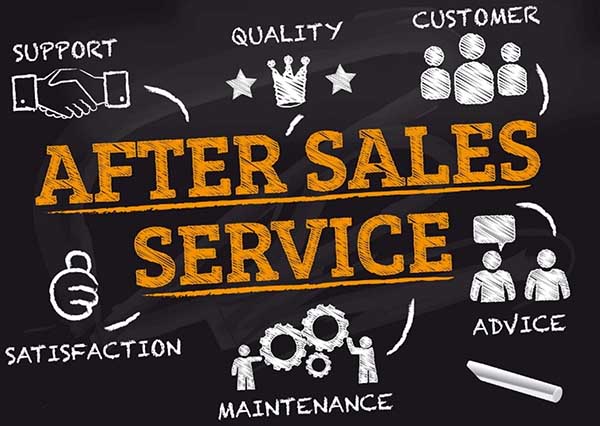 The product has a warranty, within the warranty period, if the product has quality problems, manufacturers need to be responsible for maintenance. If there has maintenance will produce a cost, and this part of the cost is responsible for directly by the manufacturer. So, for consumers, it is a guarantee of product quality.
If you buy an industrial switch and plan to use it for a long time, then every six months or one year time need to maintain. At this time, you can directly contact the responsible person and he must carry out maintenance work for customers. But here to remind you, it is best to negotiate in advance for this problem, to see whether the product manufacturers can provide free maintenance service, which is a big performance of after-sales service.
If you want to use this product for a long time, then the maintenance of the product should be fully implemented. When using the industrial switch without any maintenance measures, the product life will also be shortened. Under this situation, the various performance of the product is affected. So, the after-sales service of the product involves many aspects, each aspect should cause the extensive concern of everyone.
Currently, have many industrial switch manufacturers and each manufacturer has clearly said that we can provide after-sales service, but after-sales service is satisfied with customers? What kinds of services are included in the after-sale service? The key is to look at the specific project provided by the customers. If you have requirements, you can directly contact the person in charge of after-sales service to negotiate, also to ensure that the manufacturers can provide a certain one or two after-sales services before making the decision, you also can mention the after-sale service directly into the contract.