As a new trend of information technology, Ethernet plays an important role in industrial communication and automation system. Its superior performance brings huge benefits for enterprise applications. Rapid assembly through simple connections, continuous compatibility through continuous development, thus ensuring stable investment.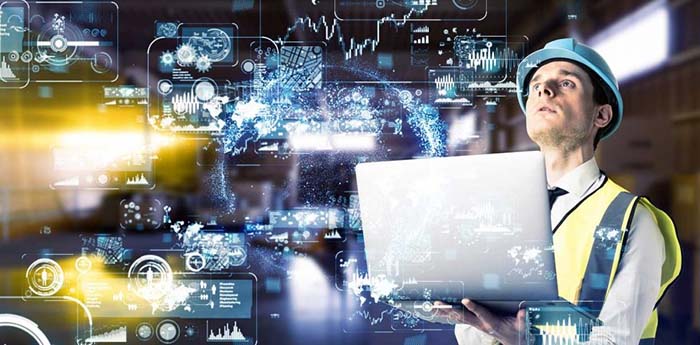 Ethernet and TCP/IP protocols are used as the main communication interfaces and means in industrial communication and automation systems, and the development of network, standardization, and openness will be the main trend of the development of various industrial control systems.
Ethernet has widely used in various applications. The fast-growing LAN technology has achieved extraordinary development in the field of industrial automation and process control. At the same time, IP based on the whole integration of addressing, for industrial production to provide standard, sharing, and high-speed information channel solutions, will also have a profound impact on the industrial control system.
Through the introduction of industrial Ethernet in this paper, I believe that we have some understanding of the standard protocol of industrial Ethernet, these standard protocols are based on IEEE802.3 standard. As for the application of industrial Ethernet, it has been widely used in the future with the development of intelligent industrial Ethernet will play a more important role.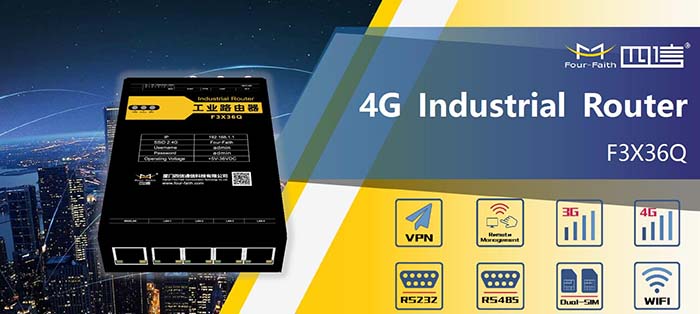 F3X36Q Industrial Router is an IoT wireless communication router. It is using public cellular network GPRS/CDMA/WCDMA/EVDO/LTE to provide long distance, wireless and large data transmission function for users. The product uses the high-performance industrial-grade 32-bit CPU and wireless module, with the embedded real-time operating system as the software support platform. It provides a RS232 (or RS485), 4 Ethernet LAN, 1 Ethernet WAN and a WIFI, can be connected to the serial device, Ethernet devices and WIFI devices at the same time, achieve data pass-through function.