Four-Faith 4G WiFi router in the Australian Park WIFI tree application
Date:2015-05-27 17:00:00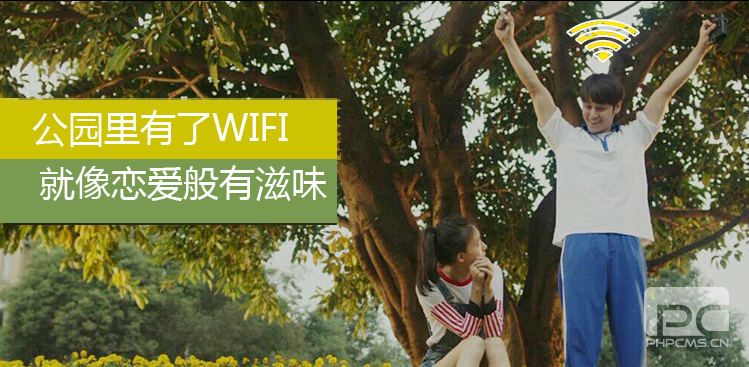 It is said to love a person's is feeling his WIFI signal. In order to let everyone enjoy this wonderful feeling, in the two years, many parks and scenic spots in China have installed WIFI equipment, improve the quality of tourism services.
What is the application of WIFI in the southern hemisphere?
With the Australian residents living standards improve, and tourists has been increasing year by year, the potential value of how to dig the amplification of tourists is the focus of the management of the local tourism operators, by Four-Faith public WiFi operation system, can easily create precision marketing ecological based on WiFi network.
Four-Faith Australian customer is local operators, focusing on public facilities intelligent system design, cooperation and development with Four-Faith for WIFI solar energy park project. After the completion of the project, visitors can connect the park WIFI hot spots through mobile phones, PAD, etc., while the sun and the Internet, by internet to share fun leisure life.
WIFI operating system architecture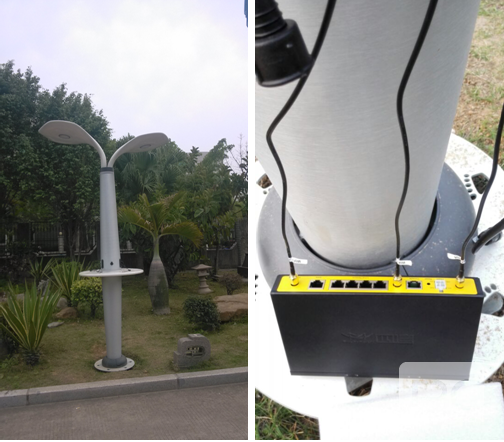 Application of the WIFI tree in Australian Park
The project adopts Four-Faith 4G WiFi router and WiFi operating platform, can easily deployment WiFi hotspot in the park, 3G / 4G network signal convert to WiFi, in the local platform to offer visitors in the park with image introduction, introduced the circuit, food recommendation, ticket booking, weather forecasts and other information. Easily combine video, news, music and other resources, to create a strong based on the wireless network visitor service center. Operators can conduct a comprehensive data mining behavior of the tourists, to carry out online marketing, such as check-in merchants ads, the park and the nearby consumer businesses O2O services, etc., to enhance the brand awareness.
TAGS: 4G WiFi router WIFI tree application WIFI operating system [Previous Page]
Previous Page:WIFI media Operating Router of WIFI Operating systems application in Xiamen
next page:Four-Faith South African customer visiting Four-Faith to discuss project cooperation based on public transport WiFi system