On July 22, 2021, Zhiwu ·AIoT Industry Leaders Summit hosted by Zhiwu AIoT Industry Research Institute was held in Beijing, China. Four-Faith was invited to attend the conference and won the "2021 'Zhiwu Award' ·5G Technology Application Pioneer Enterprise" and "2021 'Zhiwu Award' ·5G Technology Application Best Solution" by its comprehensive and rich 5G industrial communication terminals and efficient solution implementation ability.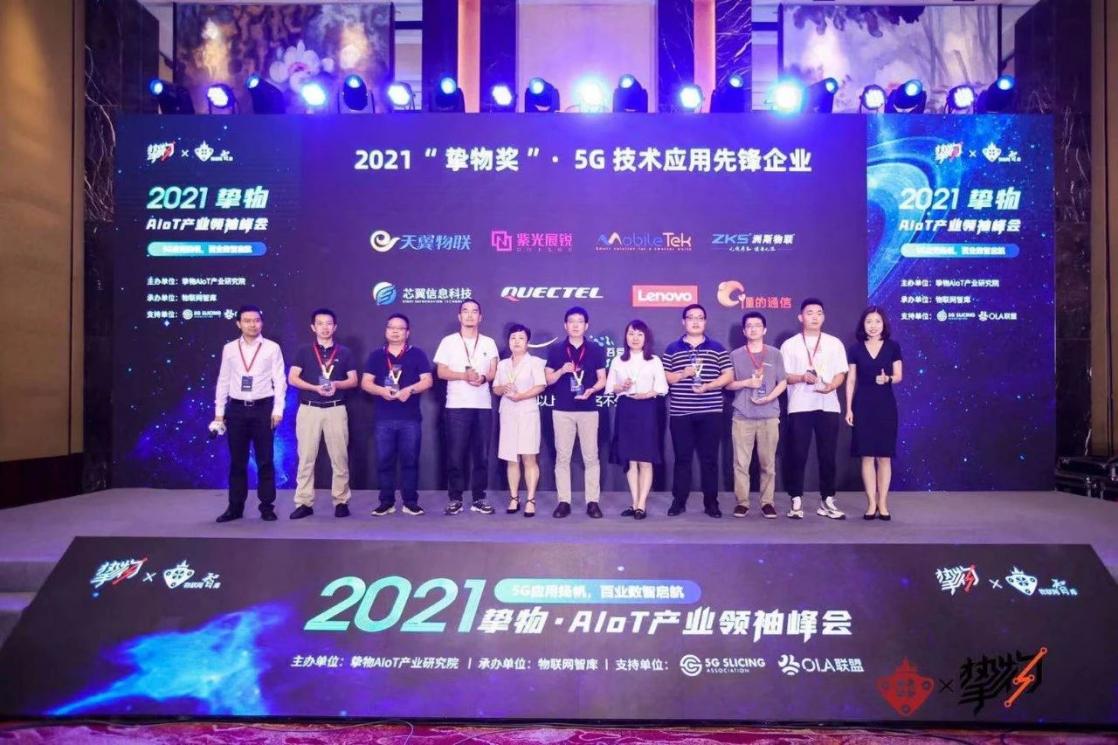 Since the China Ministry of Industry and Information Department officially issued 5G commercial licenses to four communication operators on June 6, 2019, China's 5G network construction and deployment have entered the fast lane. In addition, 5G industry applications have blossomed. Currently, 5G is becoming a well-known postcard for China and China's 5G technology is also becoming a global leader.
With the 5G application market develop fastly, Four-Faith gives full play to the "5G+ Industrial Internet Leader" advantage, continue to increase investment in scientific research and innovation in 5G and AIoT. Deeply focus on 5G+ Internet vertical industry. As early as 2019, Four-Faith has launched the first 5G industrial Internet gateway in the world and successfully applied the "5G demonstration zone" in Xinchang city at Zhejiang province in China. Empower the digital transformation and upgrading of smart factories.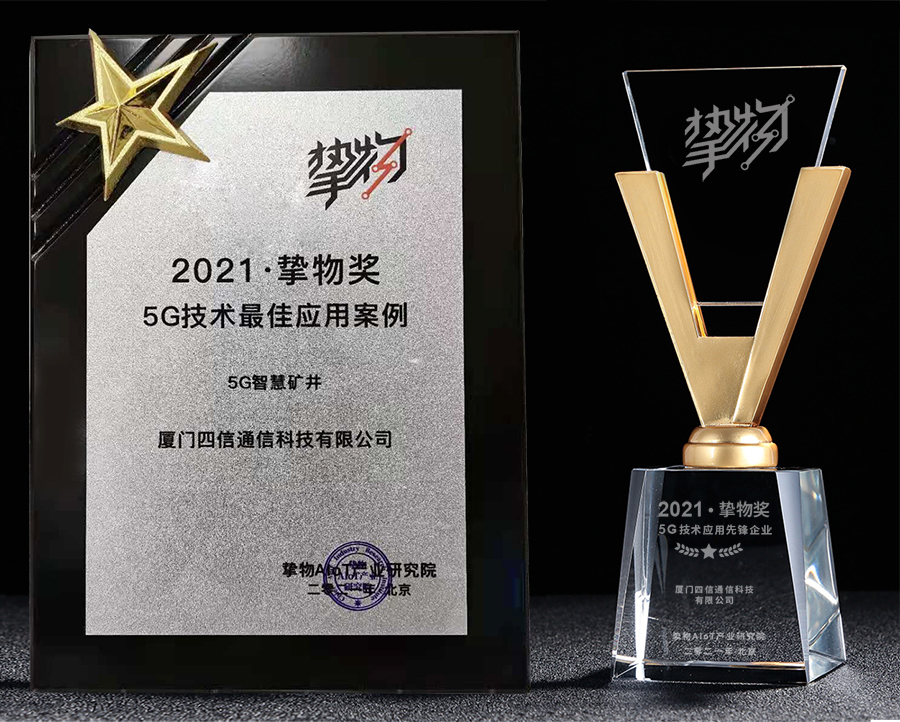 Not only that, Four-Faith widely launched the 5G industry terminals, has a mature and perfect 5G industrial communication terminal industry chain including
5G industrial router
, 5G industrial CPE, 5G edge computing gateway, 5G intelligent street light gateway, 5G Internet of Things RTU network camera, etc. In the field of 5G+AIoT application, Four-Faith 5G communication terminal has the ability of high speed, large connection, and low delay to meet the connectivity needs of various 5G+ industry applications, and has successfully achieved the implementation of many large-scale projects with strategic partners.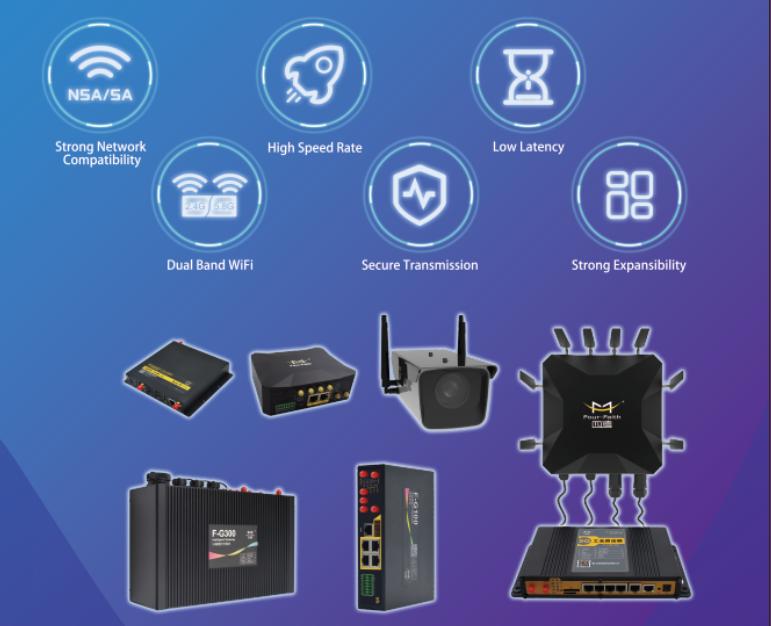 For example, the Four-Faith 5G intelligent mine system monitoring program based on the scheme of the coal mine dispatching center, can satisfy the enterprise command center's daily data display, the demand of the management and control. It is convenient for daily management, manager inspects, and comprehensive report work. To achieve the unified and comprehensive management of coal mine monitoring data system & platform, coal mine big data visualization and fast push display on the screen. The realization of big data visualization and fast push display on the screen provides acceleration for the intellectualization of the coal mining industry.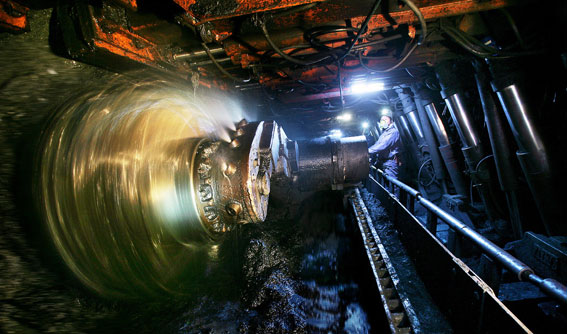 With 5G commercial process accelerating, the era of intelligent association of all things will fully boost. As the Internet of things industry pioneer, Four-Faith will insist of vertical industry and corporate with partners, keep provide 5G + AIoT overall solutions for smart industry, smart port, smart medical, smart mining, smart retail and other fields. We will work together to accelerate the development of the 5G industry.