On May 10, 2021 World Commercial Smart Equipment Expo (Asia Self-service Vending & Smart Retail Expo) opening in Pazhou International Exhibition Centre, Guangdong, Guangzhou, China. Gathering 700+ self-service vending machine enterprises across the whole nation, with an exhibition area of more than 50,000 square meters. Four-Faith as a new retail solution provider, joined with its products and solutions of the whole industry chain.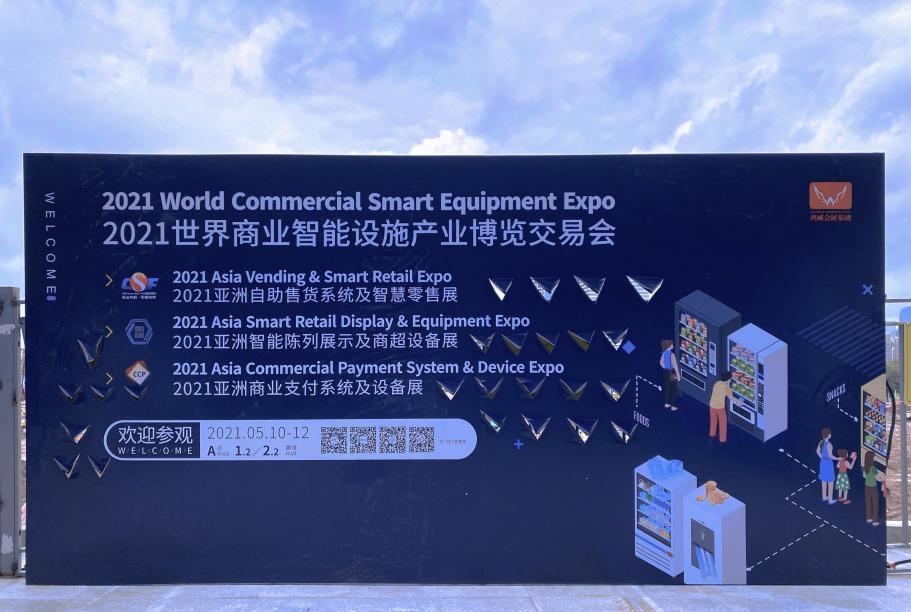 The New Era of Business Accelerates the Rapid Development of the Intelligence Field.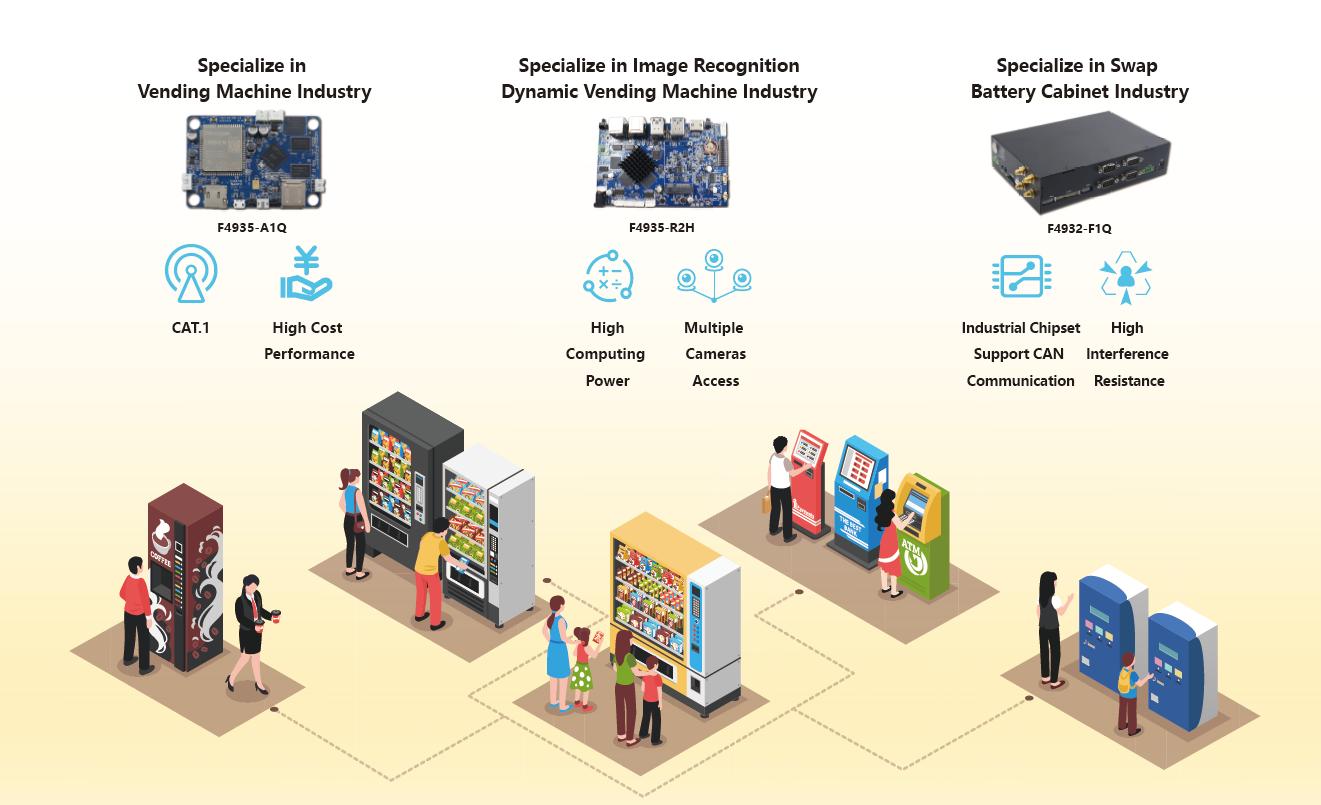 ▲ Four-Faith Android Main board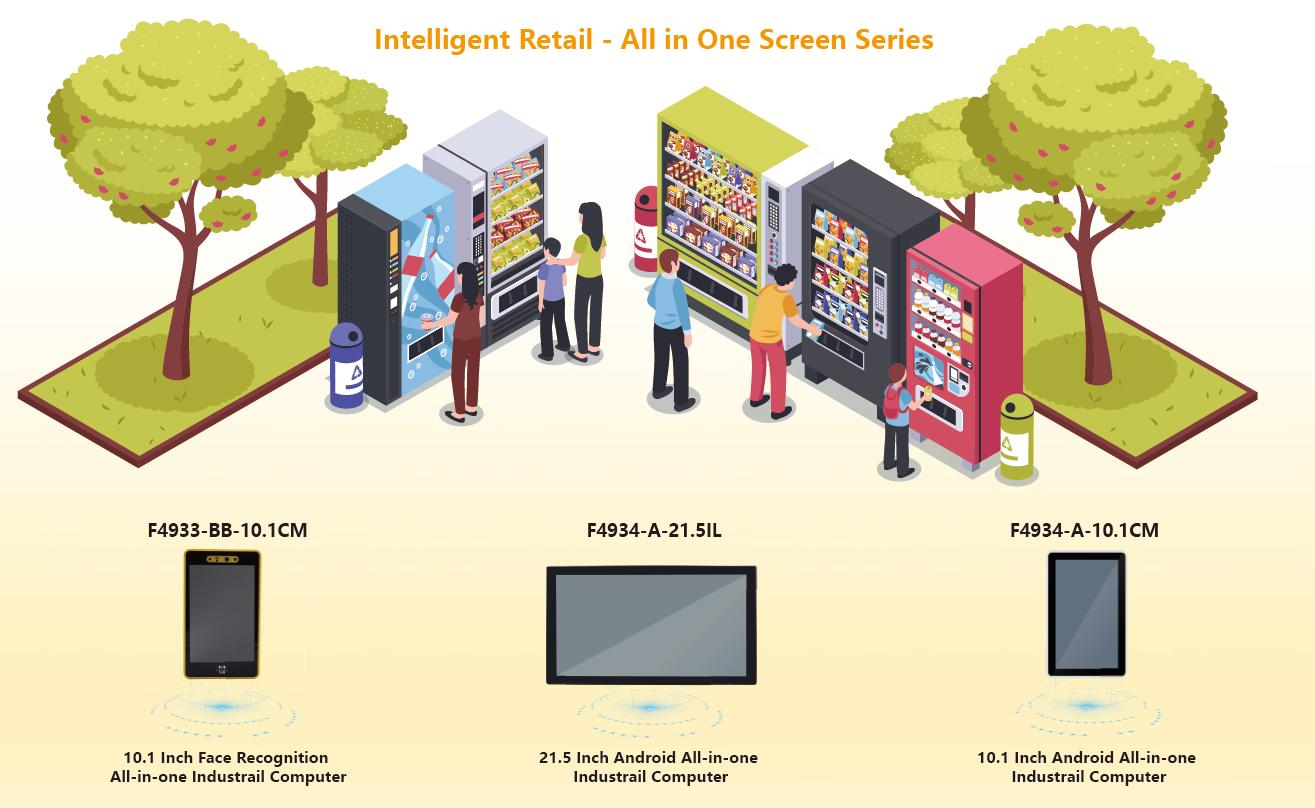 ▲ Four-Faith All in one Screen Series
As a professional provider of new retail solutions, Four-Faith grasps the opportunities and trends of digital and intelligent integration development, keeps making efforts in the field of smart retail, and actively explores and expands new products.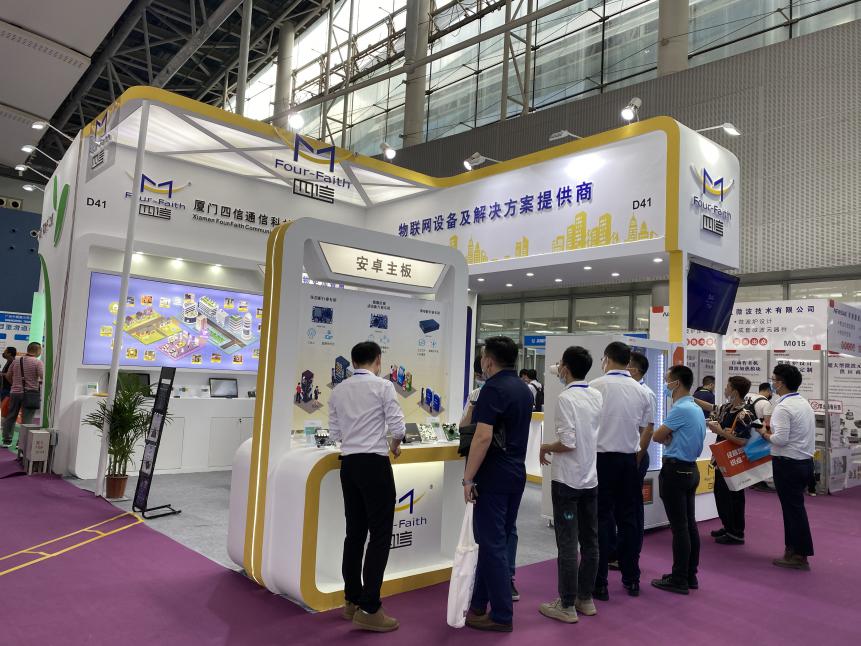 During the exhibition, Four-Faith brought hardware terminal equipment display of the whole smart retail industry chain to the audience, which attracted many visitors to stop and watch, also had in-depth conversations with our professional business team about different projects.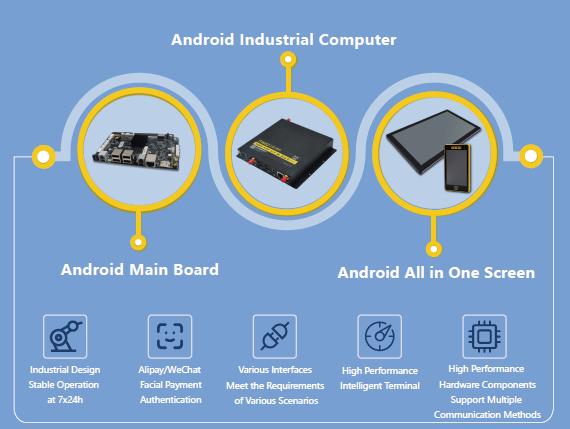 ▲ Four-Faith Industrial Computer Series
The exhibition focus on the 10.1-inch face recognition all-in-one industrial computer which is the high-performance intelligent terminal equipment for the smart commercial industry launch by Four-Faith. With the ultra-thin lightweight design and using high performance components, it can rapidly connect to the vending machine that can support WeChat/Alipay face payment scheme to provide a better shopping experience. In addition, it can match a variety of mainstream selling software in the market, connect all kinds of operation platforms. With stable operation and high reliability, the products have been widely used in various intelligent sales fields such as self-service terminals, self-service services, self-service payment, and intelligent express cabinets of the Internet of things.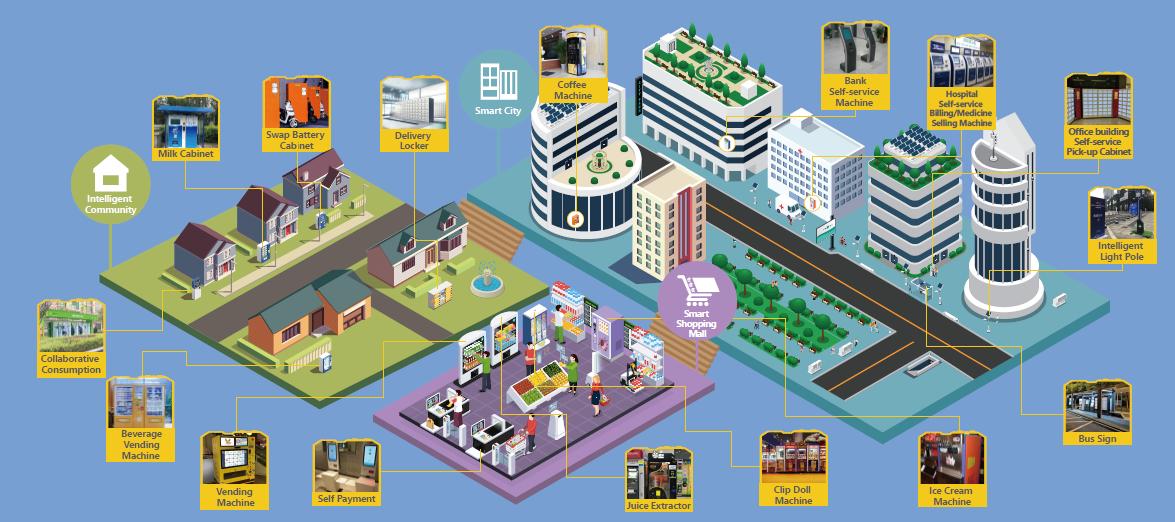 ▲ Four-Faith Industrial Computer Scenarios
The New Retail Mode Infuses the Power of Four-Faith Intelligent Terminals
As a brand new retail model, the vending machine is connected with e-commerce through smart devices. On the other hand, it can save space and labor costs. Taking advantage of the current development opportunity of the retail industry, vending machine has gradually become a new growth force in China's retail market.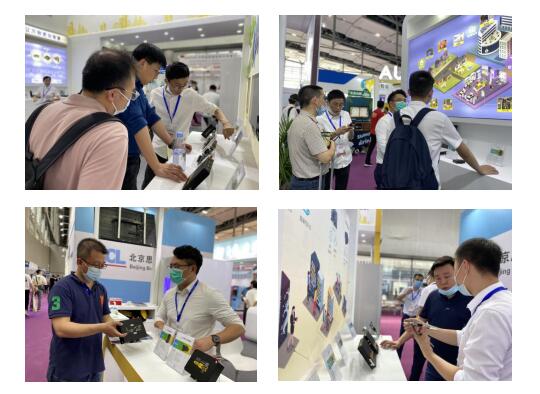 ▲Explain of Self-service Terminal Device
At the exhibition site, Four-Faith with partners, set up the self-service vending machine on the booth, through the explanation and demonstration experience of the convenient vending machine shopping process, let the audience feel close Four-Faith key product of smart retails. With high quality and high performance, attract a large number of people visiting & experience, have many customers expressed his recognition of Four-Faith R&D ability and reached a preliminary cooperation intention with business personnel.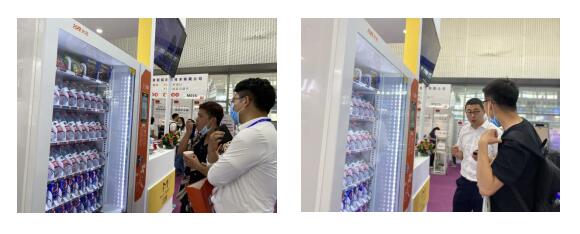 ▲ Demonstrate the Experience to Customers