Recently, High temperature yellow warning has come all over again, and the temperature has gone up by 40℃!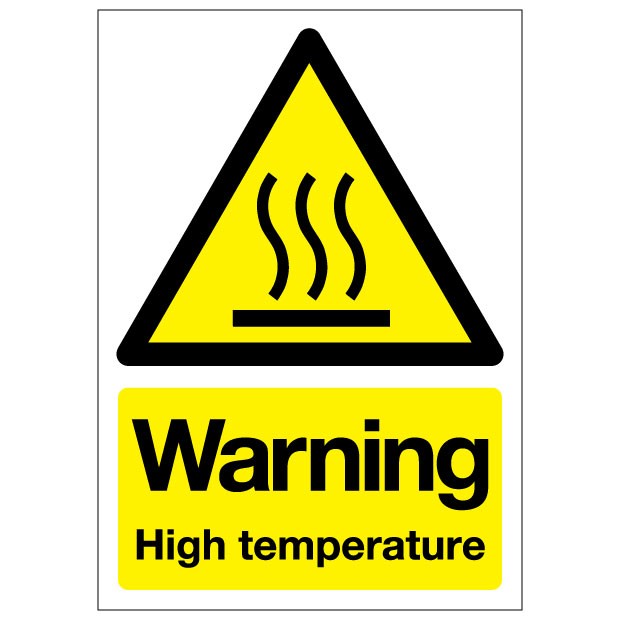 Four-Faith members are holding a iced watermelon and opening air condition to try to solving this issue.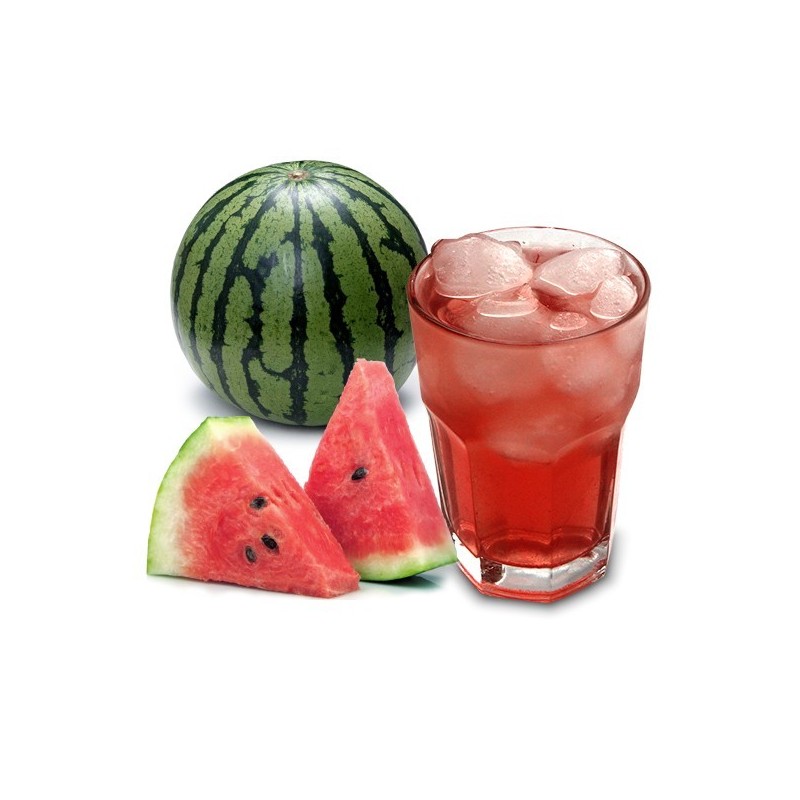 When it comes to air conditioning, we are all familiar with it. Besides household air conditioners, there are central air conditioners.

Now many commercial buildings (office buildings, hotels, hospitals, shopping malls etc.) are equipped with central air conditioning. However, with the increasingly large number of central air-conditioning, its management and customer service service has become a difficult problem. Especially the problem of maintenance and troubleshooting have greatly increased the economic burden.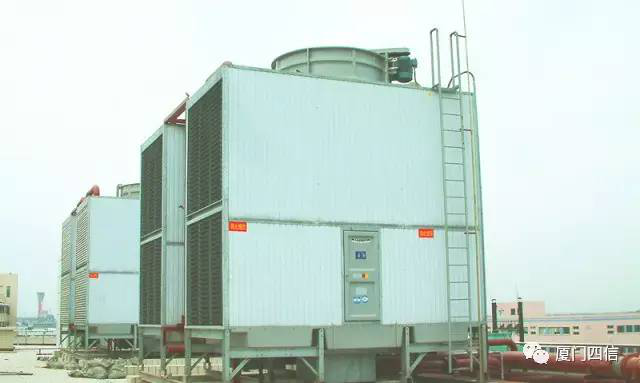 With the rapid development of communication technology and automation control technology, monitoring and central air conditioning system more intelligent, network development, monitoring and maintenance of central air conditioning to be convenient, intelligent and efficient, saving the cost of service enterprise customer service.

Therefore, Four-Faith proposed a remote monitoring system of central air conditioning equipment PLC and F2X14 series of IP MODEM products to build wireless communication based on PC software, information processing and analysis of central air conditioning unit real-time monitoring center. Once the abnormality or malfunction occurs, the PC software can send out corresponding alarm information, and to remind the relevant staff.

System Design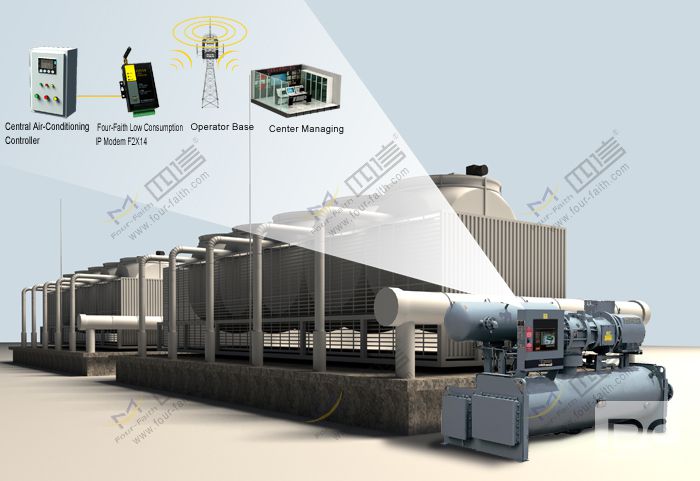 Remote monitoring application topology of central air conditioning

The controller in the central air conditioning unit is PLC with Four-Faith F2114 GPRS Intelligent Serial Modem were connected through the RS232/485. Through IP MODEM, the data collected by the operation of the unit will be sent wirelessly to the maintenance center while PLC completing routine control tasks

The maintenance center PC platform is responsible for receiving information, records of central air conditioning unit transmitted through the background, expert system of monitoring and analysis, and then through the wireless IP MODEM to send commands to the PLC to control the normal and efficient operation of central air conditioning.

Through monitoring center to analyze the field data, customers will be able to know the real time operation of the central air conditioning unit in all parts of the country for the first time, including the unit's current operation data, setting data and so on, and quickly and accurately to the user professional advice.

At the same time, it can also detect the failure alarm and the fault status of the users 24 hours service, and help the users to troubleshoot in time and restore the normal use of the unit

F2X14 Series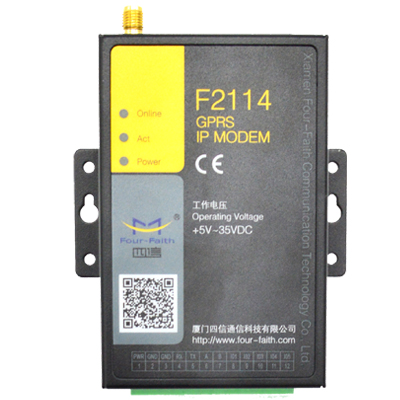 Four-Faith F2X14 series IP MODEM uses the high performance embedded processor, real-time operating system as the software platform, with independent intellectual property rights of the TCP/IP protocol stack. To provide users with high speed, stable and reliable, the data terminal always online, a variety of protocol conversion of virtual private network, suitable for use in remote maintenance system of central air conditioning.

Advantages

Wide temperature design

Range of temperature from -35 to +75, designed to ensure reliable operation in high temperature and severe cold working environment.

Electromagnetic Immunity

Satisfied used at all kinds of severe working conditions
Providing reliable access to wireless networks.

Compatibility

Compatible with a variety of communication protocols, support for different brands, different communication protocols of central air-conditioning equipment unified access

multi-data center

Support dual data center backup, support 5 data center synchronous receive data function and facilitate the management needs of different departments.

Telemanagement

The upper computer software can be used by F2X14 to the site equipment.
Reverse control, parameter configuration, remote upgrade and so on, so as to improve management efficiency

Four-Faith's central air conditioning remote monitoring system has been successfully used in Dongguan, Fuzhou, Beijing, Shijiazhuang and other central air conditioning monitoring project