Recently, Xiamen Municipal Bureau of Commerce according to the "Xiamen Municipal Bureau of Commerce Foreign trade independent brand Cultivation three years (2021-2023) action Plan" related requirements, after layers of review, announced the second batch of Xiamen foreign trade independent brand cultivation enterprise list, Four-Faith was selected in the list.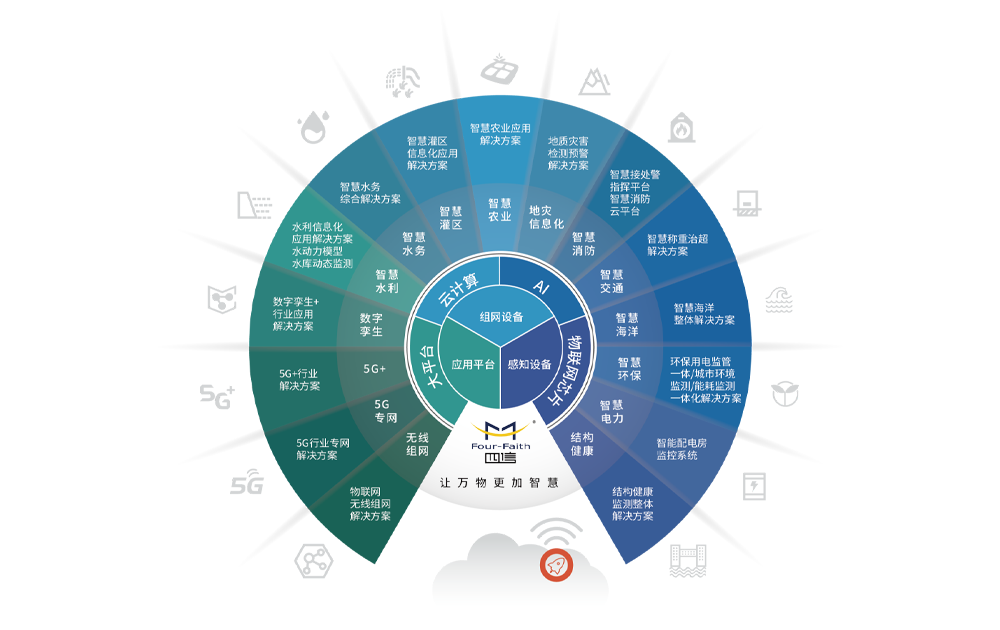 This selection aims to further strengthen the internal power of foreign trade development, accelerate the cultivation of local foreign trade independent brands, and improve the share and competitiveness of Xiamen independent brand products in the international market. According to the evaluation regulations, the compliant enterprises must meet the requirements of "possessing overseas registered trademarks, the export value of their own brands in the previous year is more than 1 million US dollars and less than 5 million US dollars, having fixed third-party online marketing channels (Amazon, Alibaba International Station, Xiamen Brand Overseas portal, etc.) registered enterprises in Xiamen, and the comprehensive score of brand development is 70 points".
The implementation of "going out" strategy is an important driving force for Xiamen to build an open economic system, participate in the optimal allocation of global resources, promote the domestic and international double circulation, promote a new round of development, and actively integrate into the "Belt and Road" construction.
As a local leading enterprise on the Internet of Things and a global leading provider of Internet of Things communication equipment and solution services, Four-Faith adheres to the strategic policy of "going global" in Xiamen. Based on technological innovation, Four-Faith provides competitive products, technologies, solutions, and services for government departments, enterprises, and public institutions, industry users, system integrators, and operators.
Founded more than ten years ago, Four-Faith has maintained a good relationship with global partners. Its products have been exported to the Middle East, South America, the Netherlands, Germany, Spain, Singapore, Australia, South Korea, Vietnam, India, and other 100+ countries and regions. It has served thousands of enterprises and the annual shipment of products has reached millions of sets.
In the future, Four-Faith will stick to its original aspiration, innovate and develop, continue to explore domestic and foreign brand markets, and join hands with industry partners to promote the development process of the AIoT industry by centering on emerging industries such as the Internet of Things communication, smart power, smart energy, and smart factory.