31th July- 2nd August in 2018, Shenzhen IOTE was held in Shenzhen Exhibition center. This Expo will be the completed show of the Internet of things industry chain, covering the IOT perception layer, network transmission layer and application layer, gathering 700+ professional exhibitors and one hundred thousand global professional purchasers.As one of exhibitors, Four-Faith exhibits the hot-selling products and solutions.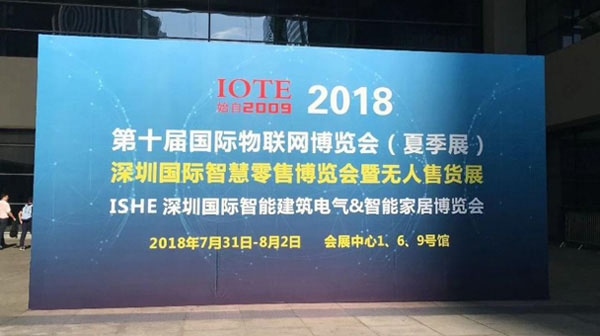 Lots of highlights, surprises in this exhibition
Highlight 1: The grand ceremony of IOTE 10th Anniversary
which is the world's first professional IoT exhibition. The scale of the exhibition has increased by more than 20% every year.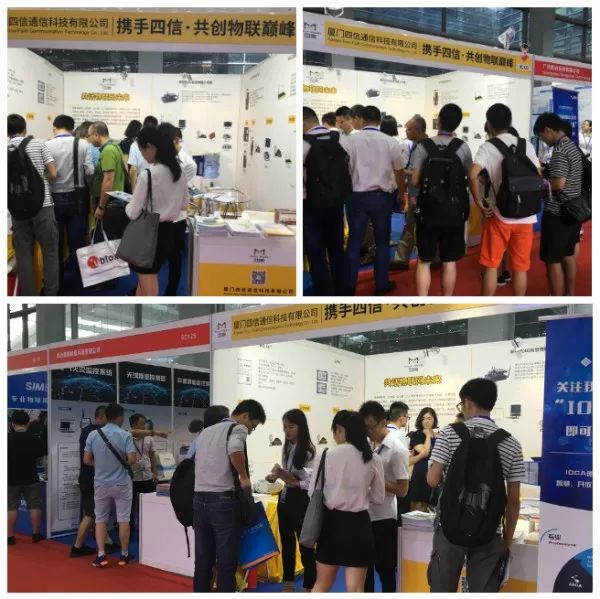 Highlight 2: IOTE 2018 Gold Award Ceremony
On the occasion of the 10th anniversary of IOTE, the IOTE Organizing Committee specially planned the "IOTE2018 Gold Award" event, which has invited the expertjudgesto recommend 100 most representative and innovative IoT products from tens of thousands of exhibits, in order to stimulate the winners to make greater contributions to the future of the Internet of Things. Four-Faith's F2910 series NB-IoT terminal won the "Gold Award" innovative product award!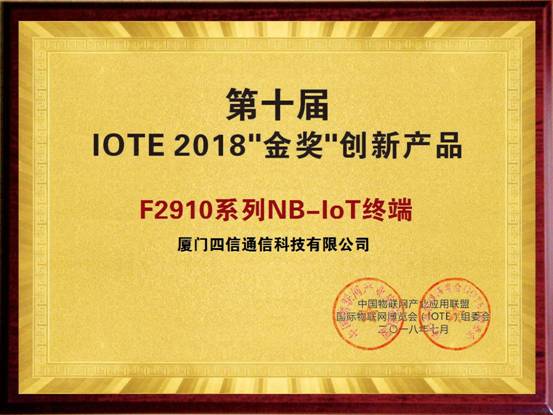 Highlight 3: New Retail, Intelligent Manufacturing "Shining" in Exhibition
If 2017 is the first year of new retail, then for 2018, it is a year of practice. The new retail style has already blown through the north and south of China. Whether it is exhibitions or forums, smart retail can be seen everywhere. As a provider of IoT communication technology solutions, Four-Faith provides terminal networking equipment for the self-service industry. The products are widely used in vending cabinets, express delivery cabinets, self-service ticket collection, video surveillanceand cash register.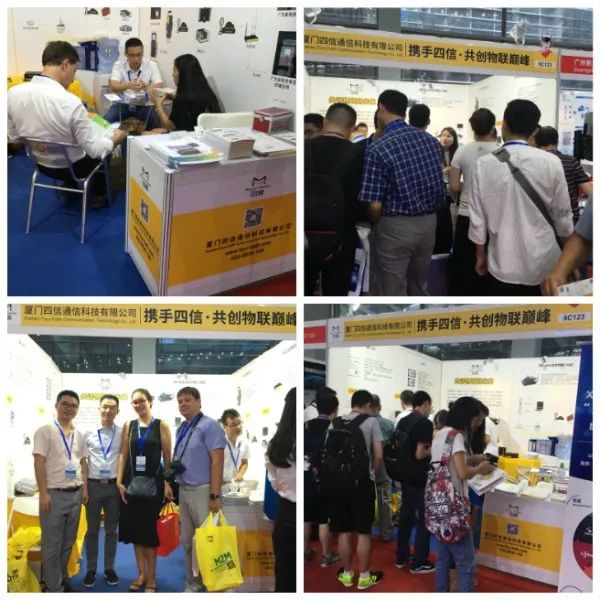 Highlight 4: Ultra-Low Power Consumption LPWAN Create Intelligent Life
With the era of Everything Connecting coming, LPWAN will launch half of the IoT transmission technology. At this exhibition, Four-Faith exhibited its LoRa, NB-IoT, ZigBee products, attracting foreign friendsand in-depth discussion of the industry applications that brought by LoRa products.
Four-Faith LoRa series products have the advantages of long transmission distance, long communication distance, ultra-low power consumption, small size and easy embedding. They can realize convenient application in various industries and provide humanized and intelligent services for the public. Among them, it is widely used in smart streetlight, smart factories, smart meter reading and other industries.