Recently, given priority to Xiamen, focus on developing industry, combined with the development of private enterprises scale, industry distribution, scientific and technological innovation, and so on of Xiamen city 2022 annual list of key industry-leading private enterprises recognized officially announced, Four-Faith with good performance and strong comprehensive strength was identified as Xiamen 2022 key industry-leading private enterprises.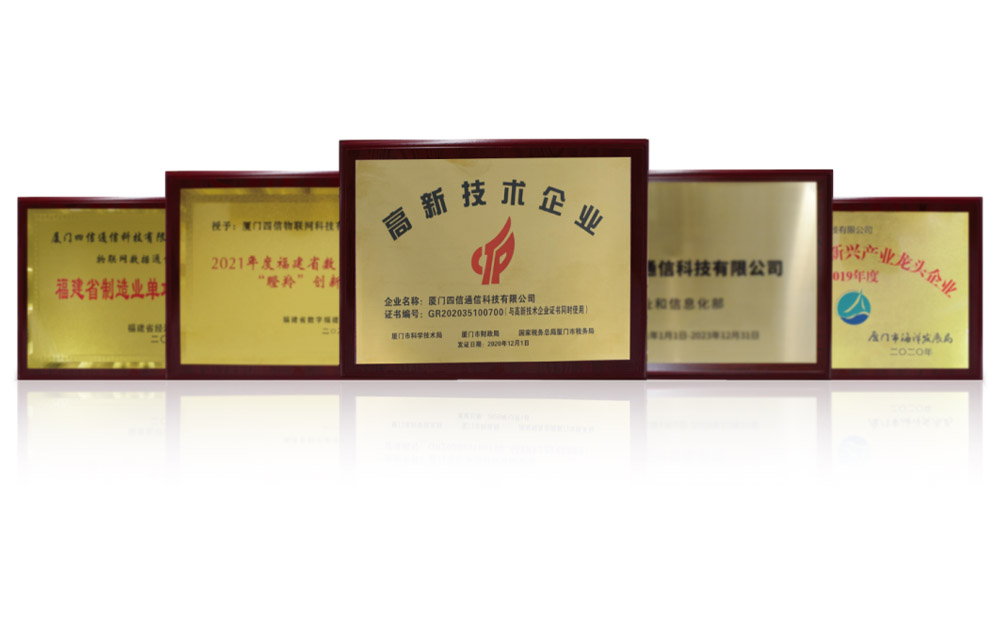 Key Industries Leading Private Enterprises
Xiamen 2022 key industry leading determination of private enterprises is the implementation of the municipal party committee and municipal government "about to create a better development environment to support the measures of the reform and development of private enterprises" and other documents spirit, further we will increase support to private economy in Xiamen city, encourage, guide, and promote private enterprises bigger and stronger to do strong scheme.
The application of leading backbone private enterprises is divided into 13 fields, such as tablet display, computer and communication equipment, software and information services, and new materials. The Office of Xiamen Leading Group for Private Economic Work has officially issued the list of "Leading Private Enterprises in Key Industries in 2022" after the process of mobilization, application organization, preliminary review, integrity review, and consultation with member units.
Brave as the Main Force of Development, Promote the Economic Development of Xiamen Together
As a leading enterprise in the Internet of Things communication industry, Four-Faith has participated in a number of national, provincial and municipal scientific research projects since its establishment by virtue of its outstanding technological innovation ability and comprehensive strength. It has won many national, provincial, and municipal honors such as "National High-tech Enterprise", "National Specialized, Special and New Small Giant Enterprise", "Manufacturing Individual Champion", "Leading Small Giant Enterprise of Science and Technology", etc., realizing high-quality and vigorous development of the enterprise.
The identification of the leading private enterprise is the affirmation and recognition of the strength of Four-Faith on the Internet of Things communication industry from all walks of life.
In the future, Four-Faith will deeply study the Party's 20 spirit, adhere to the original aspiration, work hard on research and development, give full play to its own advantages, be the main force of Xiamen's high-quality development, and work together with Xiamen's major enterprise partners to promote the economic development of Xiamen.