Four-Faith has been growing fast over the past 10 years, management decided to expand the production plant to keep providing the best service to customers. In the end of July, Four-Faith production department moved to a bigger manufacturer plant with first-class equipment, which provides strong support to sales team with high-quality products as before. Also, the new plant provide a better work environment to production employees. Now production returns to normal.
Pictures of New Plant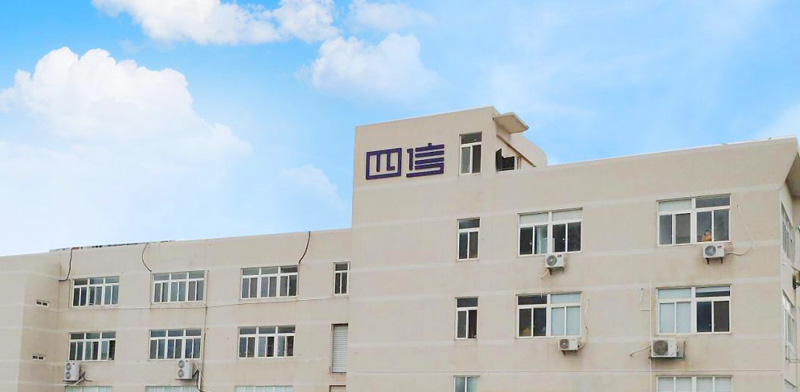 Introduction of New Plant
Four-Faith production department is responsible for producing orders including PCBA, assembly, testing, and packing.
The new plant is a building with 3 floors, equipped with JUKI Surface Mount System, BTU10 Reflow Oven, DEK Automatic Printer, Automated Optical Inspection and many other testing equipment. The SMT workshop is able to process 2 million units of 0201, 0402, 0603, 0805, BGA and special size PCB. The production department is a professional team with an advanced quality management system, can provide OEM services including DIP, SMT, and assembly. Welcome to visit Four-Faith new production plant.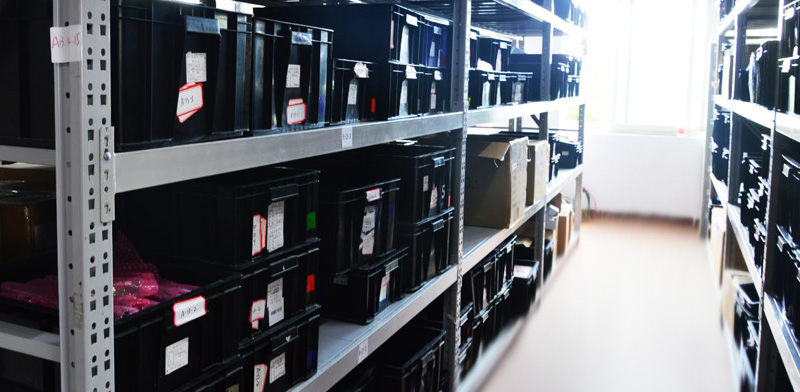 New Start, New Journey
Four-Faith is 10 years old in 2018, we always continue to improve our production and supply chain to provide the best products and service to our customers. We hope to help customers to expand their business and grow together with customers.
The expansion of the production plant is a start of Four-Faith which means we move forward to a new step.