Paris
Titled "Romantic Capital"
In this city
You will feel thousands of mind
Feel the beauty of classical art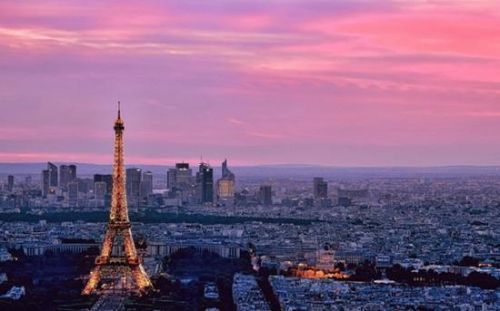 But!
Next month!
Romantic Paris will also witness an international top event
"2019 European Energy Week(
European Utility Week)
, Smart Grid, Meter Show"
International smart grid and smart meter industry
The most instructive and innovative professional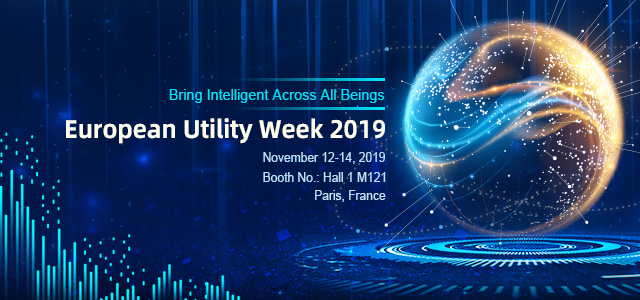 November 12-14th
Meet with four-faith in the romantic capital
Talking about the future of energy
About the exhibition
The 21st European Energy Week(
European Utility Week)
Show in 2019 will be held in Paris, France on November 12-14. It is the most instructive and innovative professional conference and exhibition in the international smart grid and smart meter industry, covering electricity and water. Energy fields such as heat and gas. According to the statistics of 2018, it has attracted the active participation of energy operators, suppliers and professionals from about 120 countries around the world.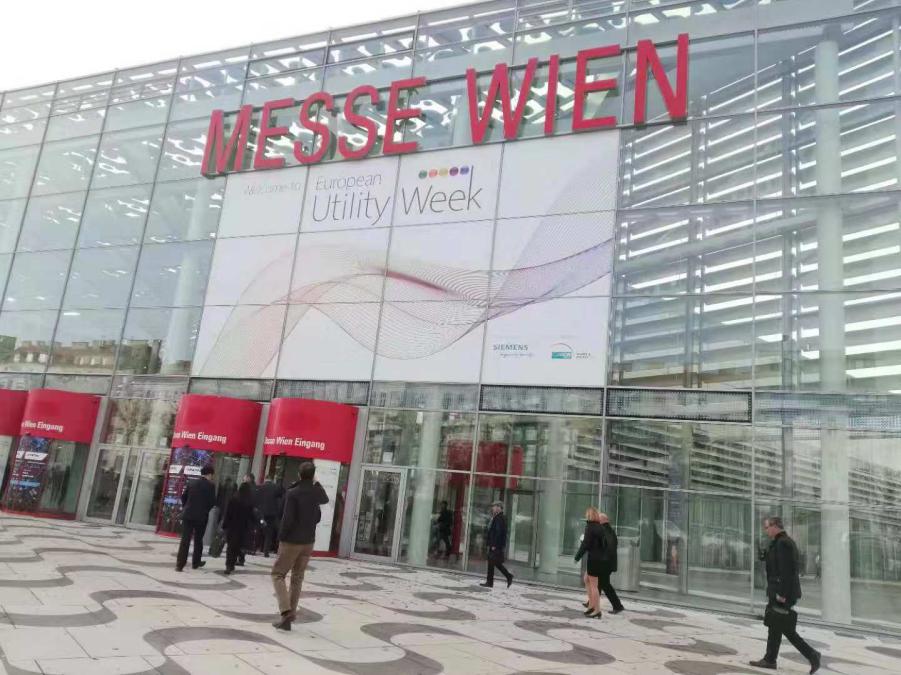 Helping energy development, four -faith set sail again
In today's increasingly fierce global competition, only excellent products and excellent quality are far from enough. Really visionary and sustainable enterprises are bound to create more added value for customers. The service concept that has always been adhered to over the years.

2019 Four-Faith will start again, will carry the main equipment industrial-grade

wireless router

, DTU, M-Bus, IP camera, overhead fault indicator, communication management machine, multi-function meter, LoRa / NB-IoT series products and popular solutions unveiled The exhibition, one-stop to meet the various needs of customers in the field of electricity, then welcome to visit the booth M121.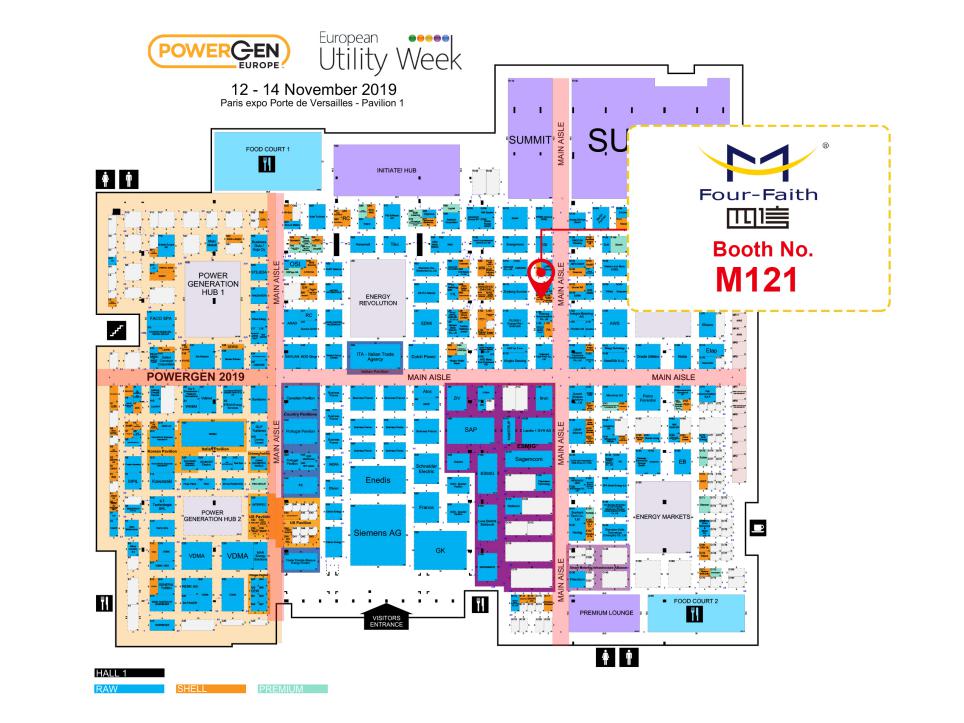 Popular exhibits preview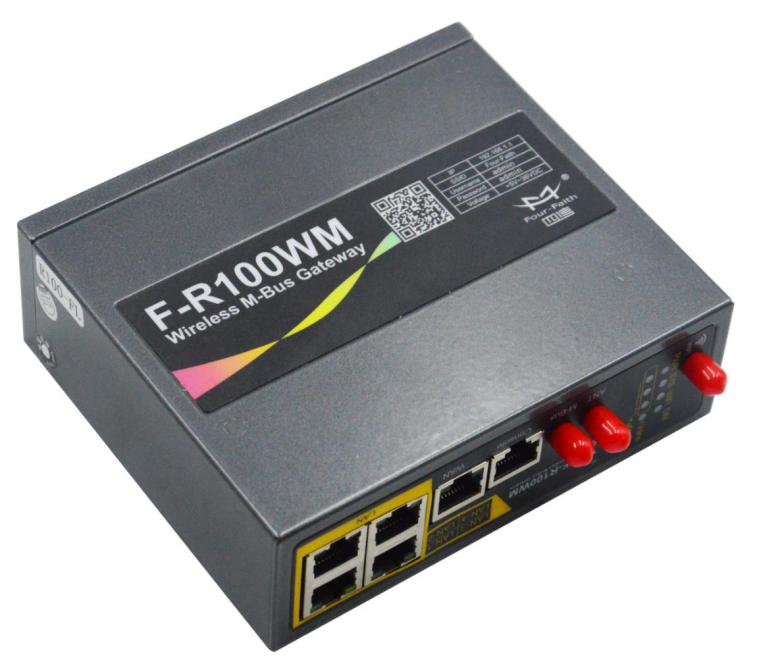 M-Bus
✔ Support wireless SUB-G smart meter application
✔ wireless M-BUS EN13757
✔ License-Free frequency band(169/433/868/915 MHz)& system
✔ low power,long distance transmission

Overhead fault indicator

✔ Real-time monitoring of the working status of overhead lines
✔ Remote configuration of equipment, remote upgrade of programs, greatly improving management efficiency
✔ Ultra-micro power design, stable and reliable work>10 years
✔ Epoxy casting, protection class up to IP68
✔ Short circuit and earth fault detection
✔ Local indication of fault and uploading fault information to SCADA system

Multi-function power meter
In order to meet the rapid development of smart grid systems, Four-Faith multi-function power meter came into being, with full power acquisition, switch value monitoring, relay output and powerful expansion functions, widely used in various industries, such as power distribution systems, industrial automation and Intelligent network monitoring system, etc.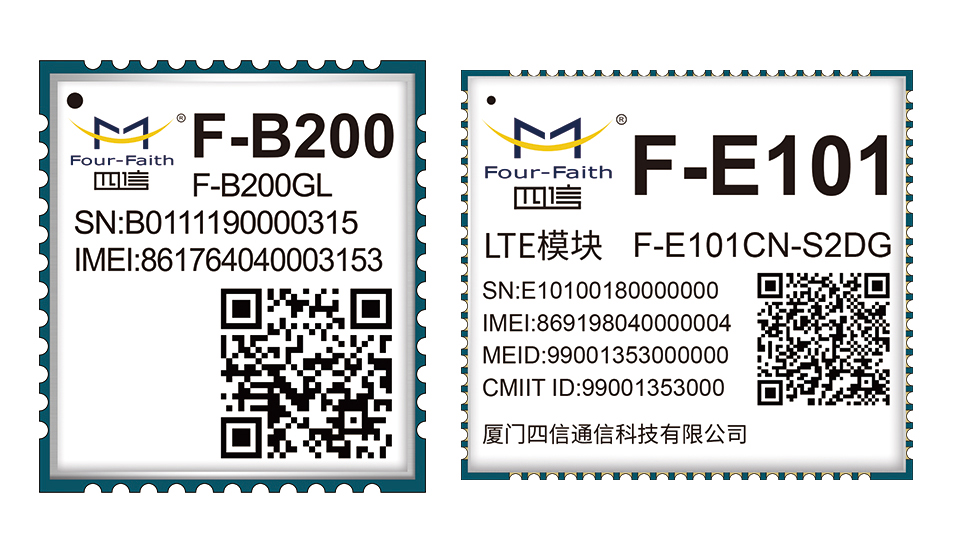 NB-IoT series

✔ High-performance industrial-grade modules ensure system stability
✔ Support multi-mainstream NB-IoT platform
✔ Support protocols such as TCP/UDP/COAP/MQTT
✔ Support multiple NB-IoT bands
✔ Support RS232 and RS485 serial communication
✔ Industrial design, adapt to harsh environments

Exhibition guide

Theme: European Energy Week,Smart Grid,Meter Show 2019
Time:November 12-14,2019
Location:Paris
Booth:M121