Pollution Monitoring Application
Date:2014-04-22 15:03:00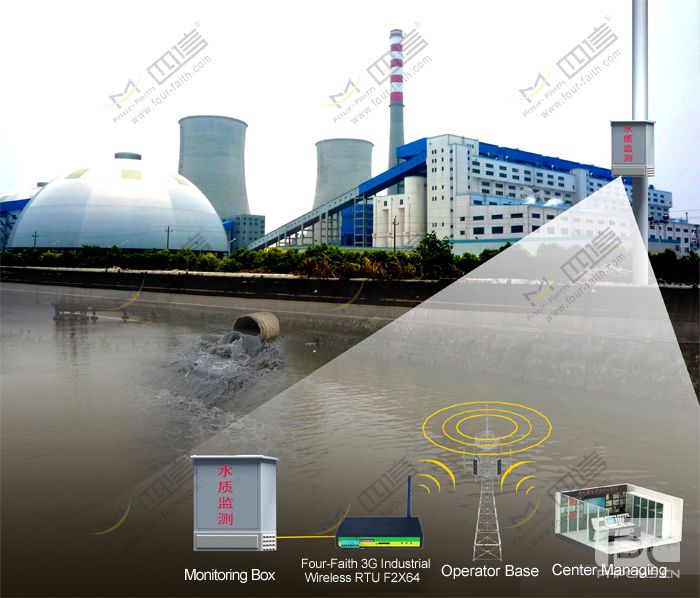 Pollution sources on-line monitoring system is a technical support platform of the environmental monitoring and environmental early warning. The system adopts the advanced wireless networks, including water quality monitoring, automatic monitoring, air quality monitoring, the environmental noise monitoring and various environment online monitoring applications.
Four-Faith F2X64 wireless RTU is responsible for the timing acquisition , wireless networking, data transmission in the system, It fully meets the requirements of environmental protection departments at all levels.
Why clients choose Four-Faith?
1. Acquisition and transmission integrated design,higher cost performance
F2X64 integrates traditional RTU and 2.5G/3G data transmission unit, and provides many functions including acquisition,counting,control,storage,alarm and transmission.Also,F2X64 realizes the transparent data transmission function of 2.5G/3G IP MODEM. So F2X64 has higher cost performance.
2. Standard and Convenience
F2X64 supports standard MODBUS RTU protocol,and can directly connect to various configuration software. Customers do not need to develop application software specially, so the project progress is accelerated greatly.
3. Rich interface
F2X64 provides rich interfaces including 8 AI(voltage and current signal),8 DI(optical isolation),4 DO(optical isolation),and 4 relay output.F2X64 has RS232/485 communication port,and RS422/CAN/ZigBee ports are optional.
4. Design for Industrial Application
F2X64 ( remote terminal unit ) supports wide operating temperature(-30~+75ºC) and wide power range(DC 5~35V),and has outstanding EMC performance.F2164 supports complete system protection and auto recovery mechanism,and it is suitable for severe industrial environment.
5. Convenient maintenance
F2X64 supports remote configuration and upgrade.The powerful management software is convenient for device maintenance.
Successful cases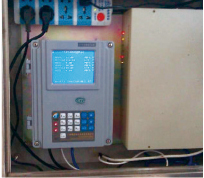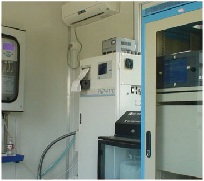 Chongqing Pollution Source Monitoring Project Quanzhou Pollution Source Monitoring Project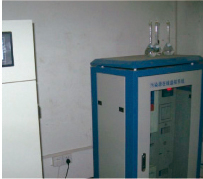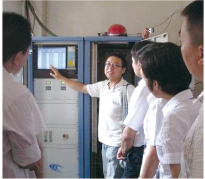 Shenyang Pollution Source Monitoring Project Zhoukou Pollution Source Monitoring Project
Customer's feedback
Shenyang: The pollution monitoring system is installed in many places in shenyang. At present, our monitoring system is mature, and the effect is obvious. The system based on Four-Faith wireless RTU F2X14 can realize the stable online monitoring, and alarm function for the potential pollution to greatly avoid the pollution.
TAGS: Pollution Monitoring Application Pollution Source Monitoring Project pollution monitoring system [Previous Page]
Previous Page:Sewage Monitoring System
next page:Noise Monitoring Application