With the public higher and higher to the requirement of safety management, the user needs to deploy a more flexible monitoring system. Using a Four-Faith HD network video recorder, you can quickly obtain a set of easy to install and the HD monitoring scheme is stable and reliable. Through intelligent monitoring and control systems can use in the office, schools, factories, and other property safety of any application scenarios.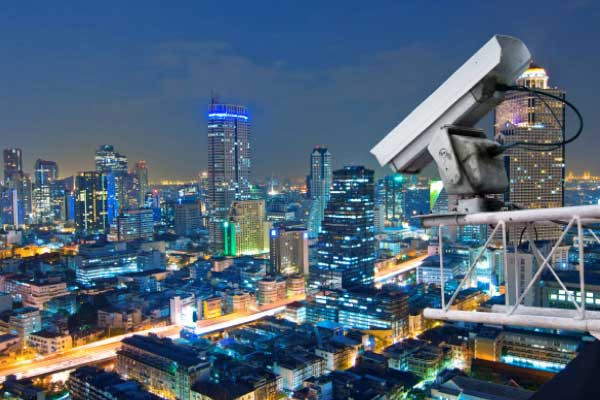 1. High-definition Video, Real-time Video Monitoring
The internal 4G and 5G wireless cellular network interfaces are reserved for Four-Faith HD network video recorder, which can be equipped with a consistent communication module to realize HD transmission of remote images, greatly expanding the application range of security monitoring system. At the same time, provide perfect supporting tools for users to use cross-platform, whether local or remote control without any obstacles.
2. Stable Storage, Video Playback Arbitrary
7*24 hours uninterrupted cyclic storage of surveillance video, suitable for all kinds of long-term unattended applications, built-in a variety of system protection mechanisms, real-time monitoring of the system running status, to ensure that every recording detail is not missed.
3. Intelligent Compression, Ultra-low Storage
With the same visual quality, it can save more than 50% of bandwidth and storage space compared with H.264 and reduce procurement costs.
4. Strong Compatibility, Support Onvif Protocol
The device support third-party ONVIF Profile T protocol cameras, which can be used with various cameras in the market to adapt to more monitoring scenarios.
HD network has become the mainstream direction of video surveillance development, and the flexibility, openness, and extensibility of the Four-Faith HD network video recorder has become the main reason for an customers choice, with the Four-Faith intelligent Internet of things security production line equipment use, will be the ultimate panoramic monitoring!