Four-Faith smart community solution is based on Four-Faith's extensive and perfect product line, integrating 5G industrial intelligent gateway, intelligent IoT surveillance system, LoRa products and intelligent industrial computer, providing one-stop hardware equipment supply for customers and project integrators.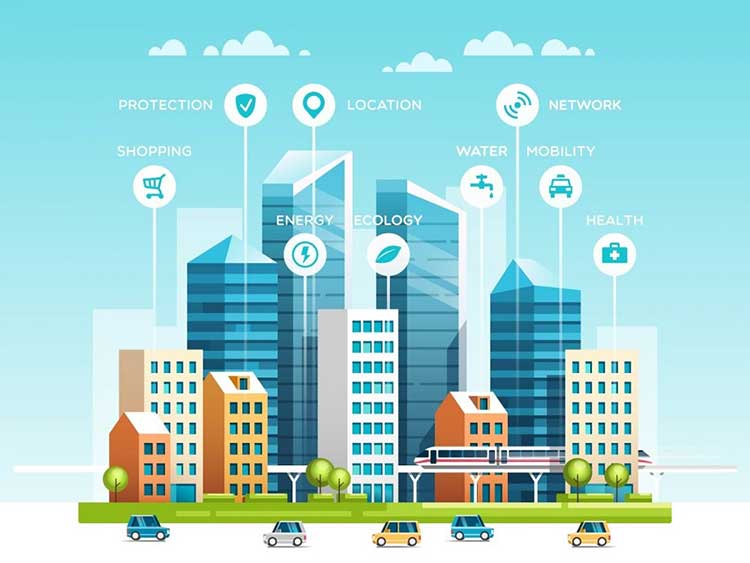 Solution through Four-Faith intelligent gateway industrial equipment, using artificial intelligence, big data, such as the Internet of things technology, relying on the video monitoring, face self-service check door/gate, vehicle exit, and entry, structured the front-end equipment such as IP cameras, sensors, through the smart community prevention and control of cloud platform.
Realize to smart community facilities, vehicles, personnel, comprehensive and accurate management of events. At the same time, it provides corresponding business support for public security, property management, smart community/street offices, and other departments to create a new ecology of a smart community.
By combining the hardware and software in the smart community, the data information between different systems will be shared and interconnected, so that the smart community management can realize digitalization, institutionalization, integration, and intelligence.