The cellular router generates connectivity to the internet utilizing a 4G/5G module embedded in the router through a SIM card that connects to 4G/5G cellular network service provider. The number of cellular network connections can generate is depends on the number of cellular modules in the industrial router. One cellular module equals one cellular network connection.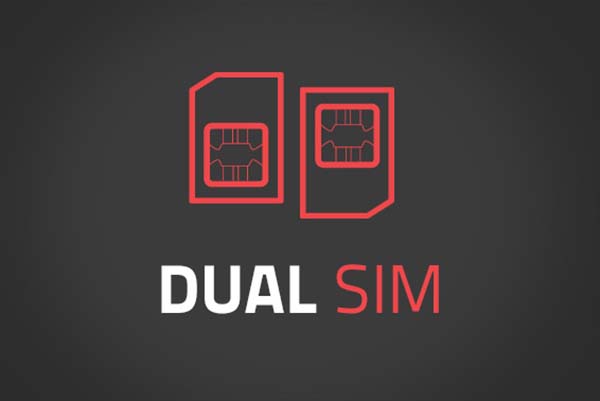 Main Benefits of Dual SIM Router:
1. Access to two separate cellular service providers under a single router (Dual SIM Dual Module)
2. Built-in intelligence switch between SIM 1 and SIM 2 if one of the networks is disconnect, it will switch to another SIM card network
The dual SIM router is just the start of designing a stable network solution. Besides, for the dual SIM router have dual SIM dual module and dual SIM single module router so that could meet the different customer's requirements.
Dual SIM router can provide a one-stop-shop for connected devices such as ATMs, BTMs, ITMs, digital signs, kiosks, and other customized solutions, including pre-configured routers for easy deployments, data plan management across multiple service providers, real-time monitoring, 24x7x365 technical support, and industrial router maintenance ensure seamless networking that lets you focus on growing your business.