An industrial router is a kind of equipment that can convert the received signal into WiFi so that the equipment connected to the industrial router can also experience the high speed of 5G. The industrial router launched at present can well meet the networking requirements of various scenarios. This article introduces the application industry of industrial router.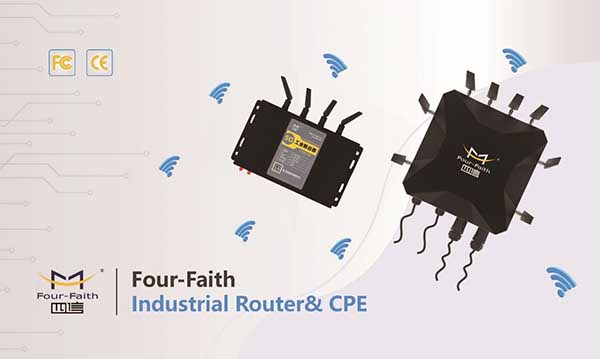 Self-service Terminal Industry
For example, wireless networking of smart express cabinet, wireless networking of vending machine and wireless networking of digital sign advertising machine, wireless networking of self-service payment machine, wireless networking of self-service ticket machine and wireless networking of supermarket chain can also be used.
Wireless monitoring scheme for industrial control of tower crane equipment, wireless monitoring of elevator stability, wireless monitoring of tower crane equipment, remote wireless monitoring of large equipment, and wireless monitoring of oil fields and oil Wells.
Wireless monitoring of vehicle charging pile, wireless networking of remote meter reading, automatic wireless monitoring of power distribution network, wireless monitoring of transmission line status, networking scheme of the intelligent substation in a residential area, charging pile solution of industrial
4G wireless router
.
Municipal Administration & Transportation Industry
Wireless networking for capturing traffic violations, computer room environment monitoring and alarm, vehicle-mounted video wireless networking, parking lot guidance system wireless networking, intelligent driving test system solutions, highway wireless networking, wireless streetlamp monitoring.
Meteorological Environmental Protection Industry
Wireless monitoring of PM2.5 particles, wireless monitoring of pollution sources, wireless monitoring of noise, wireless monitoring of automatic weather stations, intelligent environmental protection solutions, application of GPRS data transmission terminal based on automatic rain station monitoring network.