Four-Faith WIFI advertising system comprehensive coverage the Buses in Fuzhou
Date:2014-07-23 15:19:00
Recently, the Ministry of Transport issued " on accelerating the second batch of urban public transport intelligent application demonstration projects relating to the matter ," which was selected second batch of Fuzhou Public Transport Intelligent demonstration cities.
With the drive to accelerate the intelligent transportation - related grants and state funds , Fuzhou has begun on the basis of the integration of existing resources , through information, intelligence means to further improve urban public transport enterprises operating scheduling and management efficiency, enhance trade management , decision-making and emergency response capabilities , providing passengers with fast, safe , convenient and comfortable travel services.
Kang Chi new bus company which is Four Faith customer, after test wifi router samples, they give a high evaluation and established a good cooperation with Four-Faith.
At the beginning of this year,the Four Faith with its good brand image and reputation in the intelligent transportation field , becoming the Kang Chi new bus company car WIFI advertising system service provider , currently Four-Faith has provided more than 500 wireless communication devices help Fuzhou Bus WIFI coverage projects construction .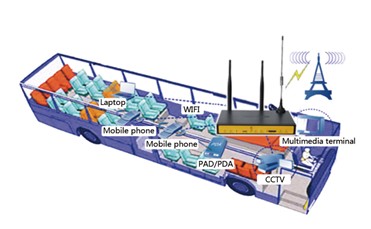 bus wireless router
Fuzhou wireless 4G/3G/2.5G network covering more perfect degree , Four-Faith -board WIFI installed in the bus advertising system , you can achieve a better Wi-Fi access experience, while local storage terminal entertainment , advertising push and monitoring and other aspects of vehicle safety features also can achieve better results. Currently, Fuzhou free bus WIFI still in beta stage , Four-Faith have been gradually completed vehicle equipment installation and commissioning .
After passengers linked WIFI, will first see the advertising message ; then jumps to the login , registration page , for the first time passengers need to transit through WIFI passengers carry their mobile phone number after registration ( message authentication code ) to log in , the login success You can surf the web after ; already registered for the passengers through the phone number and password login to surf the web .
Practical application diagram:
(1)The wifi buses :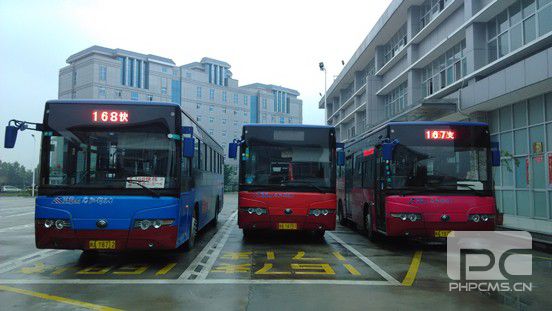 (2)WIFI tips: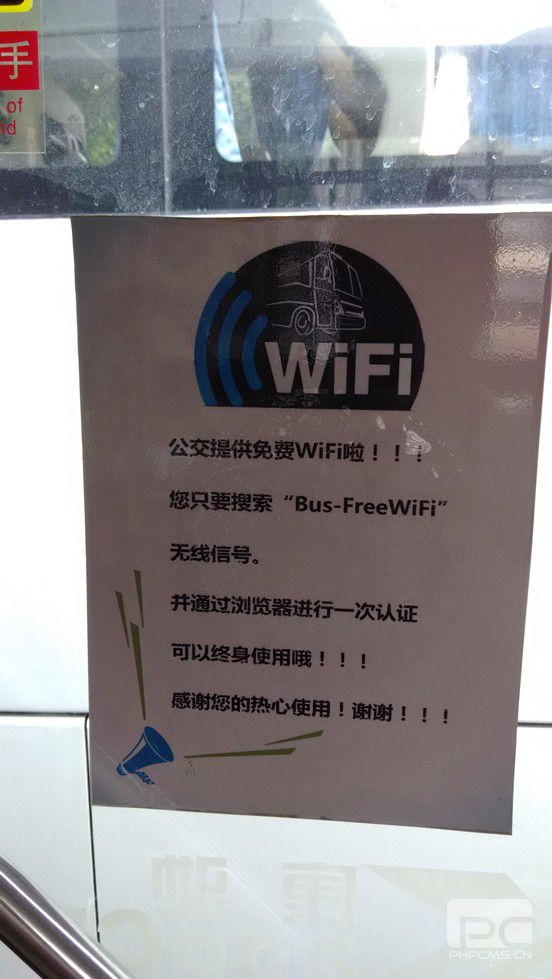 (3)Mounting position: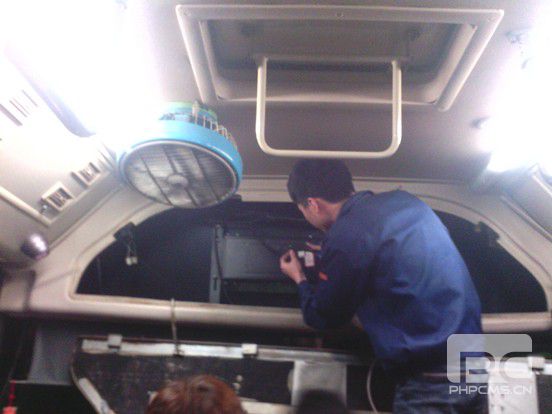 (4) The actual installation results :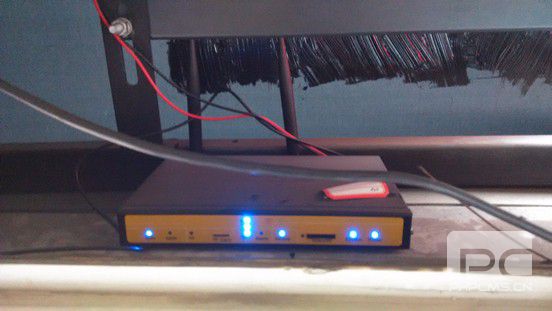 TAGS: WIFI advertising system Bus WIFI advertising system Router advertising push Car WIFI advertising system [Previous Page]
Previous Page:Bus Wifi Router F3424 Rugged 3G/4G Router Application
next page:Industrial router installed in California area tourist buses to share free WI-FI